Ashtrays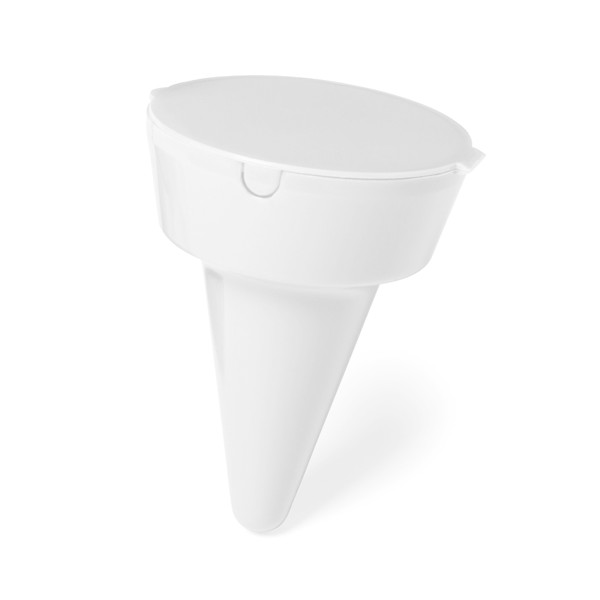 Resistant portable ashtray in bright tones and anchor spike.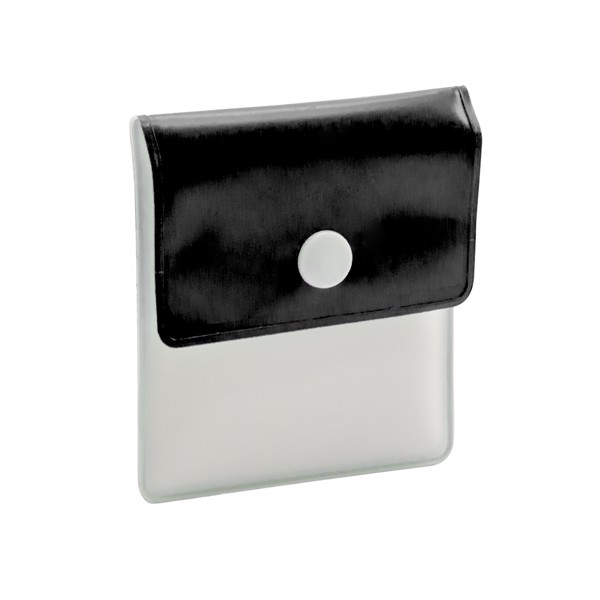 Pocket ashtray in white and flap in bright tones with button closure. Fireproof aluminum inside.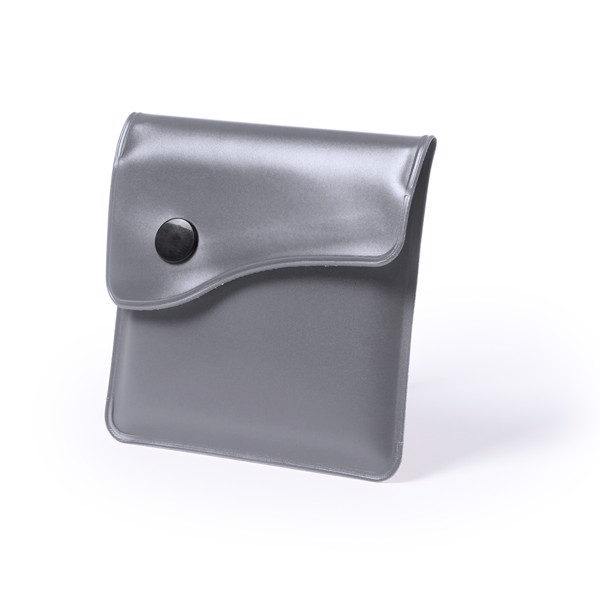 Ashtray pocket in bright tones and inside in fireproof aluminum. Original flap with button closure.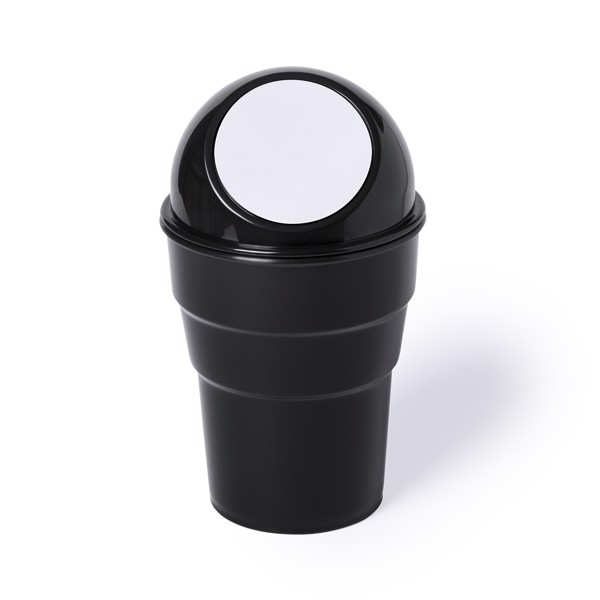 Trash bin for car ashtray compartment with self-closing coverin an elegant bicolor design.
PP mini trash bin, place it in the cup holder of your car or on your desk.
Upload your logo and view it in a 3D Visual on thousands of products
Prices are without VAT.
Send us your inquiry today!
Consultation of details with the dealer
Non-binding offer within 24 hours
Just enter the basic information
Send inquiry