Balls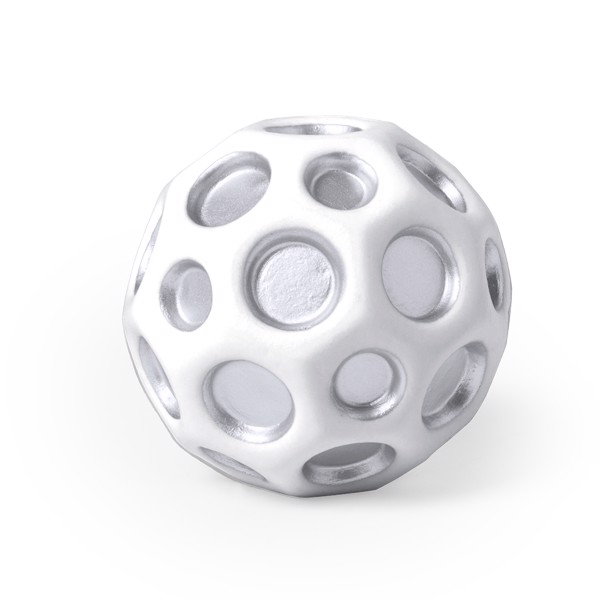 Original bouncing anti-stress ball in bright tones and soft body with shiny PU padding.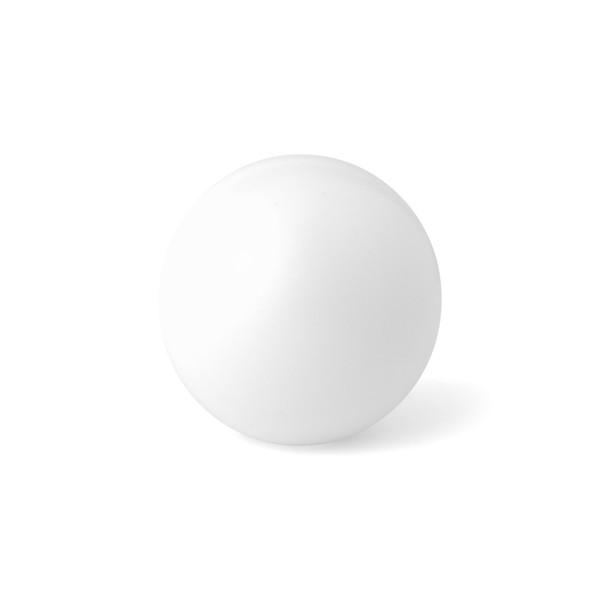 Anti-stress ball in a wide range of bright tones and soft body with glossy PU padding.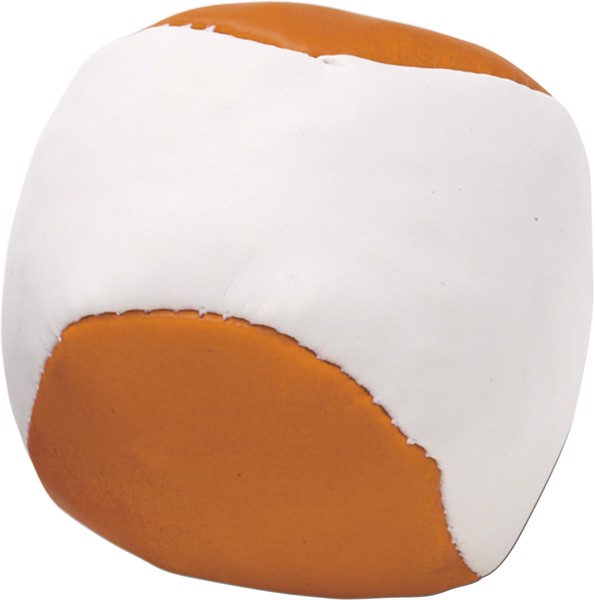 Imitation leather juggling ball.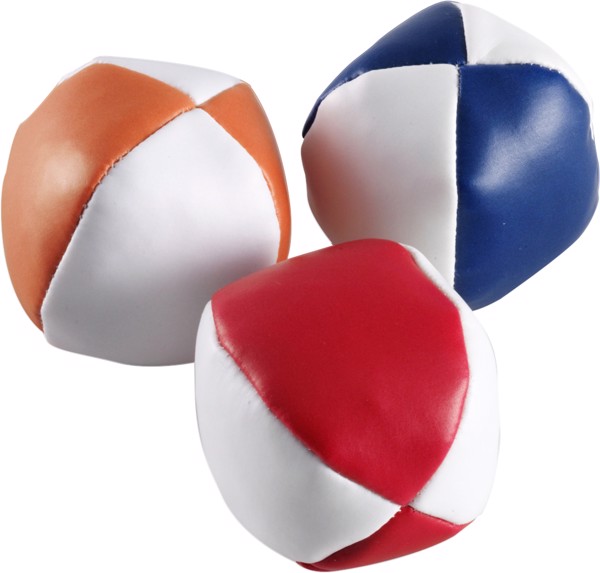 PVC juggling set with 3 balls in a cotton drawstring bag.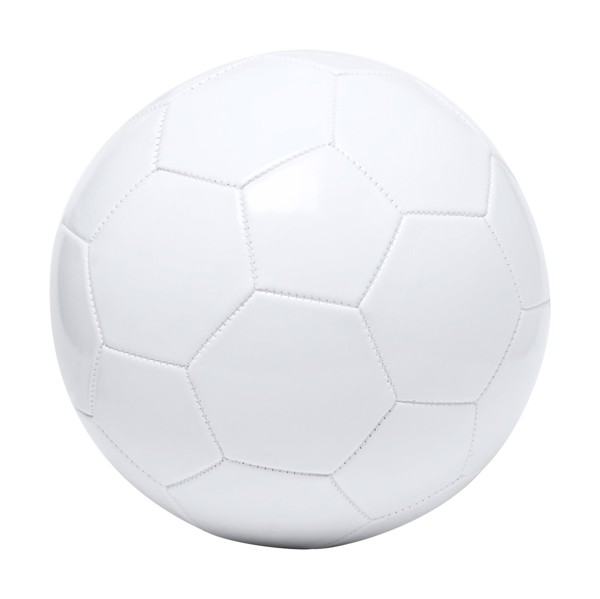 PU leather and PVC football, size 5. Delivered deflated.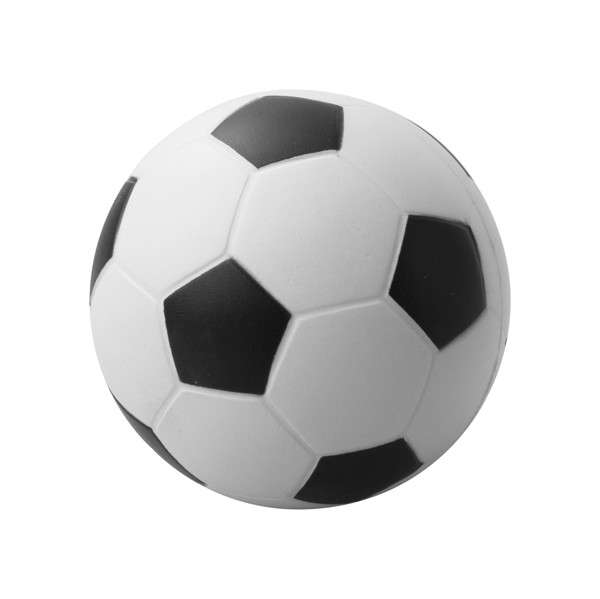 Football shaped antistress ball. Material: PU foam.
Upload your logo and view it in a 3D Visual on thousands of products
Prices are without VAT.
Send us your inquiry today!
Consultation of details with the dealer
Non-binding offer within 24 hours
Just enter the basic information
Send inquiry