Balls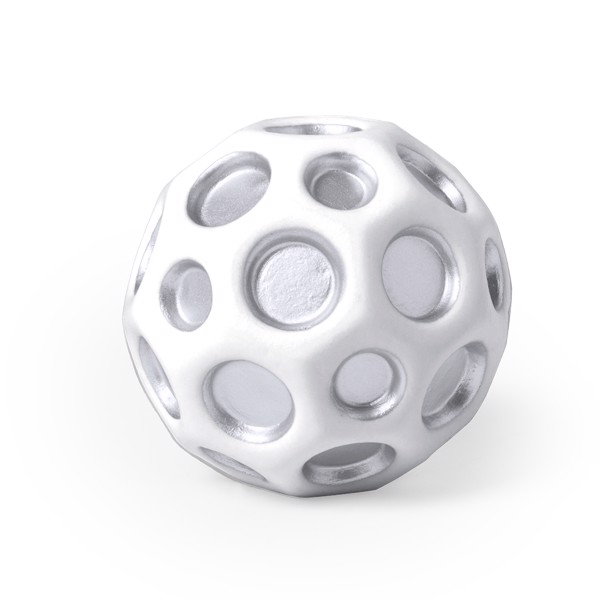 Original bouncing anti-stress ball in bright tones and soft body with shiny PU padding.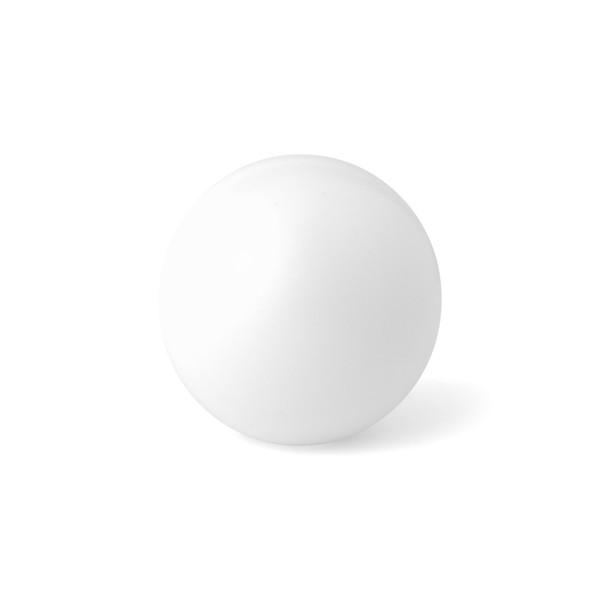 Anti-stress ball in a wide range of bright tones and soft body with glossy PU padding.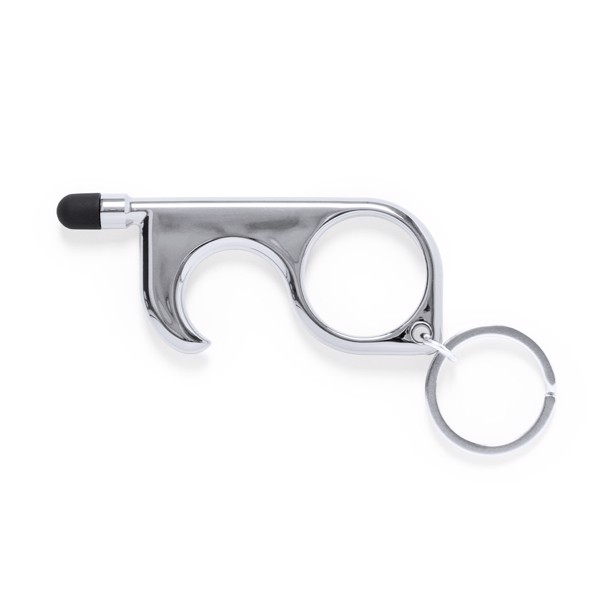 Hygienic anti-contact key ring with integrated pen and pointer. Made of durable ABS with a metallic finish and available in a wide range of colors. Specially designed to avoid touching common surfaces with your hands (door handles, switches, public taps, ATMs...). With a comfortable finger die cut and presented in an individual design bag. Recommended for pad printing. Stylus Touch Ball Pen Included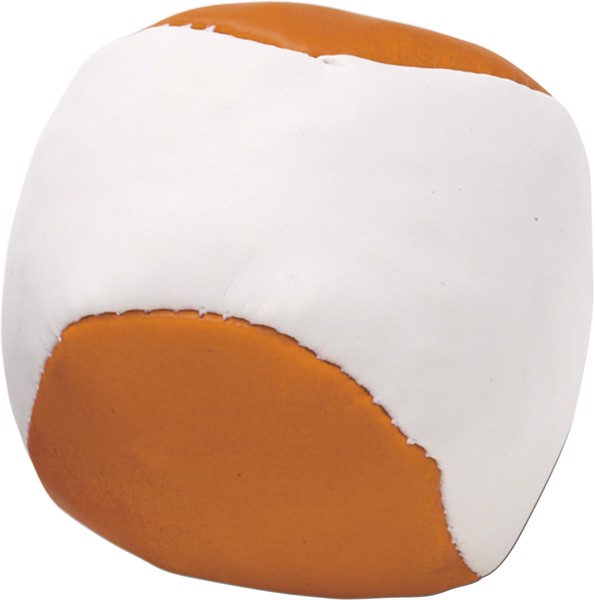 Imitation leather juggling ball.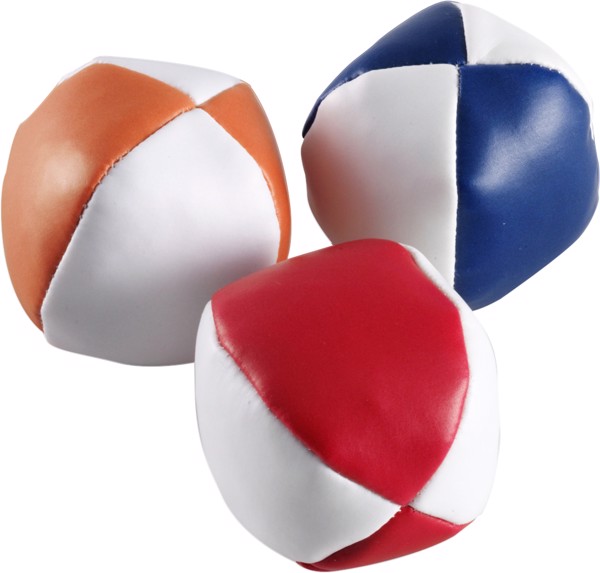 PVC juggling set with three balls in a cotton drawstring bag.
Seed ball, presented in a recycled cardboard box with planting instructions and Made in Europe emblem. Wild flowers in assorted colours. Wildflowers
Upload your logo and view it in a 3D Visual on thousands of products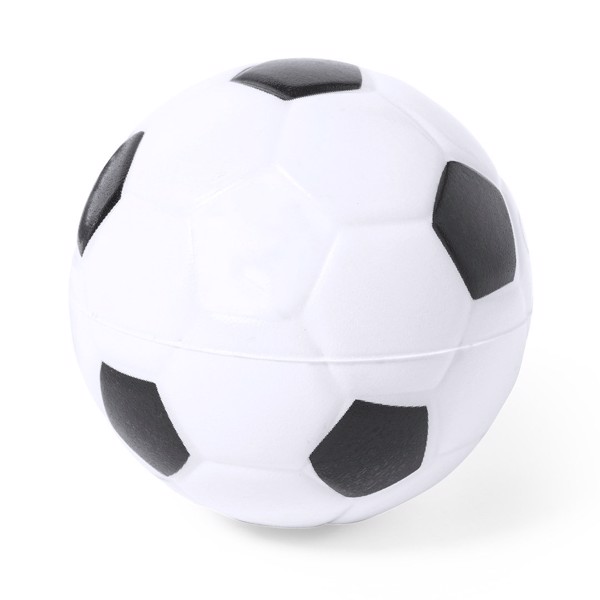 Anti-stress ball with soccer design and soft PU body.
Prices are without VAT.
Send us your inquiry today!
Consultation of details with the dealer
Non-binding offer within 24 hours
Just enter the basic information
Send inquiry