Bestsellers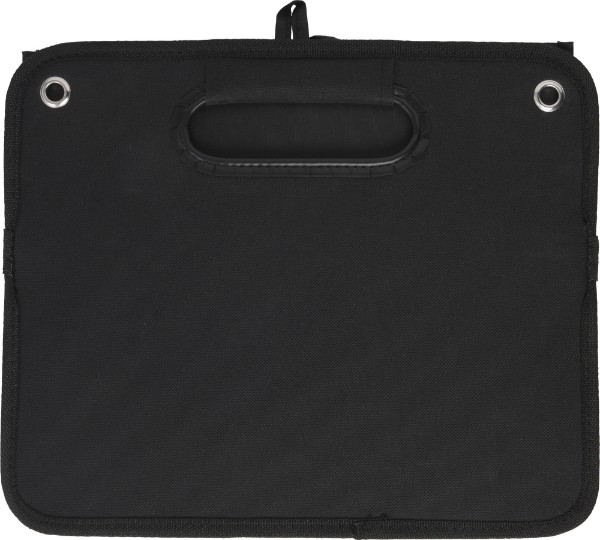 Polyester (600D) foldable car organizer with mesh pockets and two large compartments.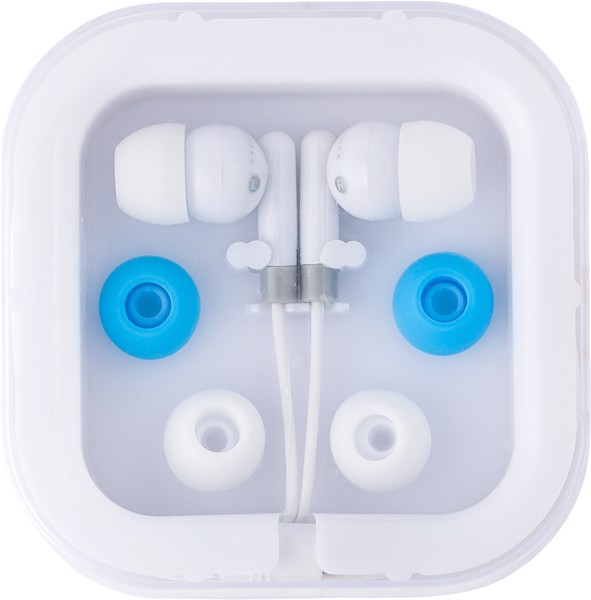 ABS in-ear earphones packaged in a plastic case with two spare sets of earbuds. Length of the cable: approx. 100 cm.

PP webcam cover with double-sided stickers to hold the cover in place. The cover easily slides open and closed.
AS bottle (650 ml) with transparent body and solid coloured cap.

ABS ballpen with rubber grip. Blue ink.

Aluminium torch with three LED lights, telescopic function and flexible end. Includes a strong magnet on one end for hanging from the hood of the car, and a flat area on the handle for printing purposes. Batteries included.
Upload your logo and view it in a 3D Visual on thousands of products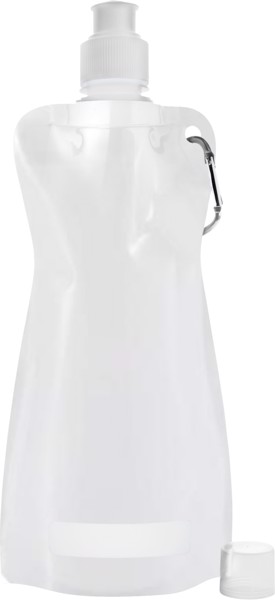 PP foldable bottle (420 ml) with drinking spout and carabiner. All colours are transparant except white (02) and silver (32).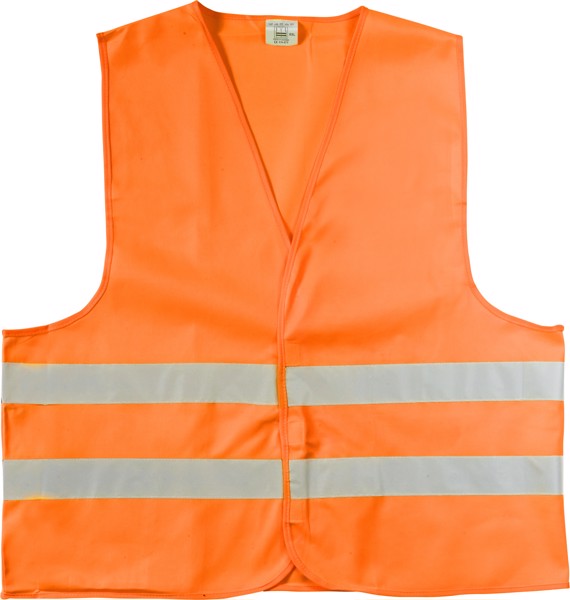 100% Polyester (150D) neon safety jacket. M= 66 x 60 cm (LxW), XL= 73 x 67 cm (LxW), XXL= 75 x 72 cm (LxW).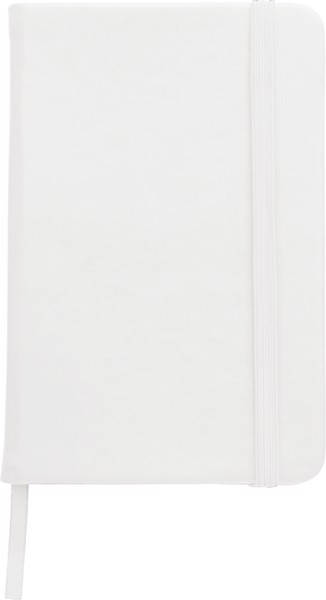 PU notebook (approx. A5), with 96 lined pages, ribbon marker, and elastic band over the cover.

Tritan bottle (650 ml) with fruit infuser. The cap has a drinking opening.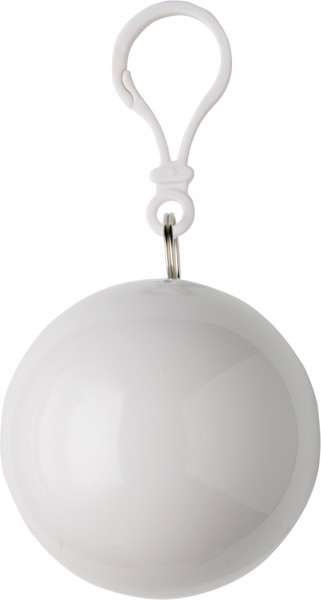 PVC Poncho in an ABS plastic ball with a snap hook attachment.
Prices are without VAT.
Send us your inquiry today!
Consultation of details with the dealer
Non-binding offer within 24 hours
Just enter the basic information
Send inquiry