Headwear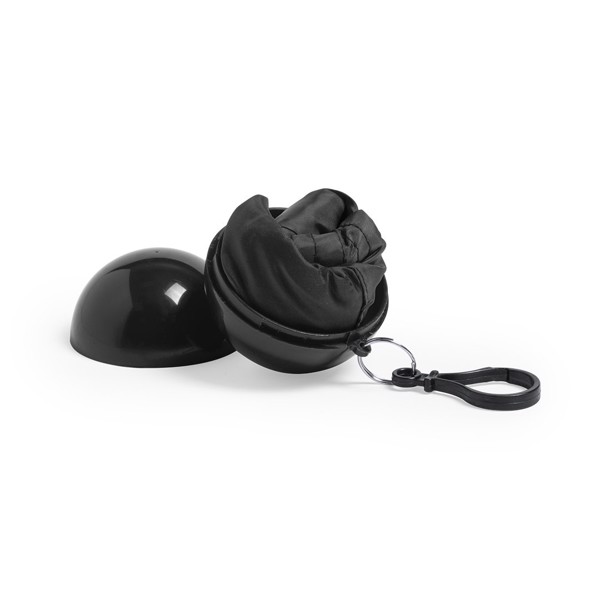 Waterproof polyester keychain hat in bright tones. Presented in a keychain ball in matching color the carrying carabiner. Waterproof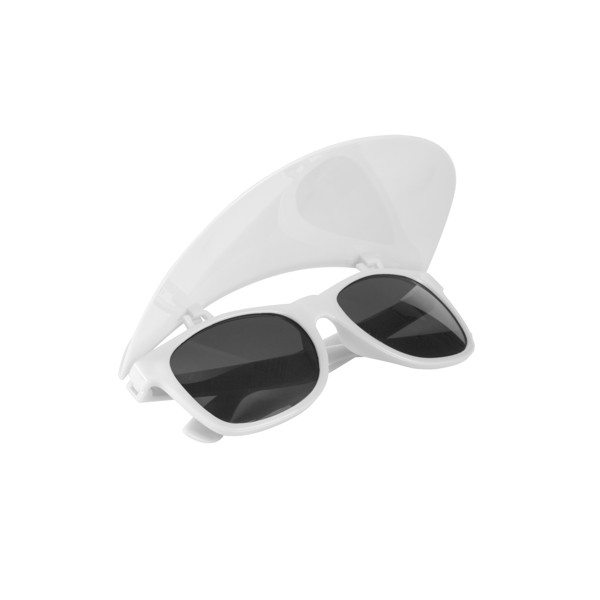 Beach sunglasses with UV400 protection of classic design and matching color visor. With glossy finish frame in fun colors and black lenses. UV400 Protection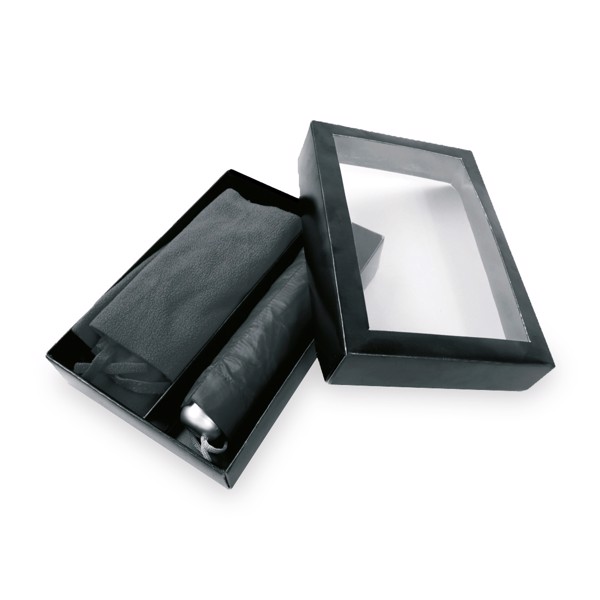 Set of polar scarf and folding umbrella in matching color. Scarf in soft and warm polar fleece of 180g/m2, with anti-pilling treatment and fringe finish. Folding umbrella of 8 panels in bright tones, 95cm in diameter, with manual mechanism and in resistant polyester material. With silver colored metal rods, velcro closure and carrying strap in handle. Presented in an individual black box with window. Polar Fleece Scarf 22,5 x 150 cm. Anti-Pilling 180 g/ m2. Umbrella Ø 95 cm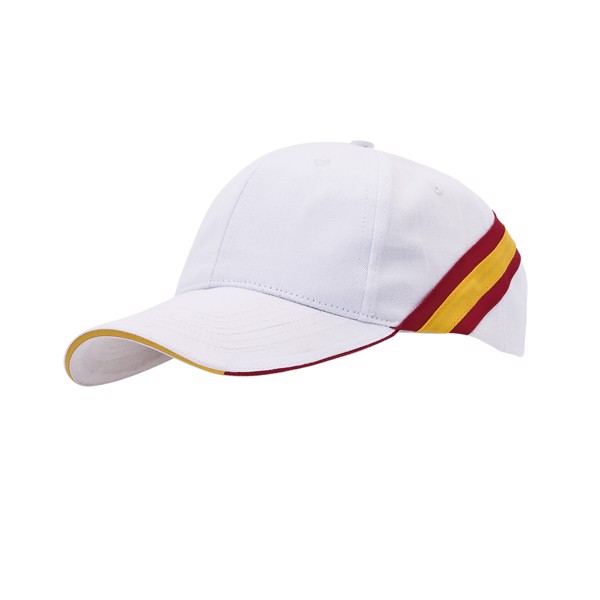 National flag design cap in 100% brushed cotton material. 6 panels, with tricolor sandwich and flag accessories on the sides and rear. With embroidered ventilation holes and adjustable velcro closure. 6 Panels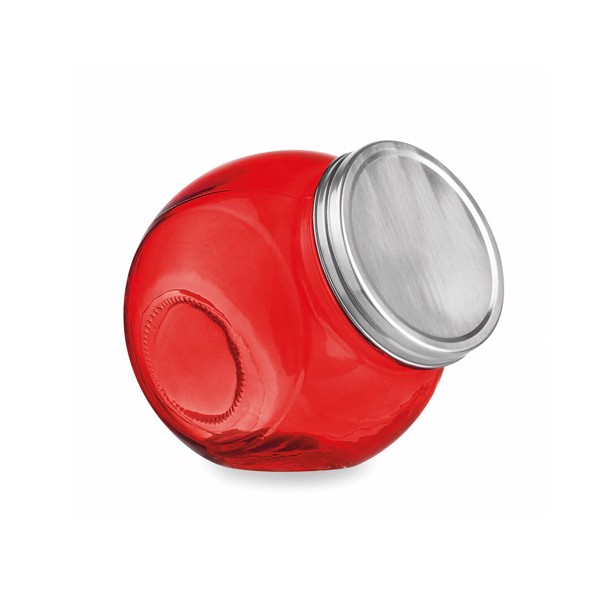 650ml, multi purpose glass jar in bright transparent colors. With screw-on cap and presented in an individual box. 650 ml. Individual Presentation
175ml, glass, multi purpose oil dispenser. In a cheerful range of bright tones,  with a matching color dosing cap and an anti-drip safety closure. 175 ml
Upload your logo and view it in a 3D Visual on thousands of products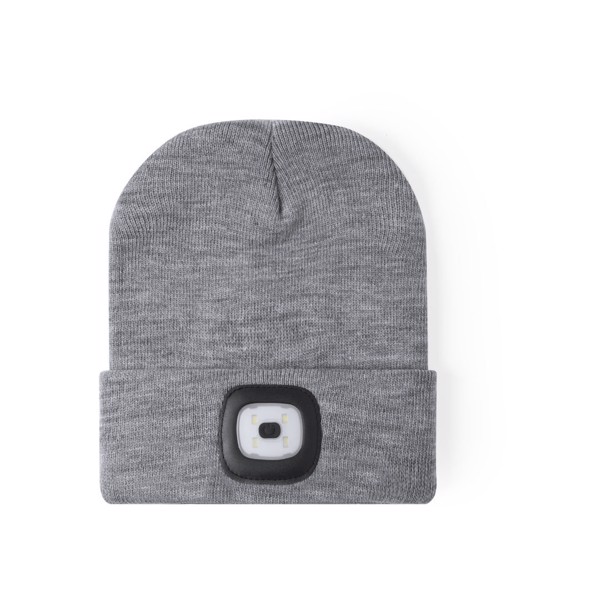 Sports hat with light indicators, offering 4 different modes of LED ligthing. Comfortable, double layer, acrylic material. 4 Leds. 4 Light Modes. USB Rechargeable
Straw hat in white color with comfortable inside ribbon and fringed finish.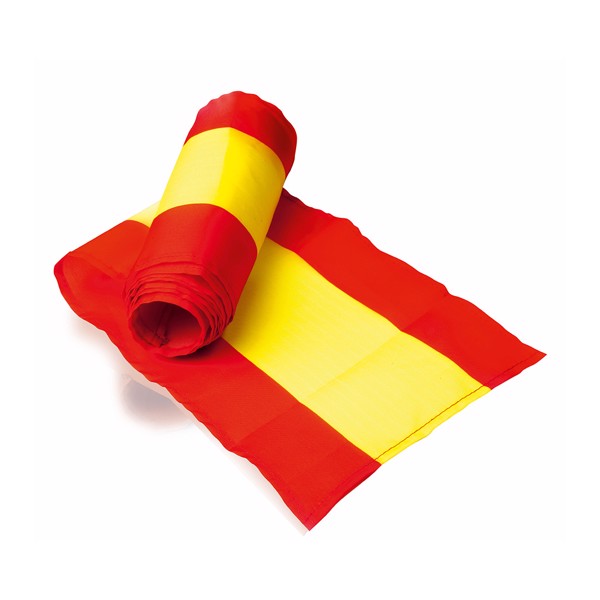 Spain design scarf in soft and in resistant polyester.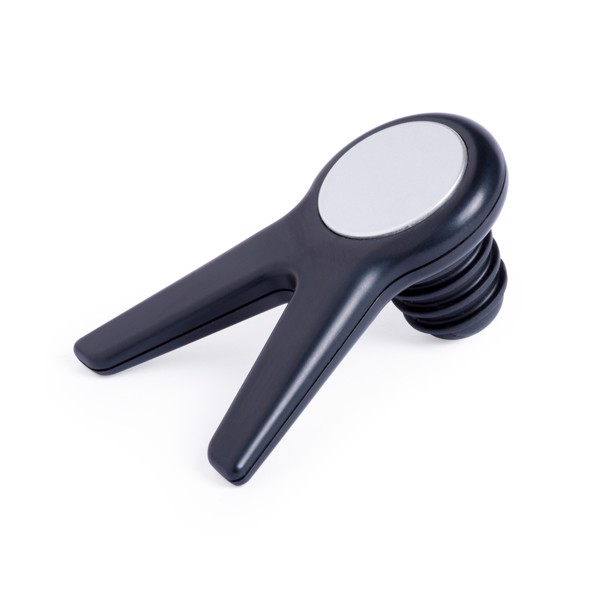 Wine bottle cap with support and safety adjustment.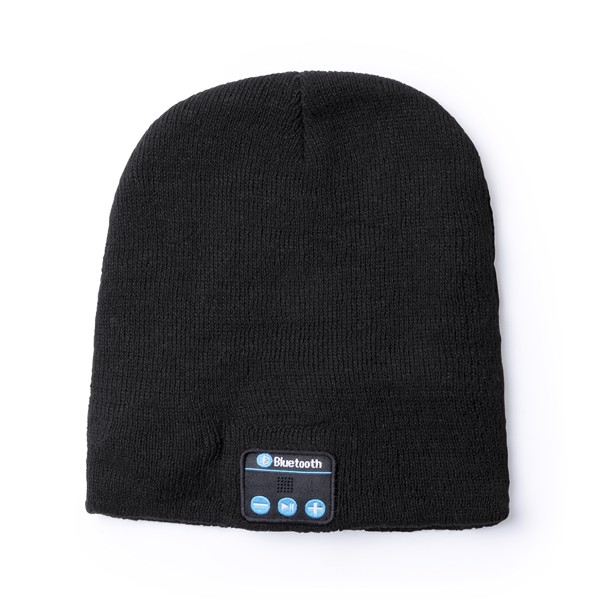 Comfortable sports headgear with built-in Bluetooth® device. Designed for sports and leisure activities, it allows you to enjoy any multimedia content on a mobile devices using the controls on the side. Compatible with iOS and Android, rechargeable through mini USB cable -included- and presented in an attractive design box. Bluetooth Connection. USB Rechargeable. Cable Include
Prices are without VAT.
Send us your inquiry today!
Consultation of details with the dealer
Non-binding offer within 24 hours
Just enter the basic information
Send inquiry