Car Air Fresheners
Original lamp design freshener. In a 40ml jar and available in ocean, lemon and strawberry scents. 40 ml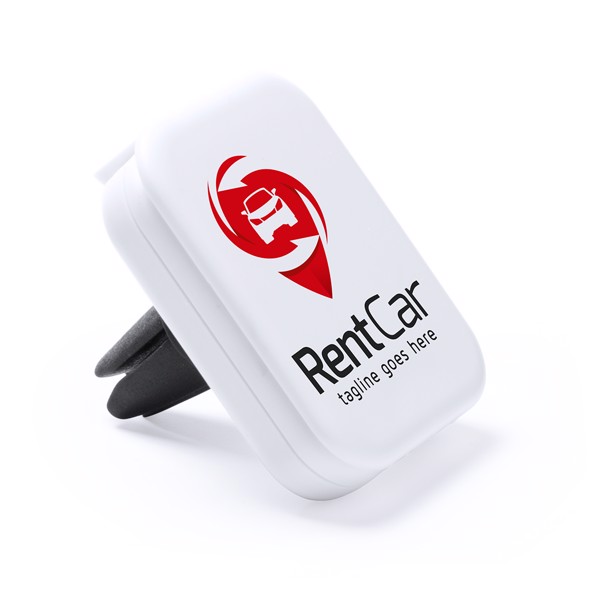 Folding holder for smartphone with fixing system for car ventilation grille and built-in lemon scent air freshener. Smooth white finish and especially designed for pad printing. Lemon Aroma. Sticky Surface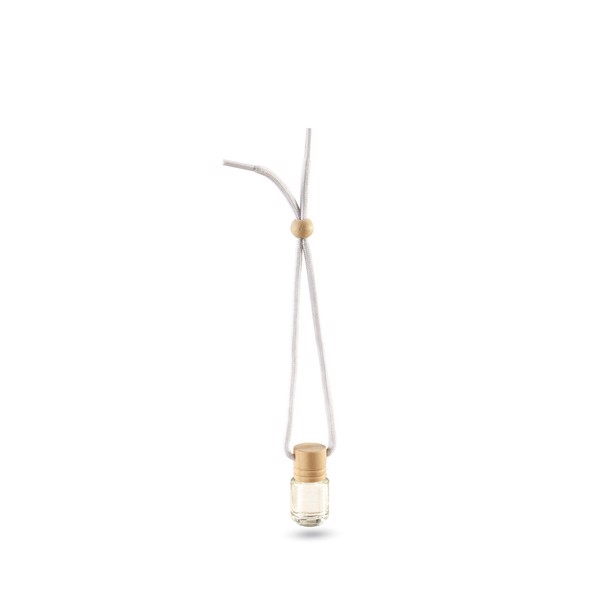 Ocean scent freshener. In 5ml glass jar with wooden stopper, matching color string and wood fitting accessory. Presented in a PVC individual box. 5 ml. Ocean Aroma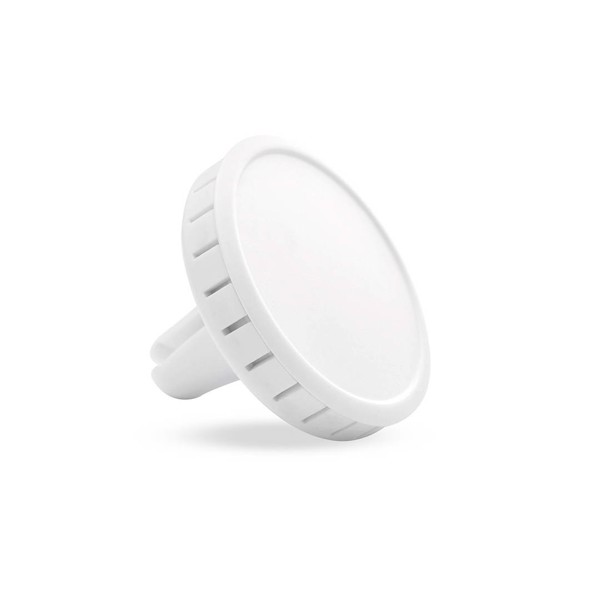 Lemon scent air freshener for automobile grid. With body in fun colors and special die cut for doming logo. Lemon Aroma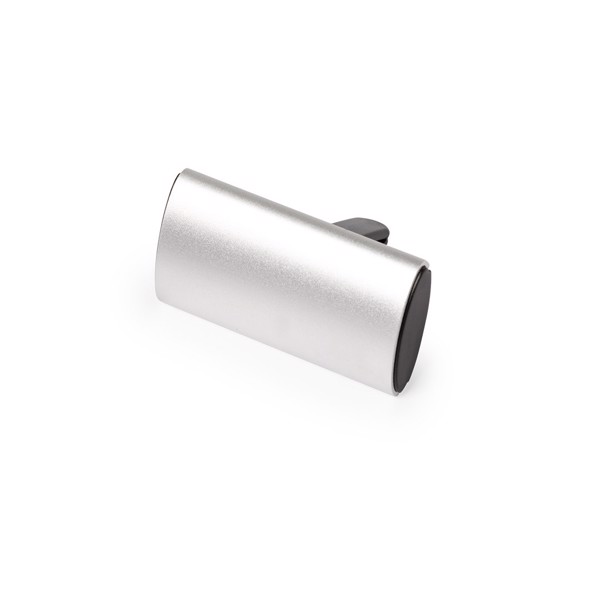 Dashboard air freshener in an elegant design. With slide front in granulated aluminum and a resistant backside holder for grill. Perfume balls lemon scented and available in silver and black color finisings. Lemon Aroma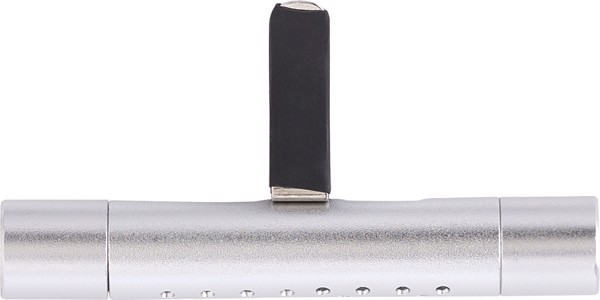 Aluminium alloy car air freshner
Upload your logo and view it in a 3D Visual on thousands of products
Car air refresher. Simply place it on the air vent and the car smells fresh again. Comes with an extra re-fill and can be refilled with other freely available re-fills.
Get rid of bad odours in the car and refresh it. Air fresheners provide a fresh smell in the car. Create your own shape and design of refreshener and also choose your own smell.
Prices are without VAT.
Send us your inquiry today!
Consultation of details with the dealer
Non-binding offer within 24 hours
Just enter the basic information
Send inquiry