Car Ice Scrapers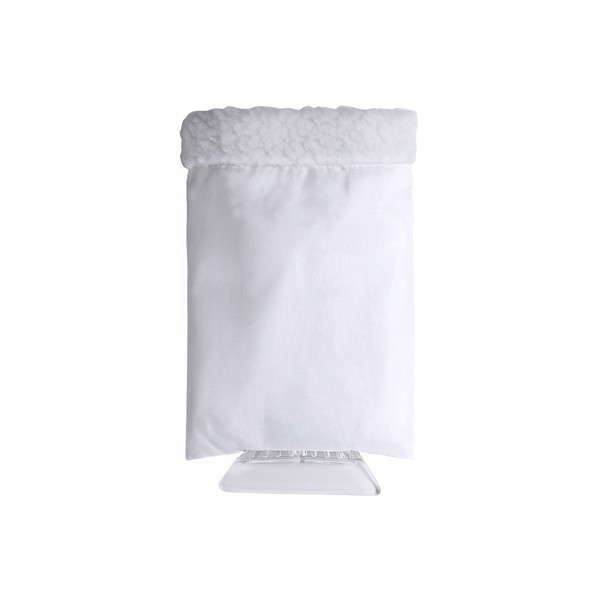 Ice scraper with protective mitten in resistant, colorful 210T polyester.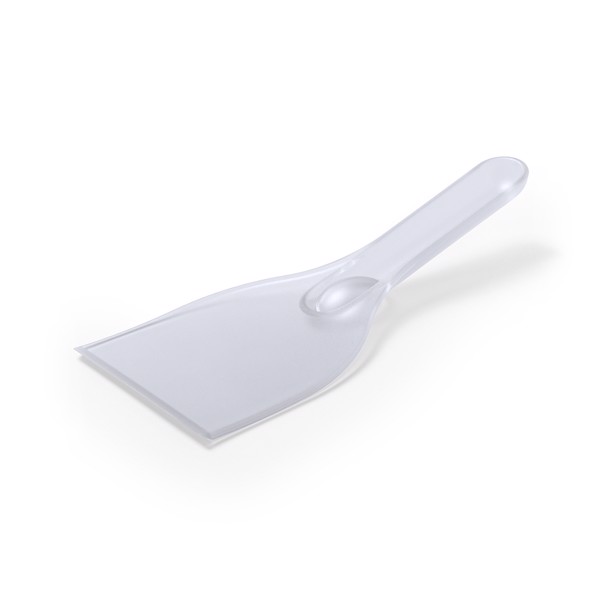 Ice scraper in resistant colorful material. With comfortable handle and large palette.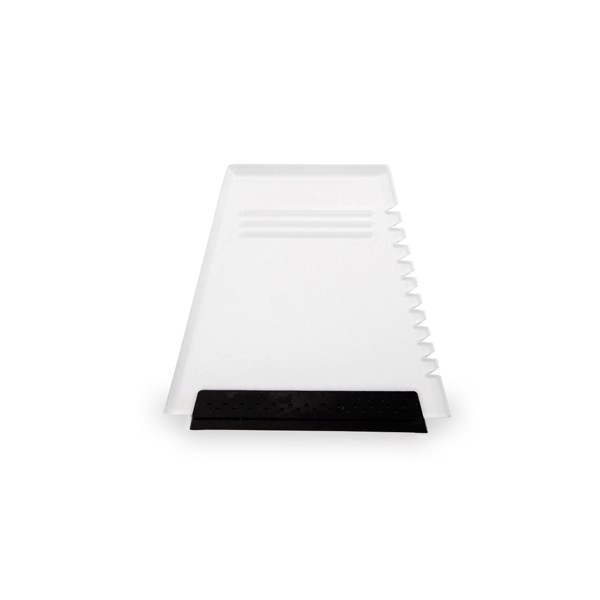 Ice scraper in resistant, colourful material. With integrated saw and cleaning accessory.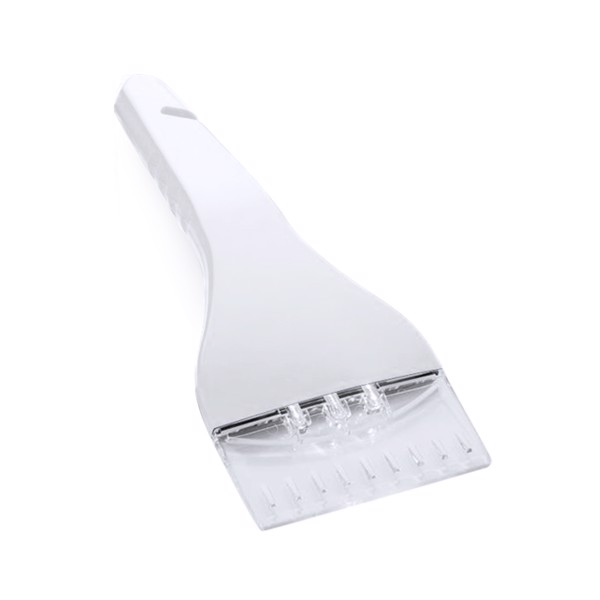 Ice scraper 4-in-1 in resistant material. With 3 leds flashlight and 3 illumination modes, glass breaker hammer and belt cutter. 3 Leds. 4 Functions. Button Batteries Included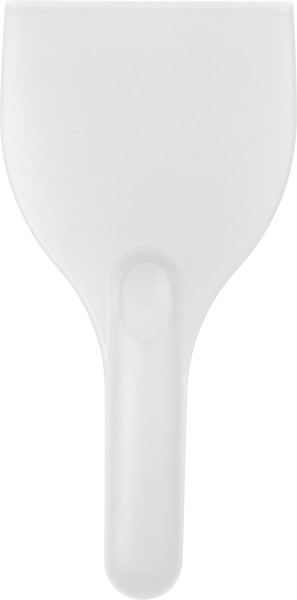 PS ice scraper with frosted look.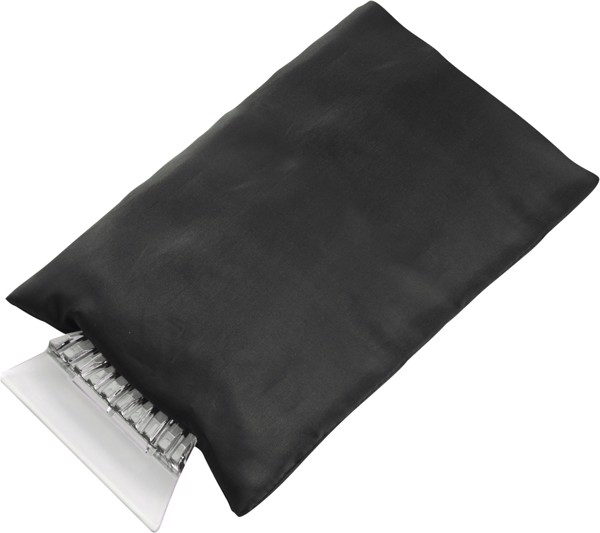 ABS ice scraper in a polyester (210D) glove.
Upload your logo and view it in a 3D Visual on thousands of products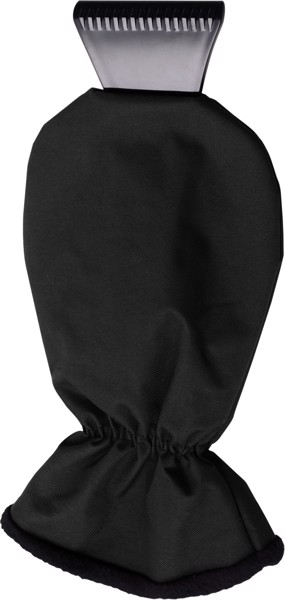 ABS ice scraper in a polyester glove with black fleece lining.

PC ice scraper with EVA handle.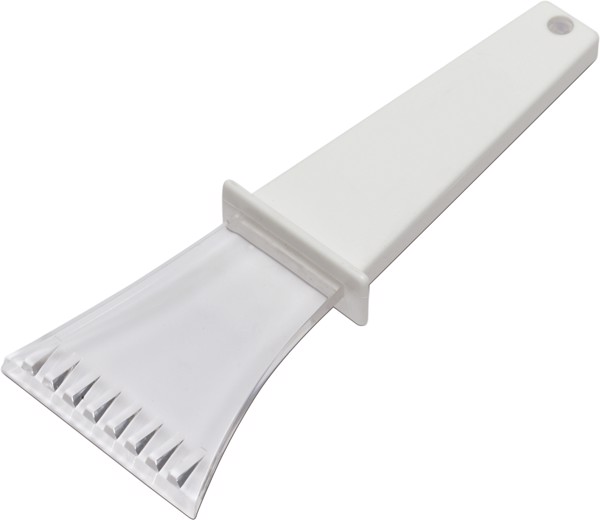 PP ice scraper with a solid colour handle.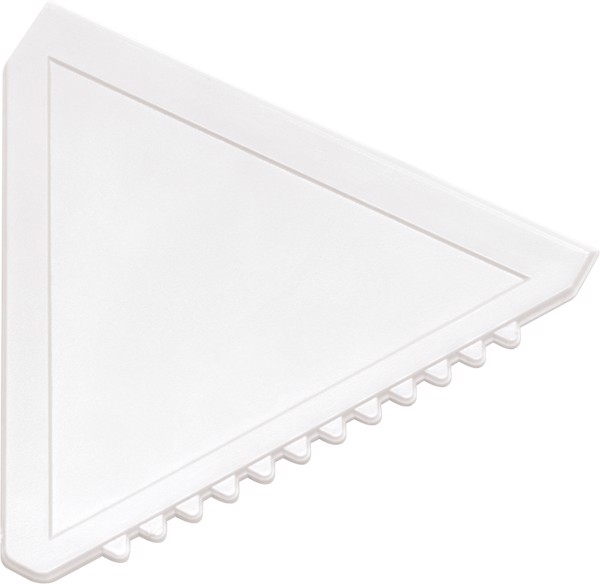 PS ice scraper.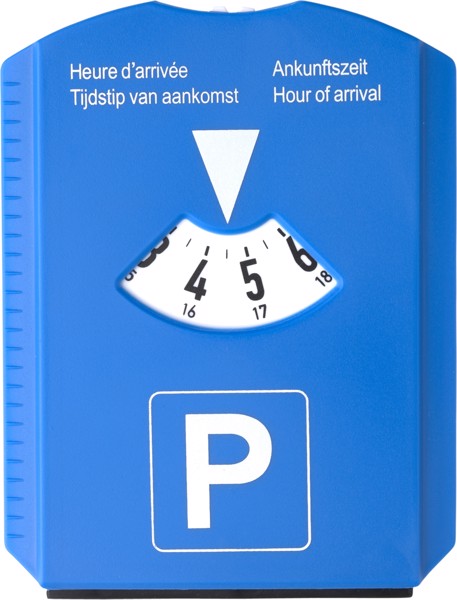 Plastic parking disc and ice scraper with three plastic shopping trolley coins in the back.
Prices are without VAT.
Send us your inquiry today!
Consultation of details with the dealer
Non-binding offer within 24 hours
Just enter the basic information
Send inquiry