Cleaning Sets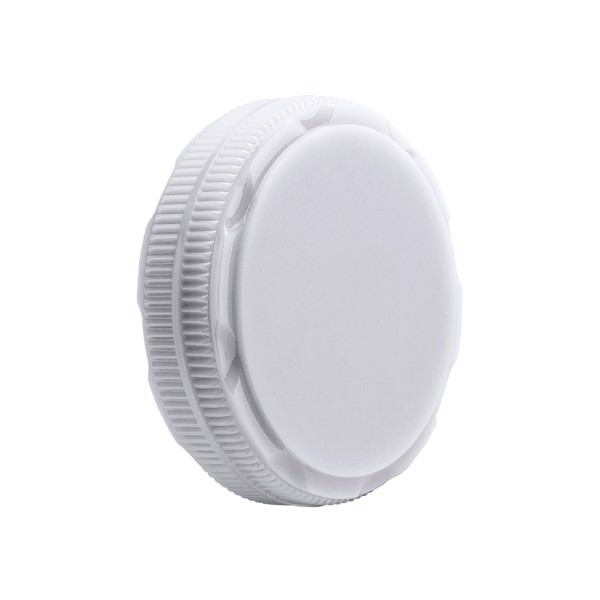 Shoe cleaner with sponge for polishing. in a wide range of bright tones and with safety screw-on lock.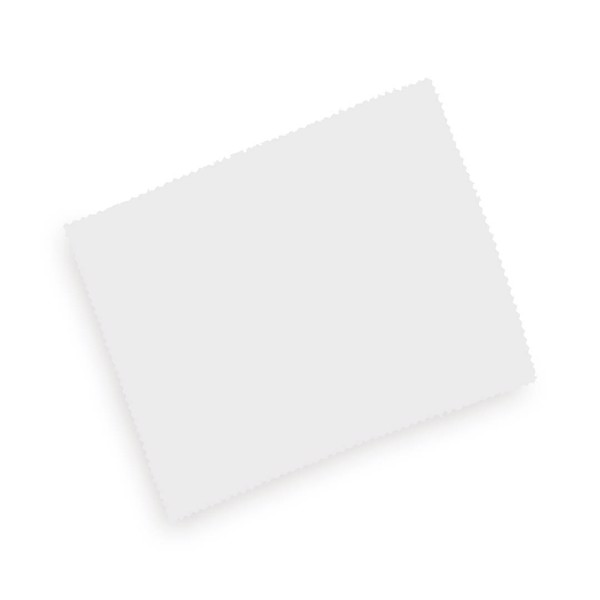 Soft microfiber cleaning cloth designed for sublimation printing. Side walls reinforced by means of safety cut in zigzag.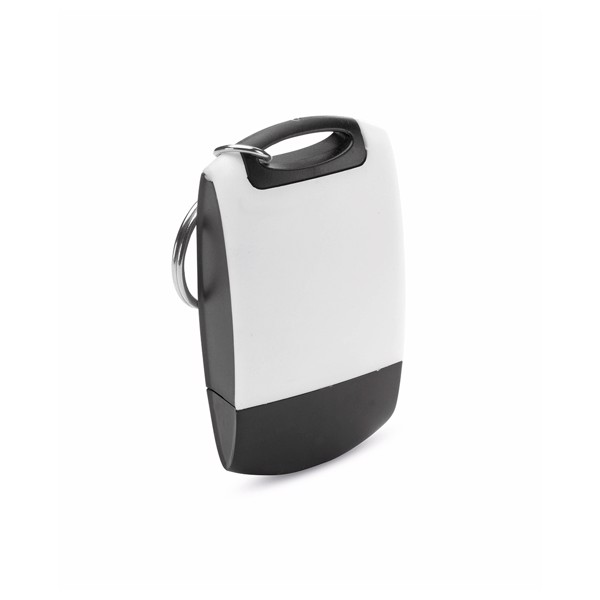 Keychain screen cleaner in vivid two-tone design with inside compartment for microfiber cleaning cloth (included). Cleaning Cloth Included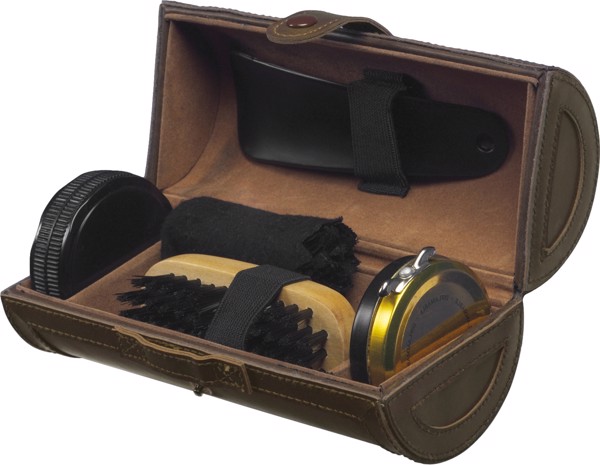 Luxury five-piece shoe polish set in a deluxe soft feel PU case includes a shoe horn, brush, shoe shine, neutral shoe polish and a cloth.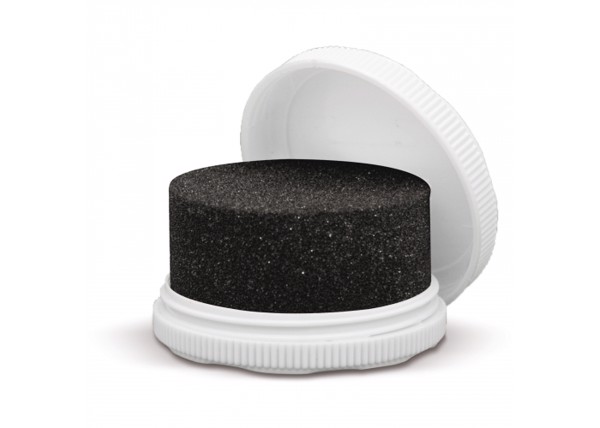 Shoe buffer. Available in black or white packaging. Container with black sponge.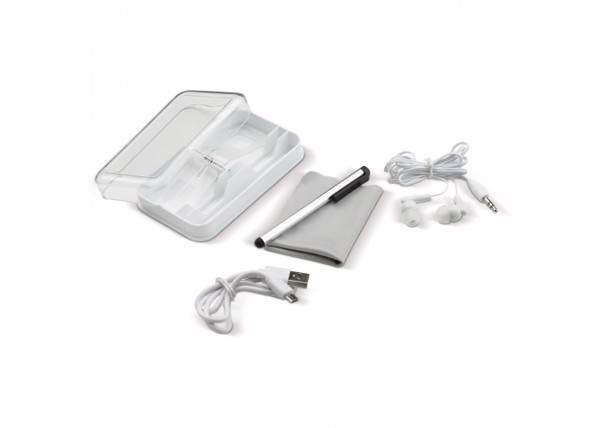 Beautiful gift set with micro fiber cleaning cloth for the smartphone (115x155mm), stylus, earbuds and a charging cable Micro-USB to USB.
Upload your logo and view it in a 3D Visual on thousands of products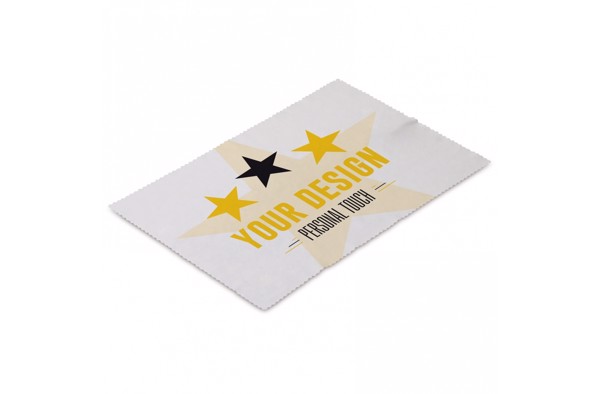 250g/m² microfiber cleaning cloth (200x300mm) for electronic displays or glasses. Each piece is packed in a polybag. Including full-colour and all-over imprint. Optional to print on the back side of the cloth and available in an individual PVC pouch.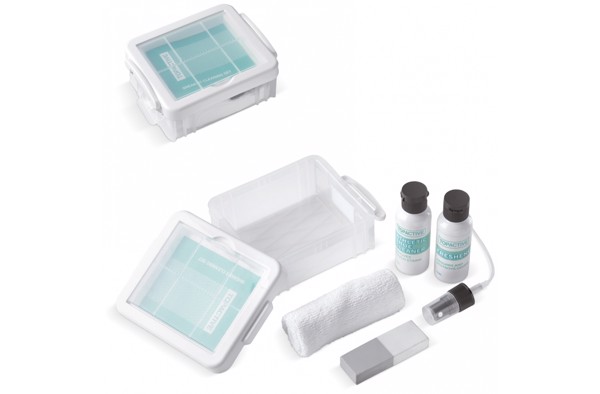 This sneaker cleaning set is suitable for all kinds of materials like leather, canvas, nylon, rubber, vinyl and nylon mesh. The set contains a shoe cleaner, freshener, cleaning stick and a wipe to make sure that sneakers will look like new again.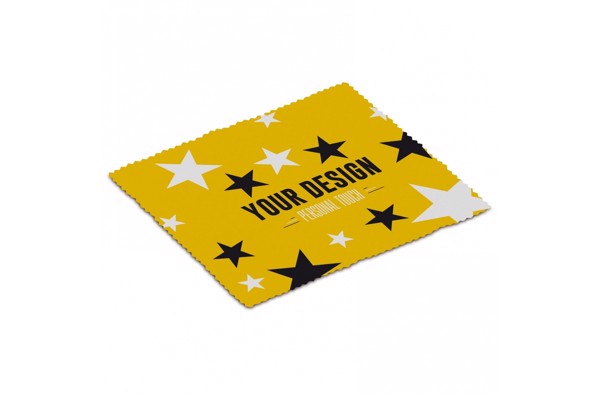 250g/m² microfiber cleaning cloth (15x18cm) for screens or glasses. Including a full-colour and all-over imprint for electronics displays or glasses. Each packed in a polybag and optionally available in a PVC pouch and with a print on the backside of the cleaning cloth.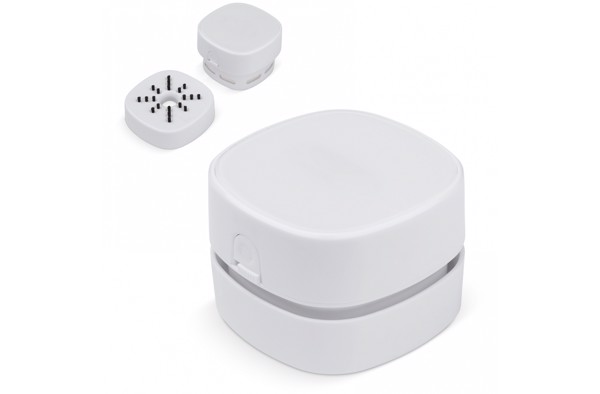 This vacuum cleaner keeps the desk and keyboard free from bread crumbs and dust and you don't have to use a large vacuum cleaner to clean it. After use, you can simply open it up and empty it.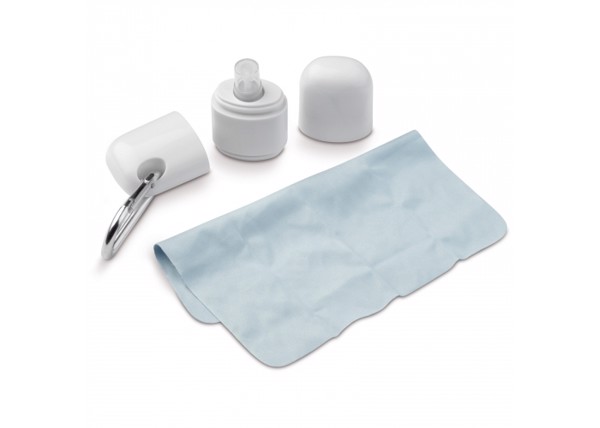 Useful dispenser with microfibre cleaning cloth (150x150mm) and 8ml cleaning spray. Including carabiner. Easily clean a smartphone or tablet and fix the spray on a bag.
Prices are without VAT.
Send us your inquiry today!
Consultation of details with the dealer
Non-binding offer within 24 hours
Just enter the basic information
Send inquiry