Dining & Serving Sets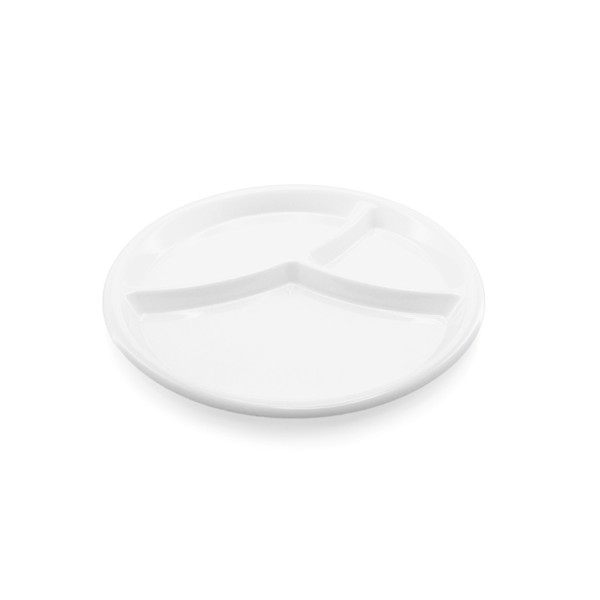 Starters tray in resistant PP in varied colors. With 3 compartments.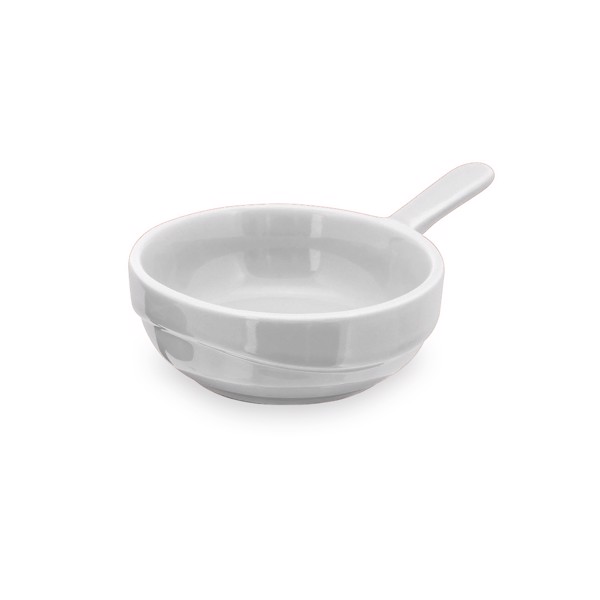 Original plate for starters in ceramic. With handle and in bright tones. Presented in an individual box.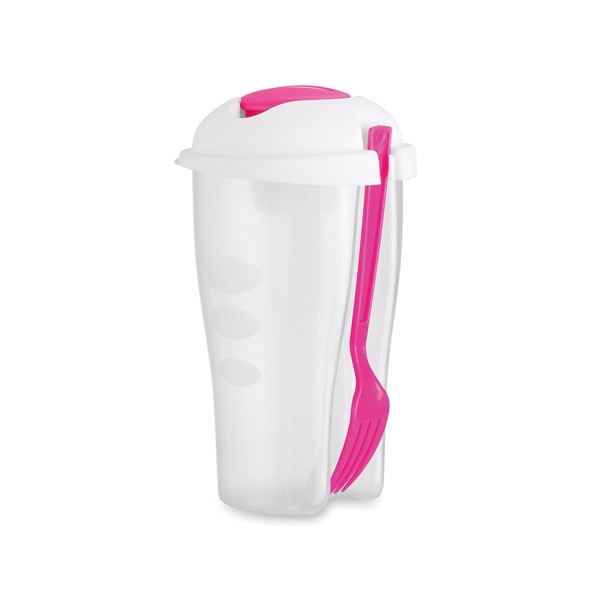 750ml capacity salad bowl in PP material. With translucent die-cut for fork in a wide range of tones and safety cover with built-in pot for dressings. Suitable for microwave oven, dishwashers and freezers. 750 ml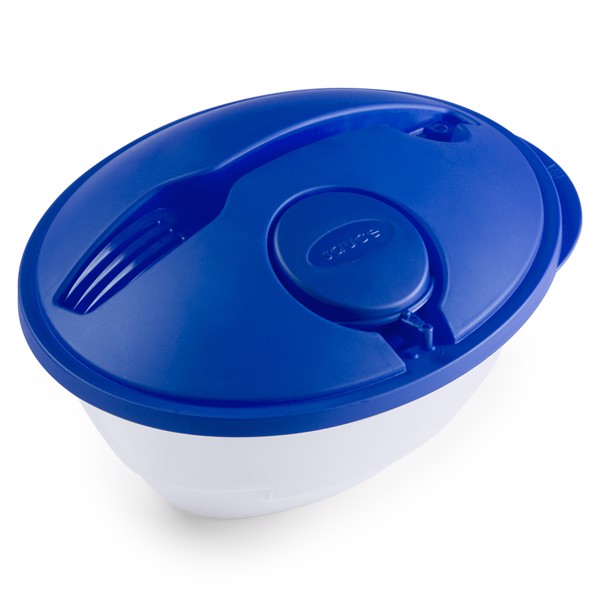 1,200ml capacity salad bowl in PP material. With translucent body and cover with built-in compartment for fork and pot for dressings. In a wide range of tones and suitable dishwashers. 1200 ml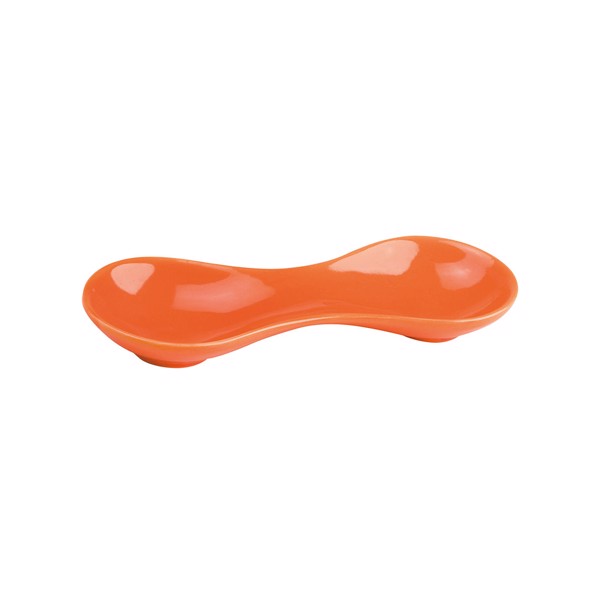 Ceramic starters plate. With double compartment and finish in varied colors.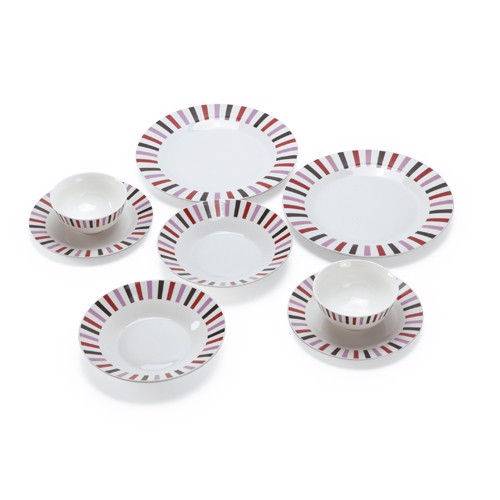 Ceramic crockery set of 4 services. 16 Pieces. 4 Services
Upload your logo and view it in a 3D Visual on thousands of products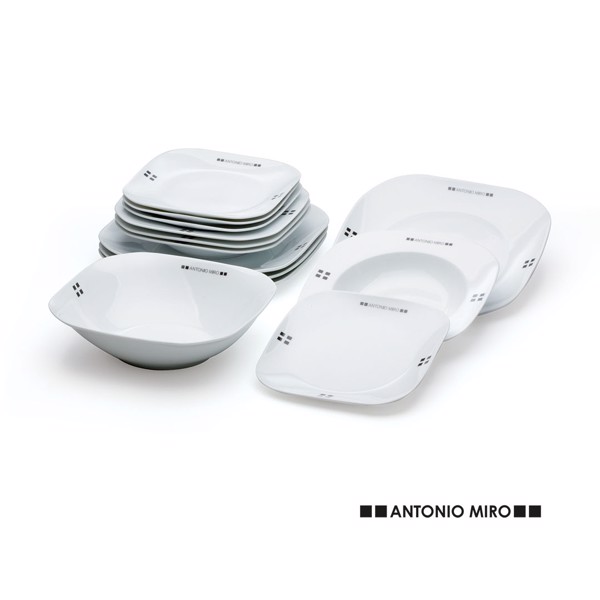 Porcelain crockery set by Antonio Miró with 13 pieces, for 4 services, in an elegant white color with the brand checker pattern design. Includes shallow plates, bowls, dessert plates and a great capacity bowl. Suitable for dishwashers and microwave ovens. Presented in an elegant individual box with the brand logo. 13 Pieces. 4 Services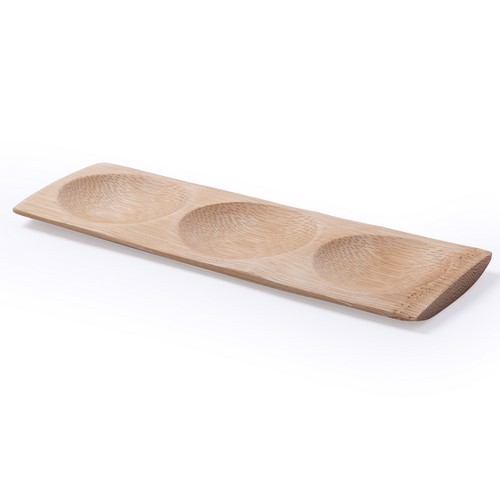 Tray in soft and resistant bamboo wood with three compartments.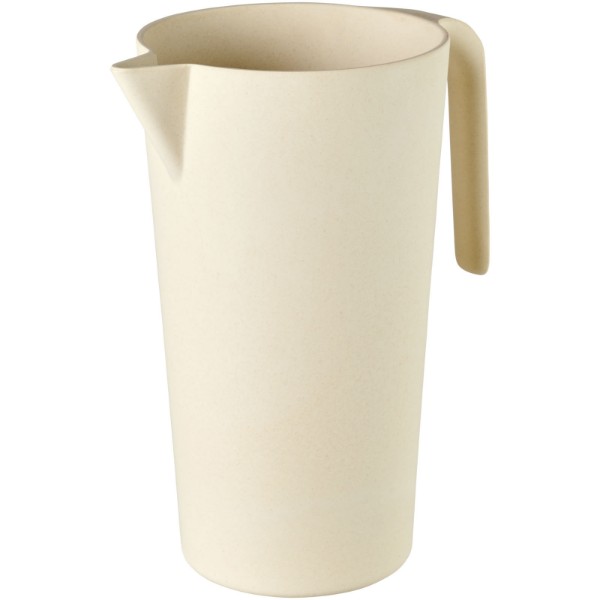 Classic design carafe made from a bamboo fibre and PP plastic blend. Volume of the carafe is 1.7 litre. Bamboo helps absorb CO2 from the atmosphere, grows quicker and produces more oxygen than trees. 15% Corn plastic and 30% Melamine and 55% Bamboo fibre.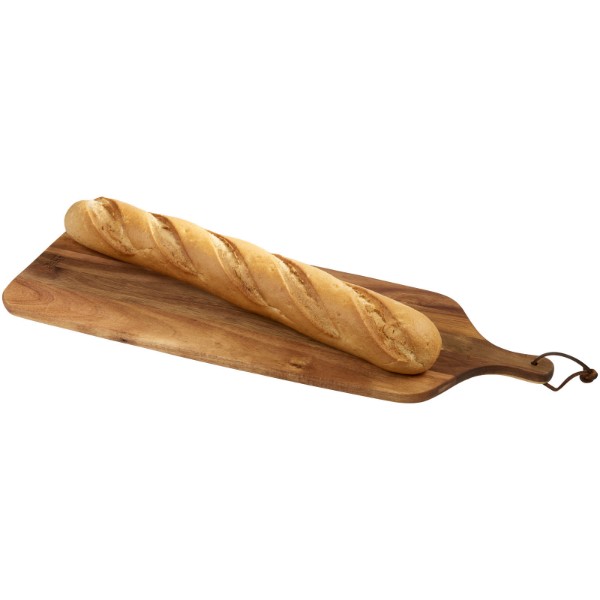 This handy extra long serving board of Jamie Oliver is perfect for serving baguette with dips. The acacia wood also looks perfect in a kitchen. Acacia wood.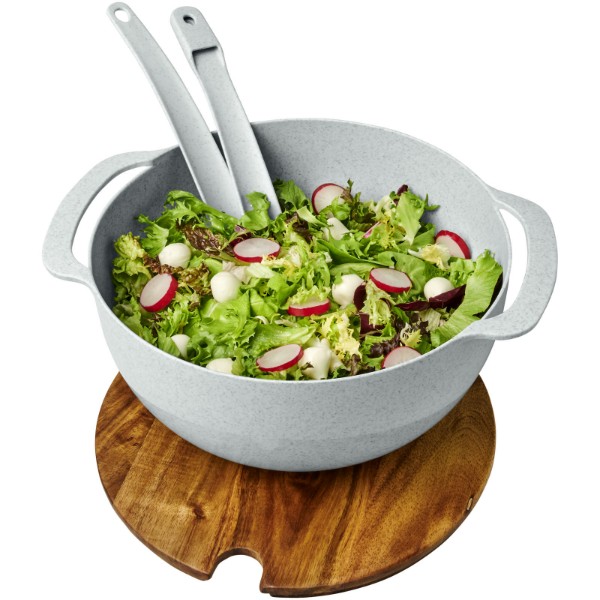 Salad bowl with servers comprised of 50% wheat straw fibre and 50% PP plastic. Comes with an acacia wood lid that can also be used as a cutting board. Wheat straw fibre, PP Plastic, Acacia wood.
Prices are without VAT.
Send us your inquiry today!
Consultation of details with the dealer
Non-binding offer within 24 hours
Just enter the basic information
Send inquiry