Events, Festivals & Cheerings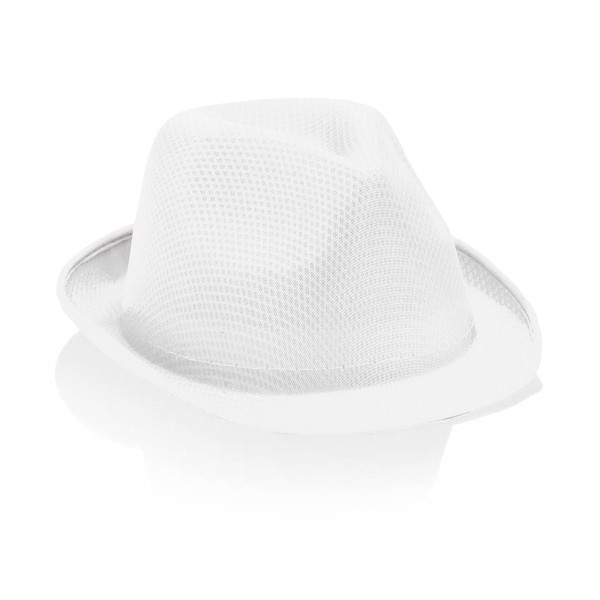 Polyester hat in a wide range of bright tones with comfortable and soft inside ribbon.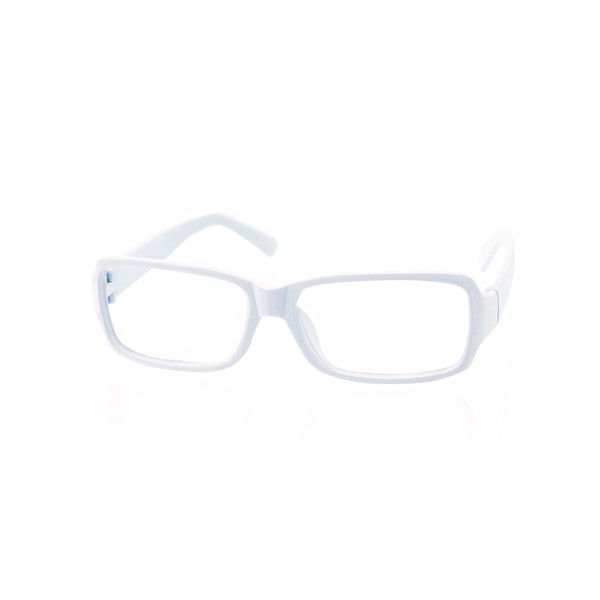 Original eyeglass frame without lenses with frames in a wide range of bright tones. Presented in a padded polyester cover with self-closing laces.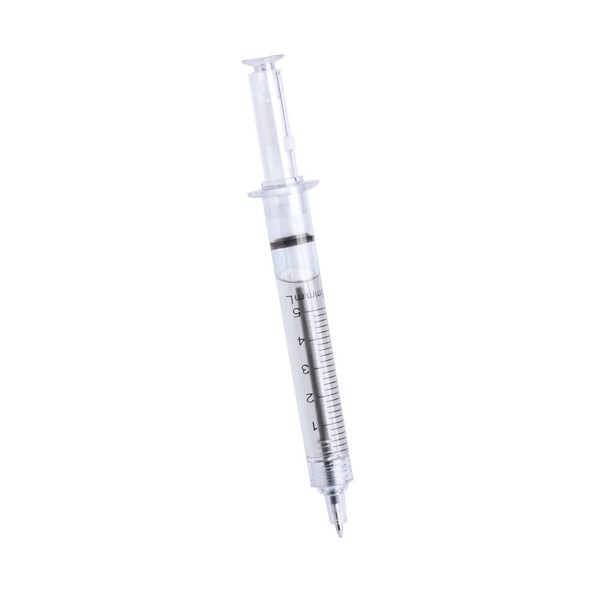 Original ball pen with syringe design and transparent body. With inside liquid in bright tones and blue ink.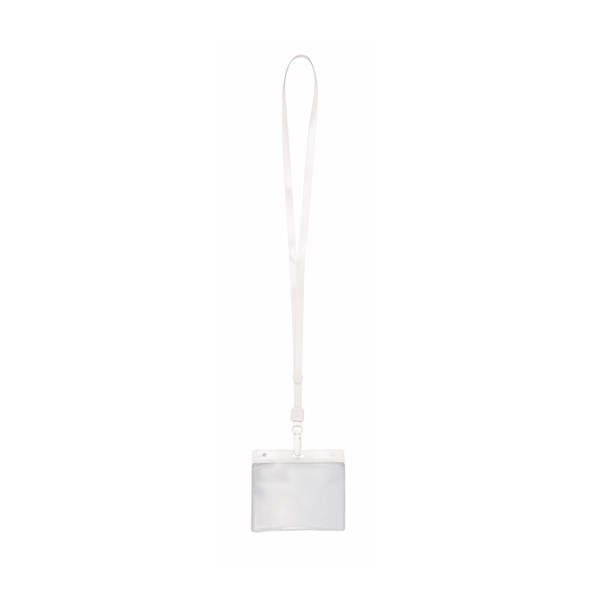 Identifier in PVC with matching color lanyard in bright tones and with carabiner closure. Circular tablet for printing.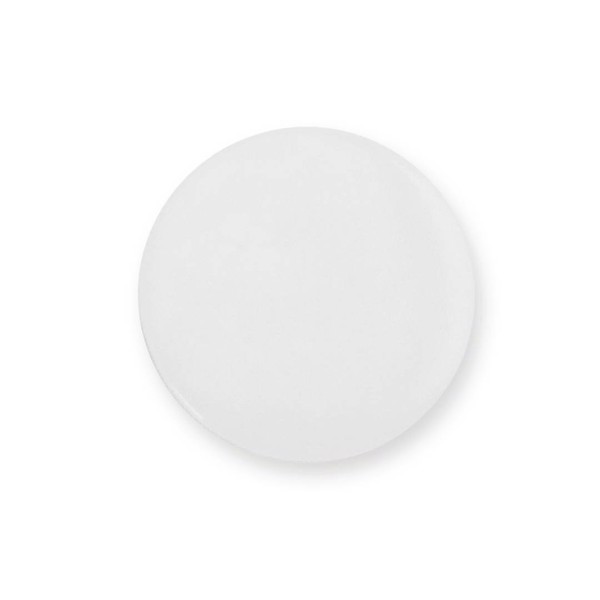 Pin in a wide range of tones with a glossy finish body in varied colors and safety pin closure.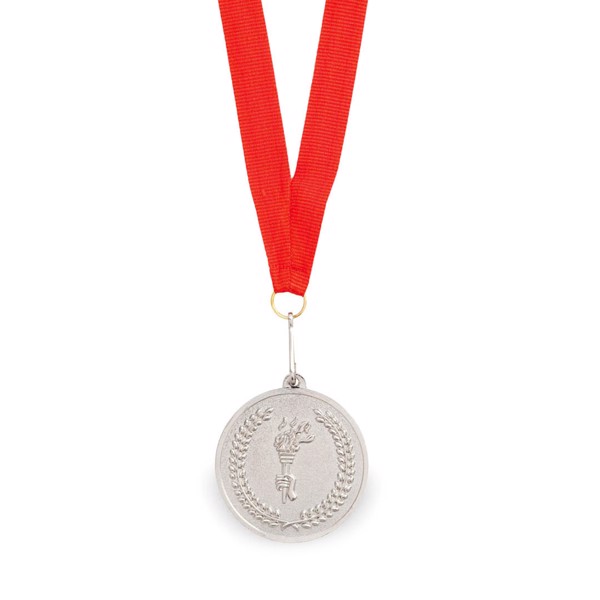 Metallic medal with polyester ribbon in red finish with Spanish flag. With carabiner closure for easy printing and available in gold, silver and bronze models.
Upload your logo and view it in a 3D Visual on thousands of products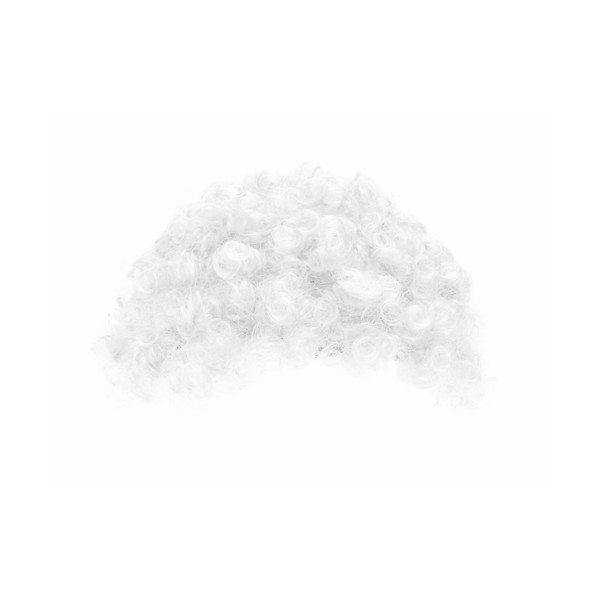 Fun animation wig in bright tones with curly hair. Also available in Spanish design.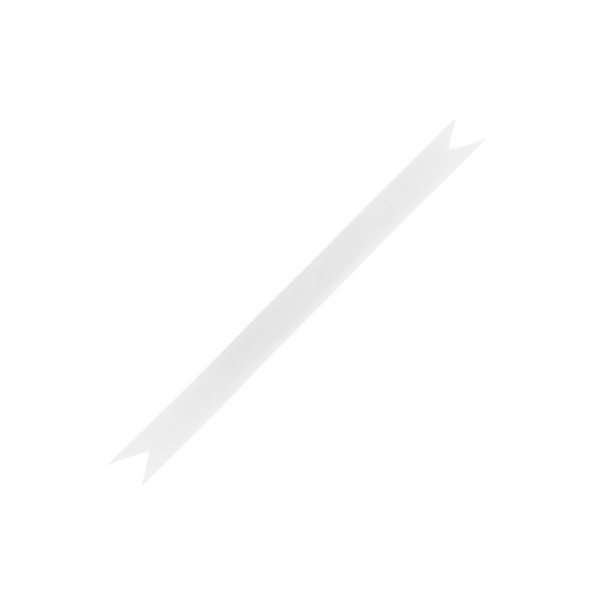 Multi purpose bracelet with body in soft polyester in bright and in varied colors. White color especially designed for sublimation printing.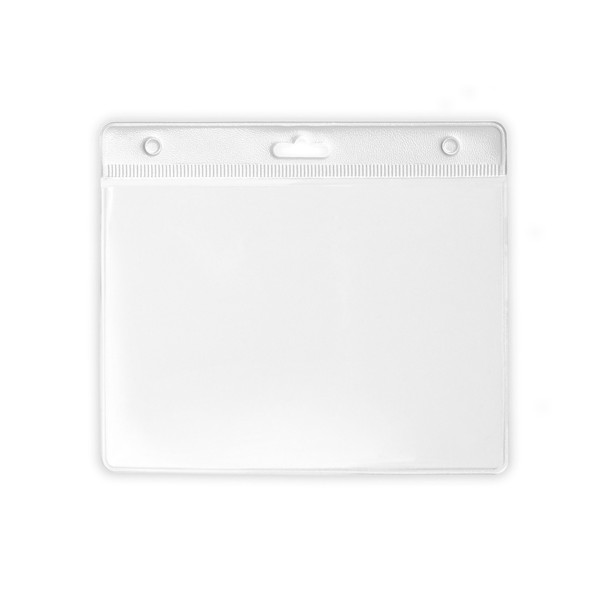 Identifier stamped in PVC with header in varied colors, transparent front window and back in white.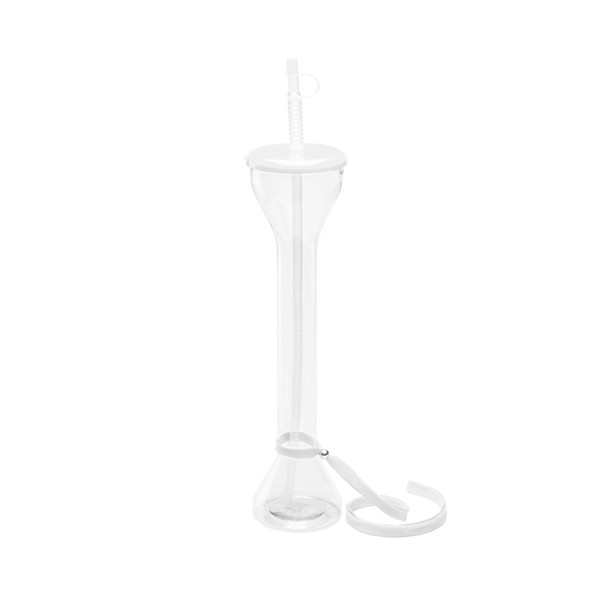 650ml PET cup of with transparent body and accessories in a wide range of bright tones. With flexible straw and polyester carrying belt with adjustment accessory. 650 ml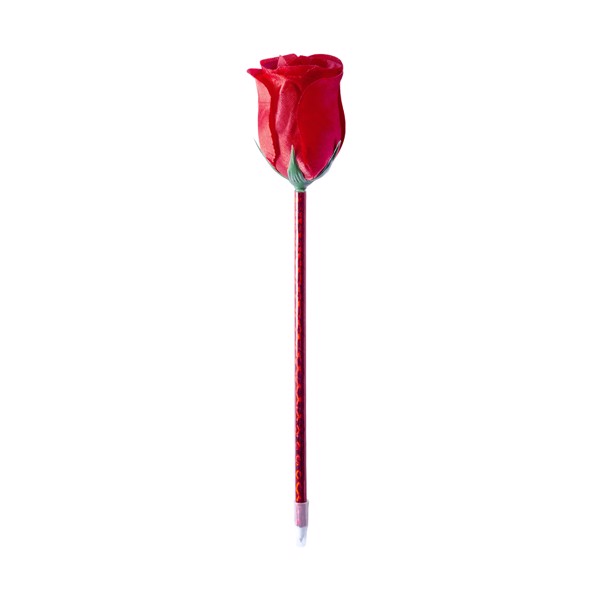 Original flower ball pen with body in soft transparent finish in bright tones and matching color hood. In blue ink.
Prices are without VAT.
Send us your inquiry today!
Consultation of details with the dealer
Non-binding offer within 24 hours
Just enter the basic information
Send inquiry