Frisbees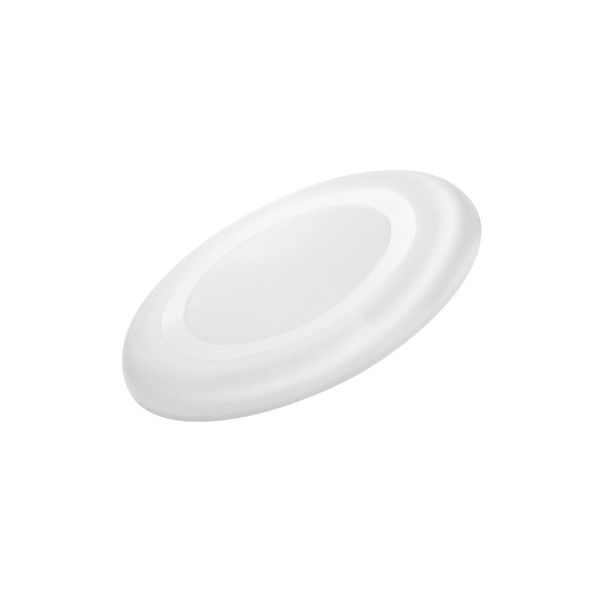 Frisbie made of resistant PP material in a wide range of bright tones.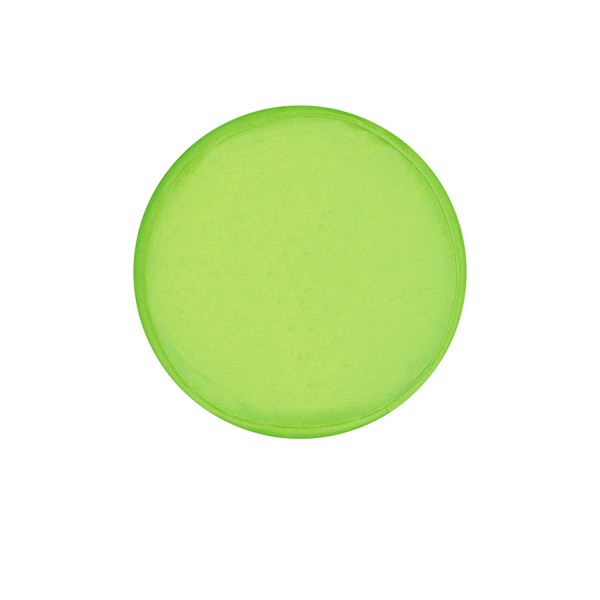 Foldable polyester Frisbie in bright tones, with matching color individual pouch. Easy folding system for a compact size. Foldable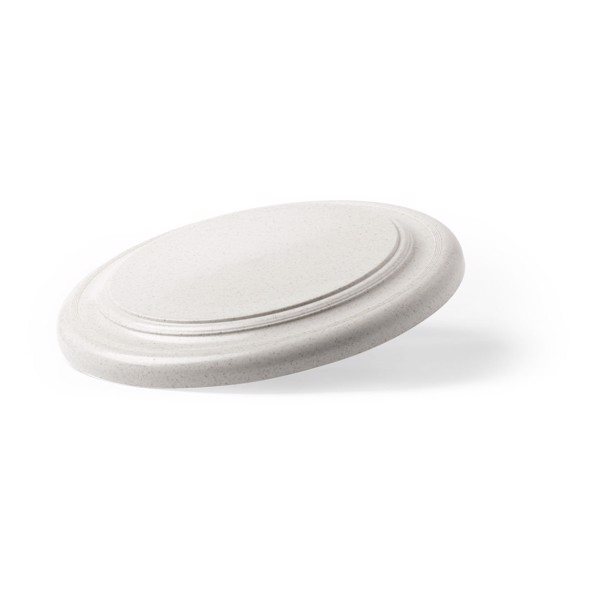 Nature line, bamboo fibre yoyo. Fun and respect for the environment together.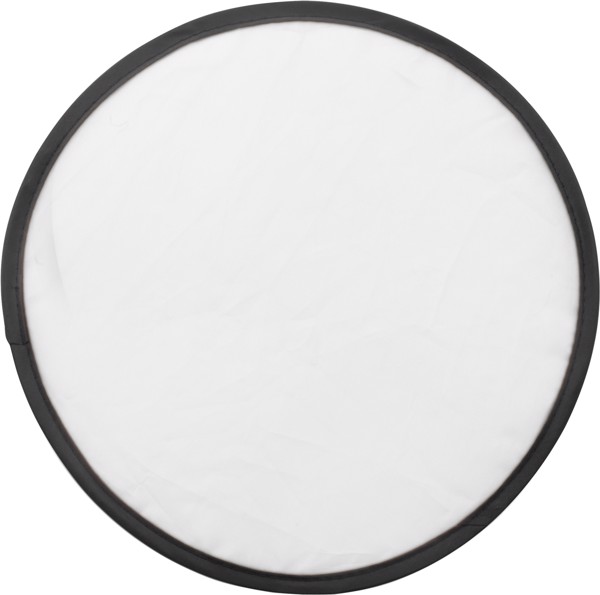 Nylon (170T), foldable frisbee, supplied in a nylon pouch.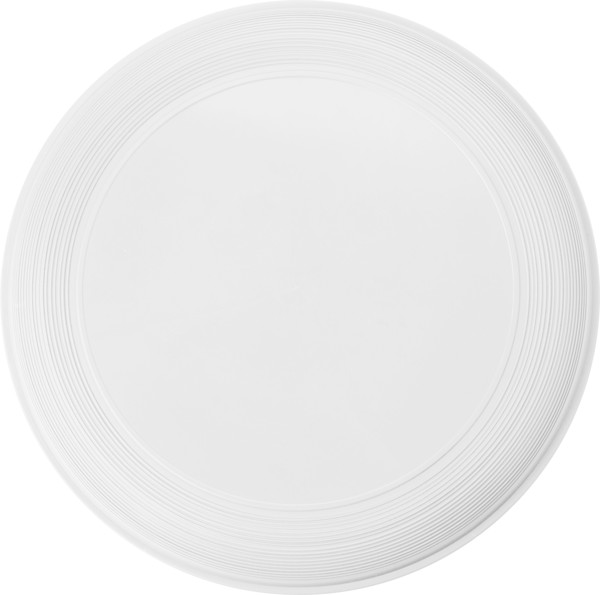 Plastic stackable frisbee with ribbed rings.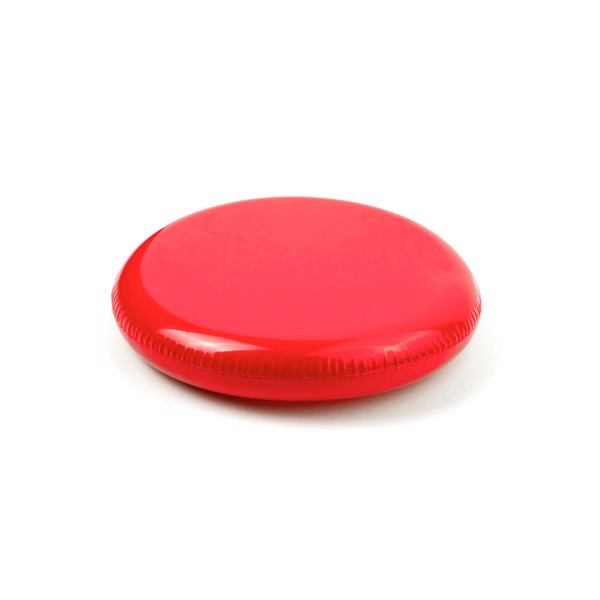 PVC Frisbie/inflatable cushion in bright tones.
Upload your logo and view it in a 3D Visual on thousands of products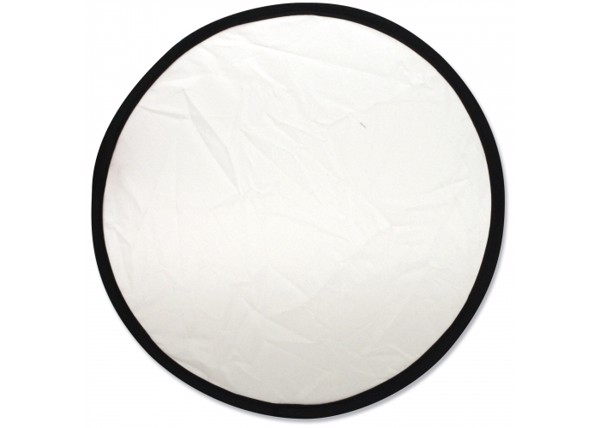 Nylon frisbee, foldable in pouch. Printing standard on the frisbee, but also possible on the pouch (transfer imprint). Size pouch: 100x85mm. From orders of 5.000 pieces you can have full-colour printing possible.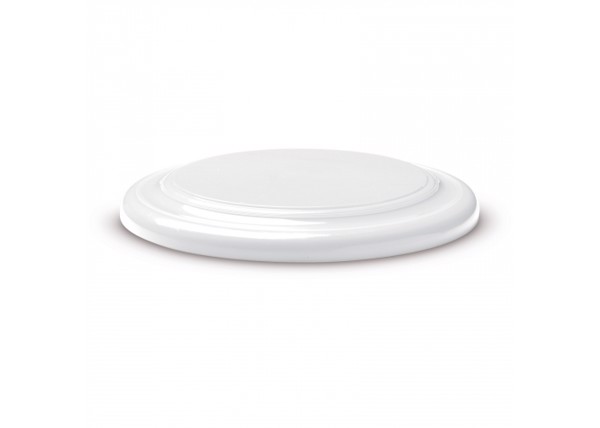 Frisbee in several fresh colours. Large print area. Ideal advertising item. Can be digitally printed in full-colour.
Prices are without VAT.
Send us your inquiry today!
Consultation of details with the dealer
Non-binding offer within 24 hours
Just enter the basic information
Send inquiry