Garden Tools
40l/m2 pluviometer with transparent finished body and with a resistant fixing spike. Scale Measurement: 1 Line = 1 L/ m2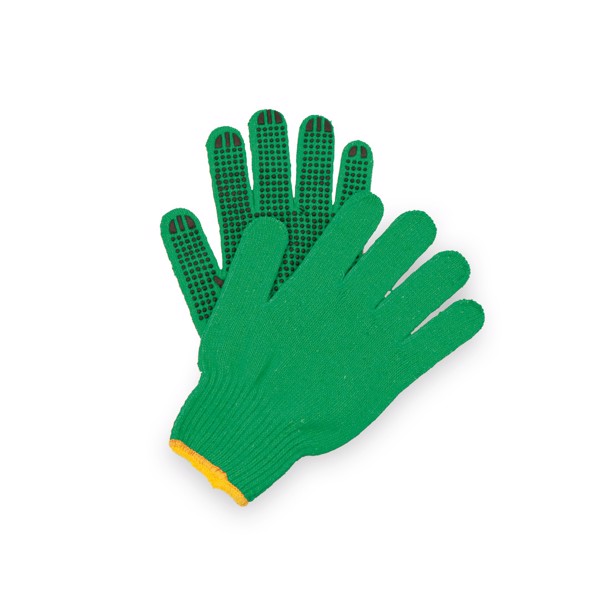 Pair of work gloves in soft and resistant material in combination of cotton and polyester. Reinforced palms with non-slip silicone and elastic wrists of firm and smooth adjustment. One Size. Adult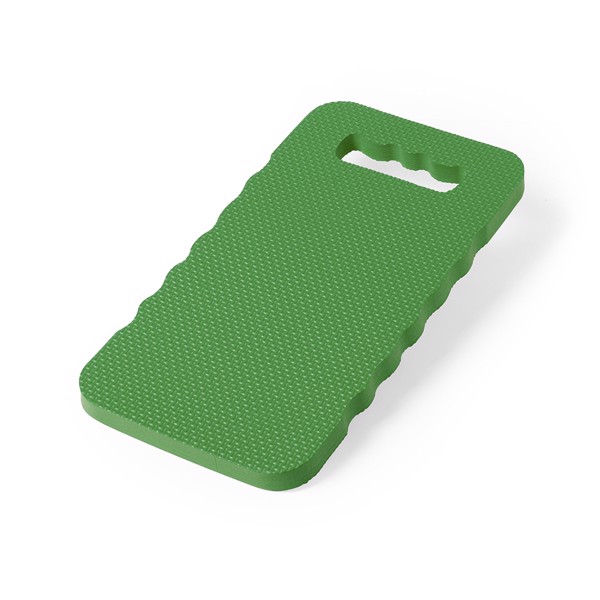 Protective pad for knee in resistant material EVA non-slip of varied and vivid colors. With die-cut grip for easy carrying.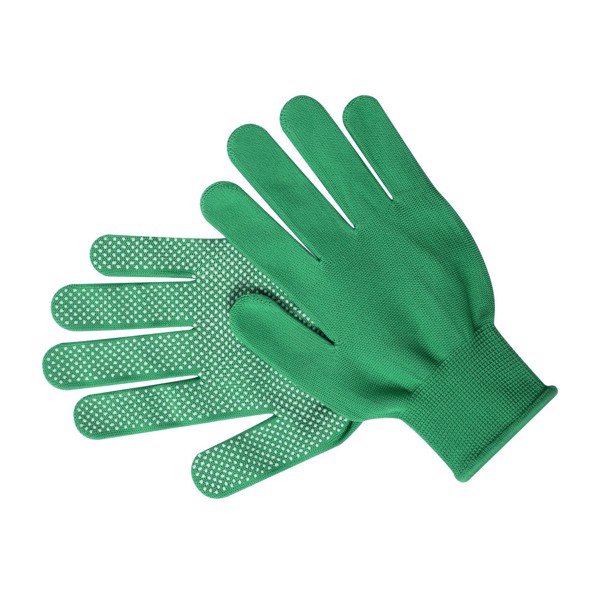 Pair of gloves in soft and elastic nylon material. Available in a wide range of colors. For adult, one size fits all. One Size. Adult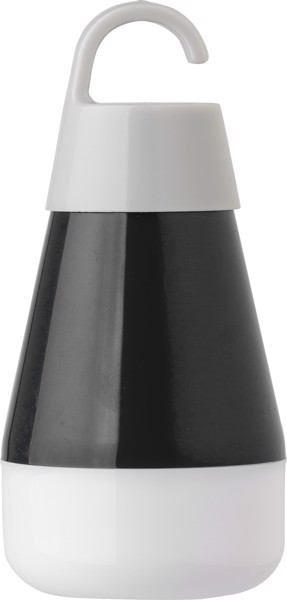 ABS outdoor lantern with three light modes: bright light, dimmed light, and colour changing light (automatically cycling through all colours). Batteries included.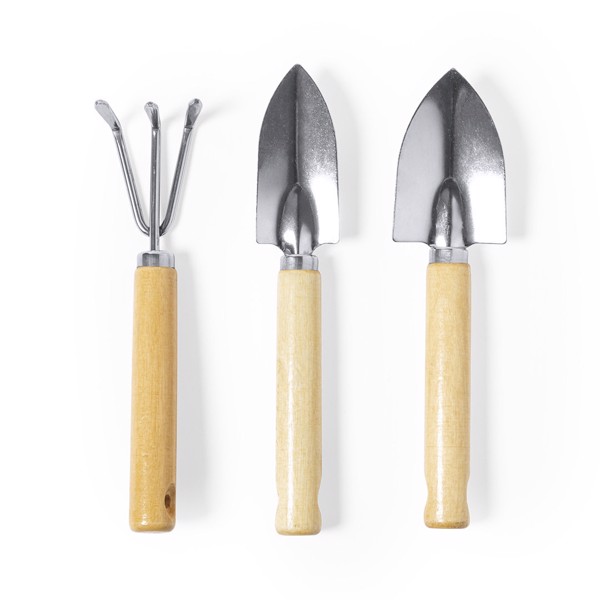 Gardening set with 3 accessories, made of metal with wooden handle. Including large shovel, small shovel and rake. With cotton carrying pouch and adjustable click closure. Presented in an attractive eco-design box. 3 Accessories
Upload your logo and view it in a 3D Visual on thousands of products
Prices are without VAT.
Send us your inquiry today!
Consultation of details with the dealer
Non-binding offer within 24 hours
Just enter the basic information
Send inquiry