Hats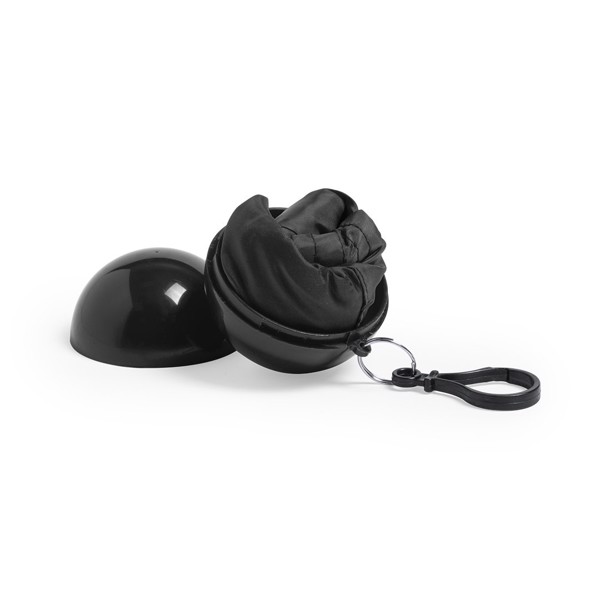 Waterproof polyester keychain hat in bright tones. Presented in a keychain ball in matching color the carrying carabiner. Waterproof
Straw hat in white color with comfortable inside ribbon and fringed finish.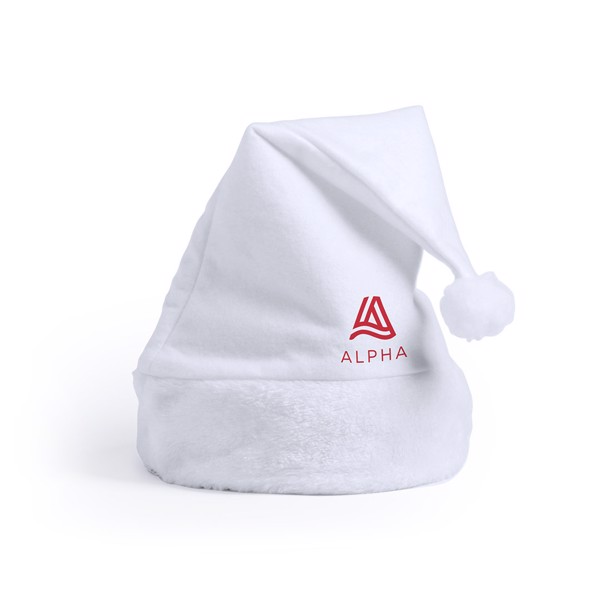 Santa Claus hat in high quality polyester material and in white color. With soft pom pom and ribbon.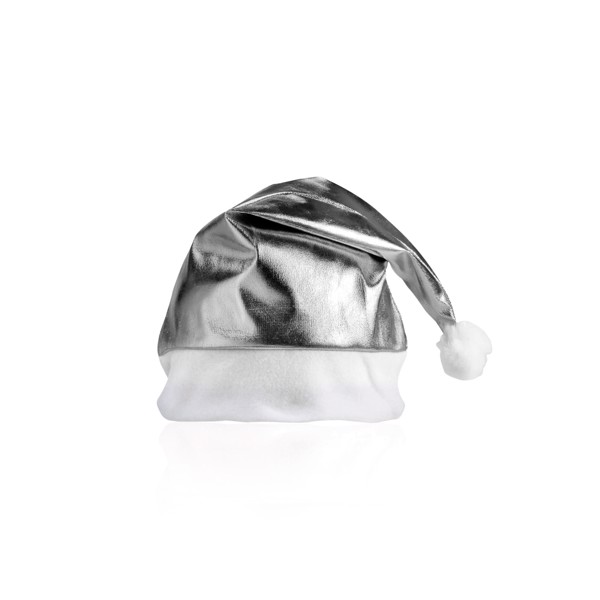 Cheerful Santa Claus hat in soft polyester with accessories in gold and silver metallic colors.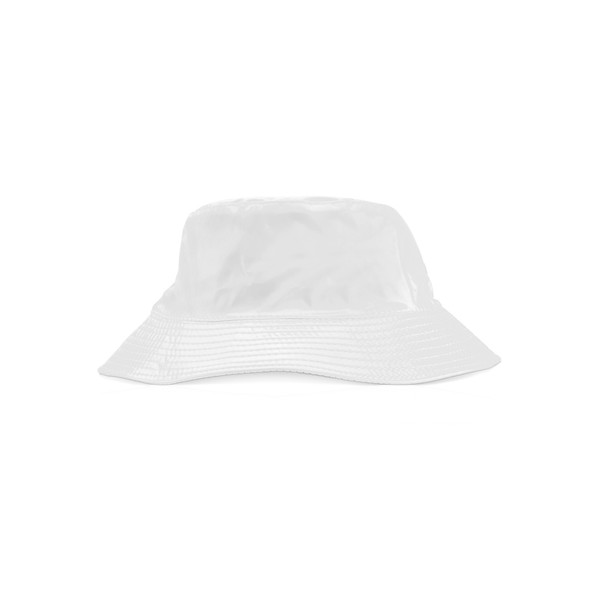 Waterproof hat in brightly colored PVC material. Waterproof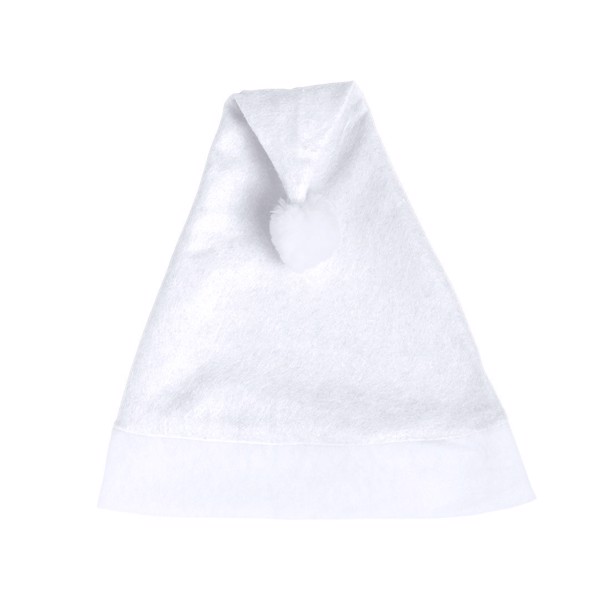 Cheerful Santa Claus hat with classic design in soft polyester and a wide range of bright tones.
Upload your logo and view it in a 3D Visual on thousands of products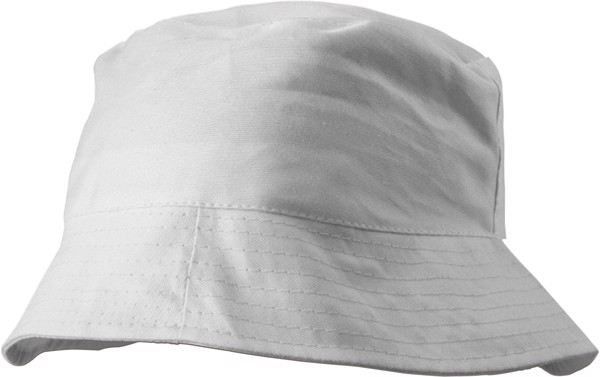 100% Cotton sun hat.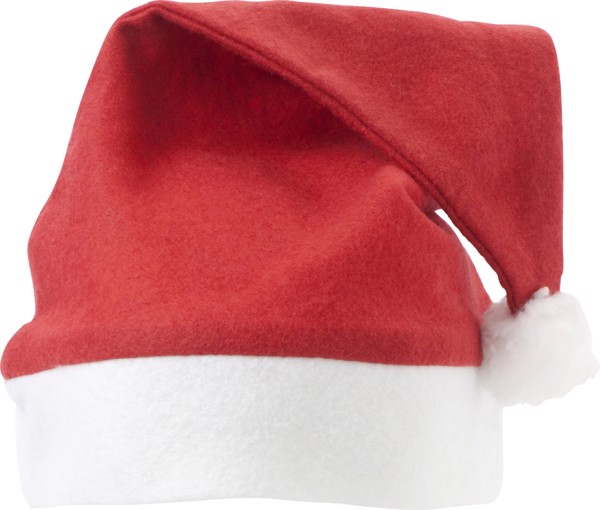 Felt Christmas hat with pom pom.
Polyester hat with separate decorative band.
Prices are without VAT.
Send us your inquiry today!
Consultation of details with the dealer
Non-binding offer within 24 hours
Just enter the basic information
Send inquiry