Hobbies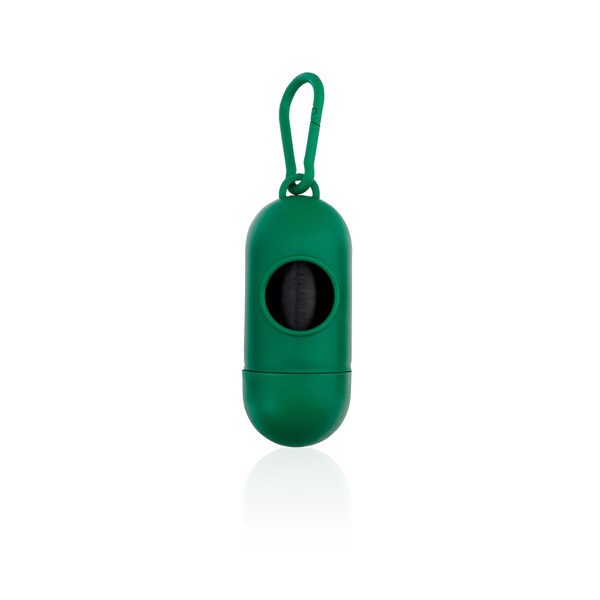 Pets bag dispenser with resistant body in bright tones. Carrying carabiner in matching color. 15 bags included. 15 Bags Included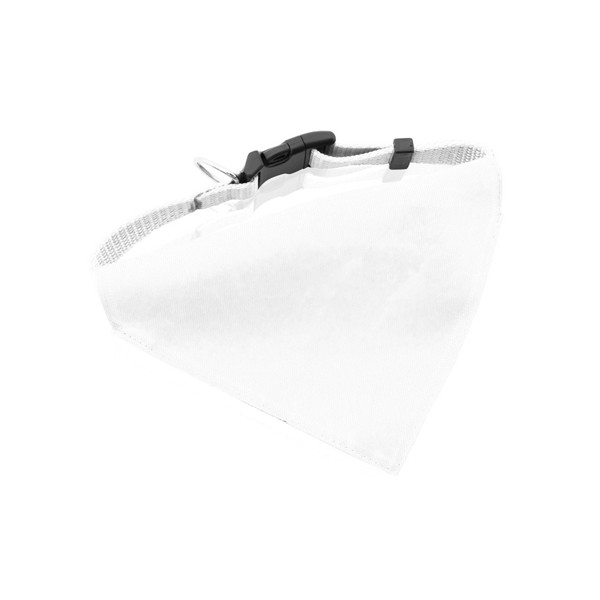 Necklace bandana for pet in resistant and soft polyester of vivid colors. With adjustable buckle closure strap and metal accessory for belt. Adjustable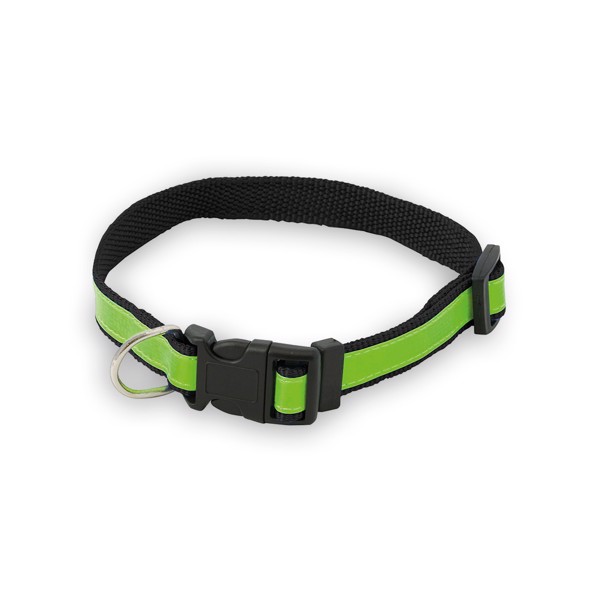 Reflective collar for pet in resistant and soft polyester of bright tones. With adjustable buckle closure strap and metal stroll accessory. Reflective. Adjustable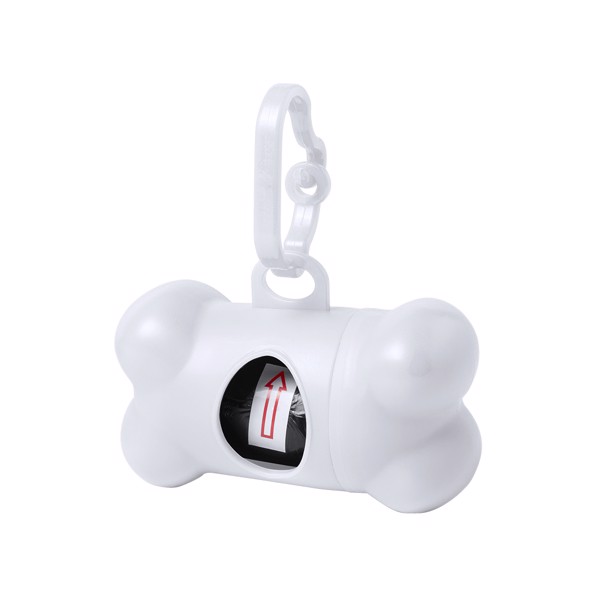 Pets bag dispenser with resistant body in vivid colors and bone design. Matching color carrying carabiner and 15 bags included. 15 Bags Included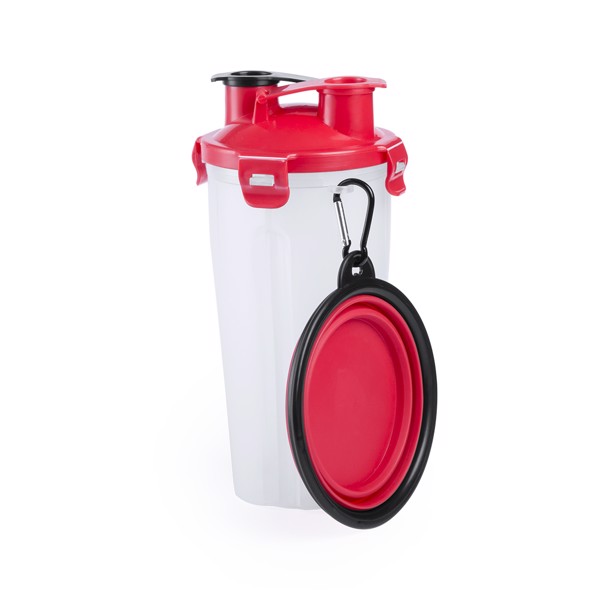 Set for pets food. Including a handy bottle with 2 compartments -food and liquids- and security lids. Folding bowl in matching color, with metal carabiner. 900 ml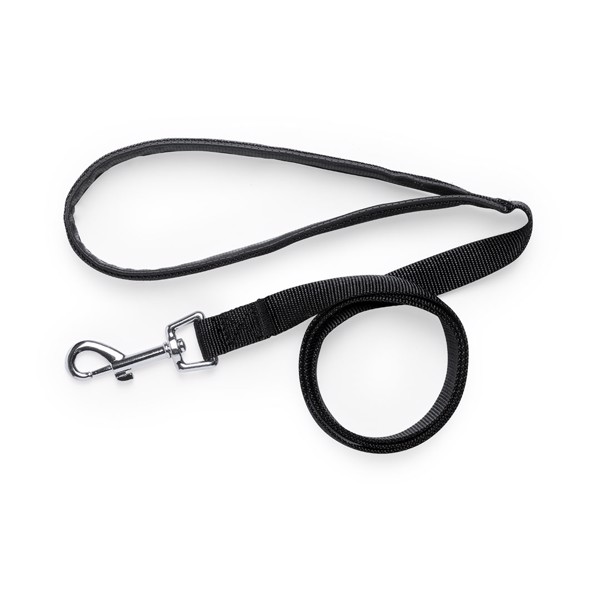 Dog leash in resistant polyester, 130 cm lenght, especially designed for big size dogs. With PU, padded and reinforced handle. Metal carabiner in chromed finishing and available in vivid colors.
Upload your logo and view it in a 3D Visual on thousands of products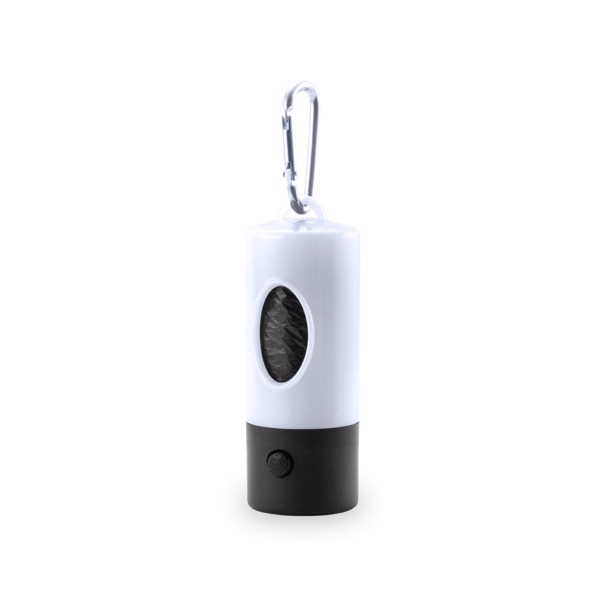 Pets bag dispenser with resistant body in bright colors. With built in LED flashlight. Including 15 bags. 1 Led. 15 Bags Included. Button Batteries Included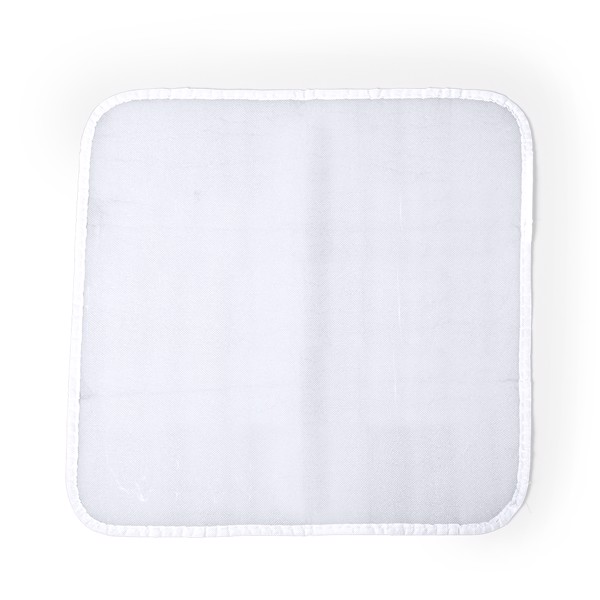 Practical PE mat in bright tones, designed for sports and leisure activities where it is necessary to change footwear in a clean surface.
Folding bowl for pets in resistant TPR material. Designed for solids and liquids, with 450ml capacity and matching color metal carabiner. Available en a wide range of colors.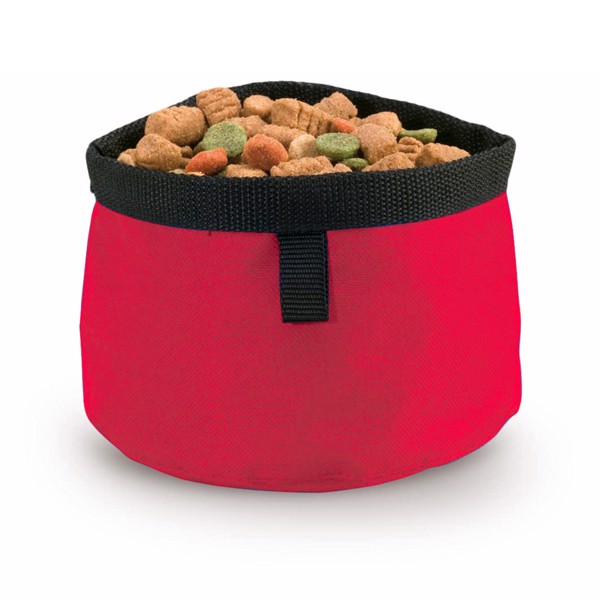 Folding bowl for pets with outside in resistant polyester of bright tones and inside lined in nylon. With reinforced carrying belt.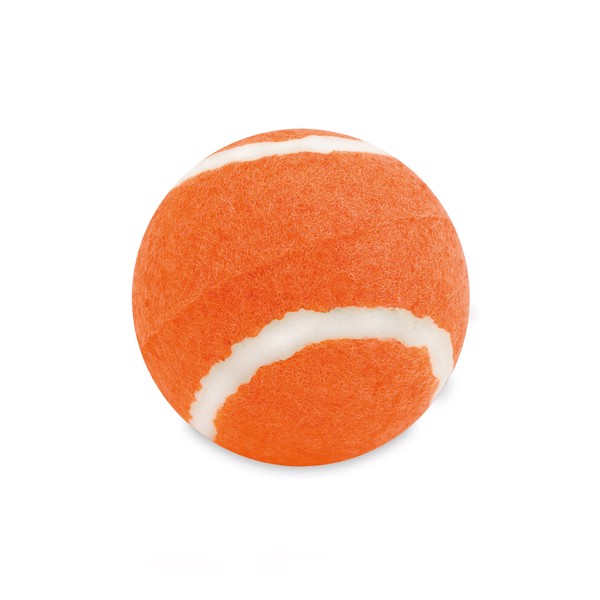 Pet ball in resistant rubber lined in soft material in varied colors.
Prices are without VAT.
Send us your inquiry today!
Consultation of details with the dealer
Non-binding offer within 24 hours
Just enter the basic information
Send inquiry