Home Decorations
Original lamp design freshener. In a 40ml jar and available in ocean, lemon and strawberry scents. 40 ml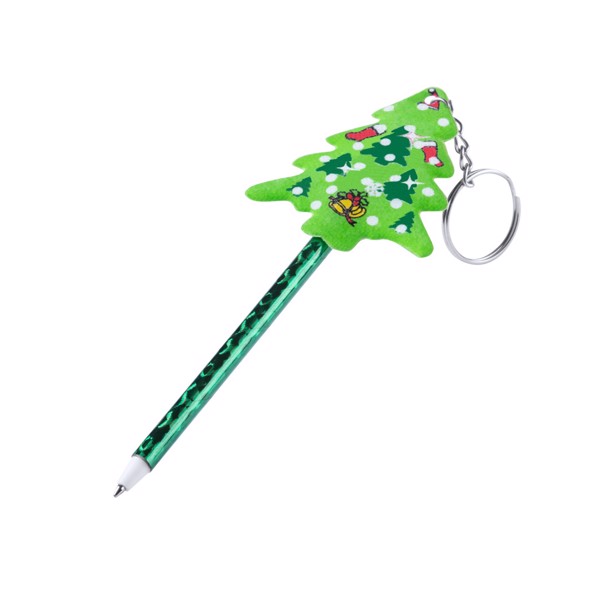 Keychain ball pen in original Christmas designs with body in glossy metallic finish and transparent hood. With blue ink.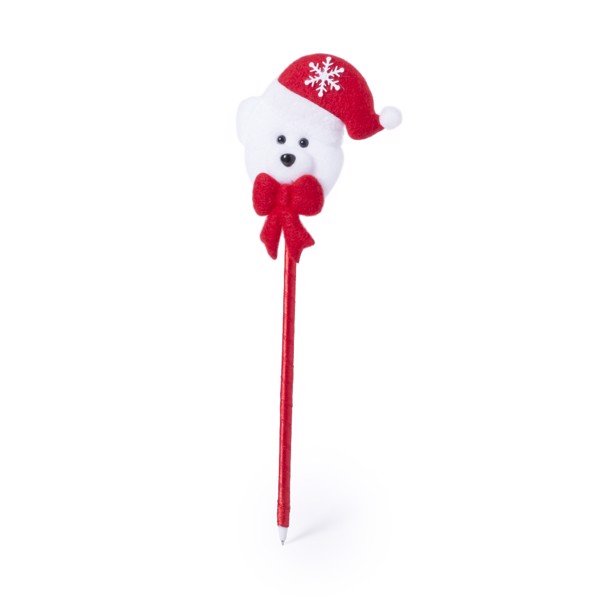 Ball pen in an original Christmas design with body in glossy metallic finish. Available in Santa Claus, reindeer and teddy bear designs. With blue ink.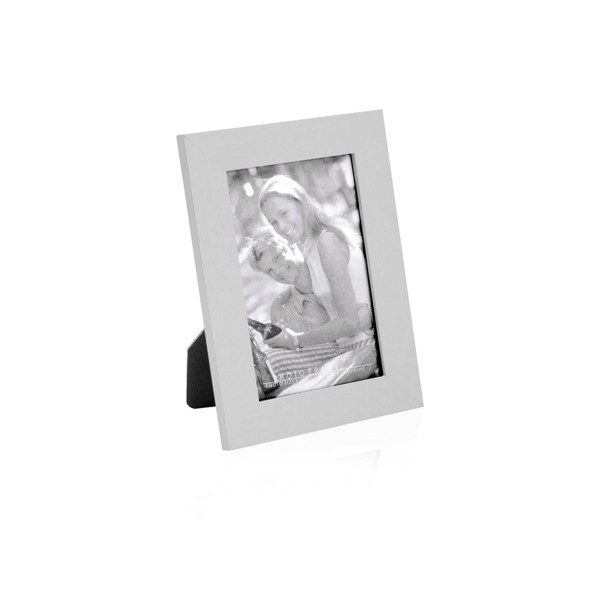 Photo frame in a wide range of tones with wooden frame. With protective glass and non-slip support for horizontal and vertical positioning. For photos up to 10x15cm and presented in an individual boxes. Photos Size: 10 x 15 cm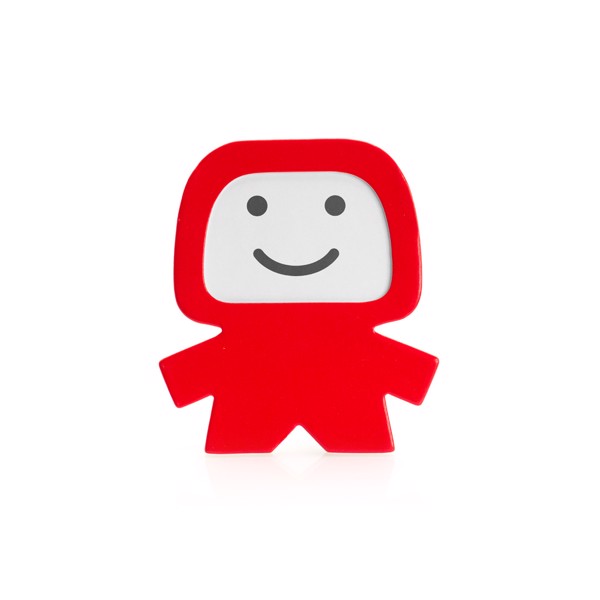 Glossy laminated cardboard photo frame in bright tones. With support in back and for photos up to 7,5x6cm. Photos Size: 7,5 x 6 cm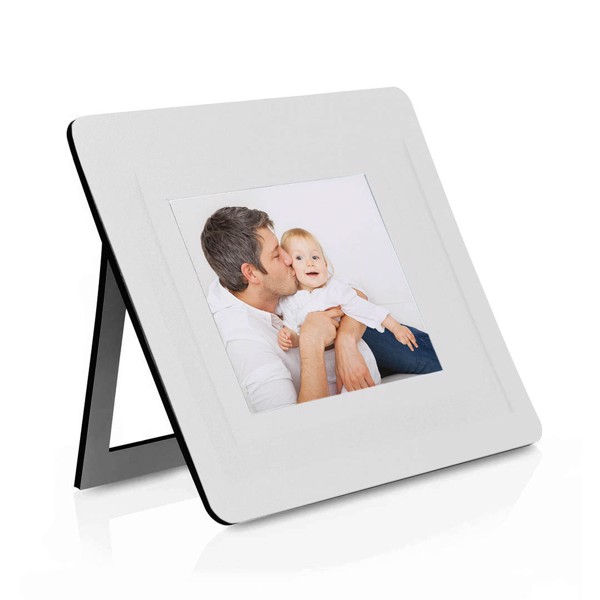 Original mousepad with photo frame in a soft combination of PVC and EVA. For photographs of 10x15cm and with non-slip padded base. Photos Size: 15 x 10 cm
Upload your logo and view it in a 3D Visual on thousands of products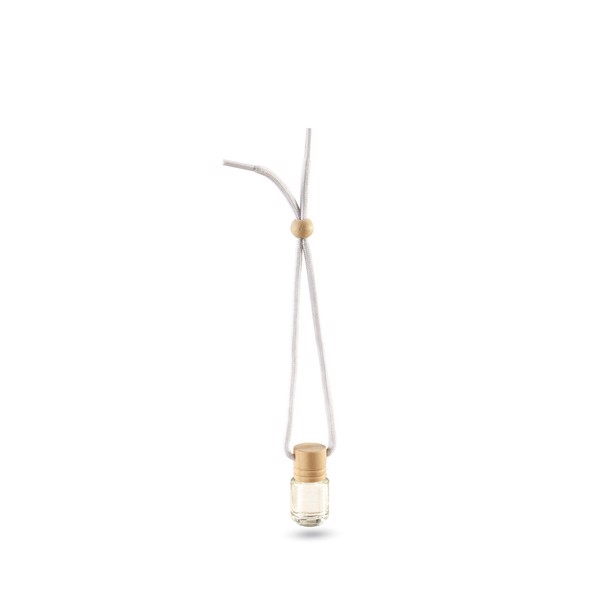 Ocean scent freshener. In 5ml glass jar with wooden stopper, matching color string and wood fitting accessory. Presented in a PVC individual box. 5 ml. Ocean Aroma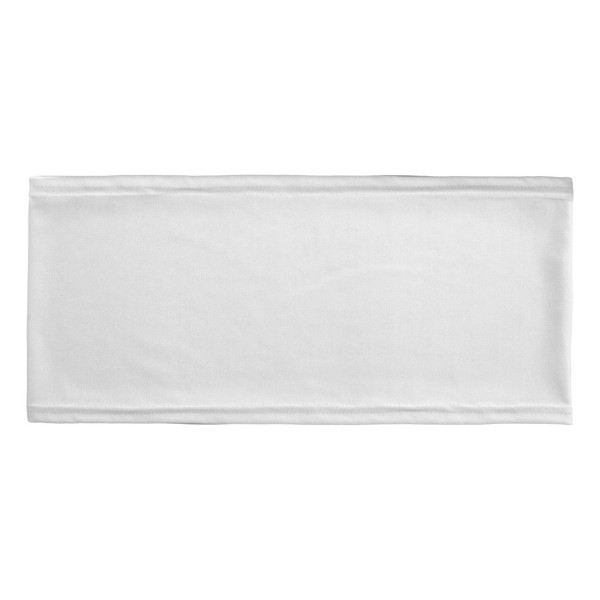 Chair backrest band made of resistant elastic material in a wide range of bright tones.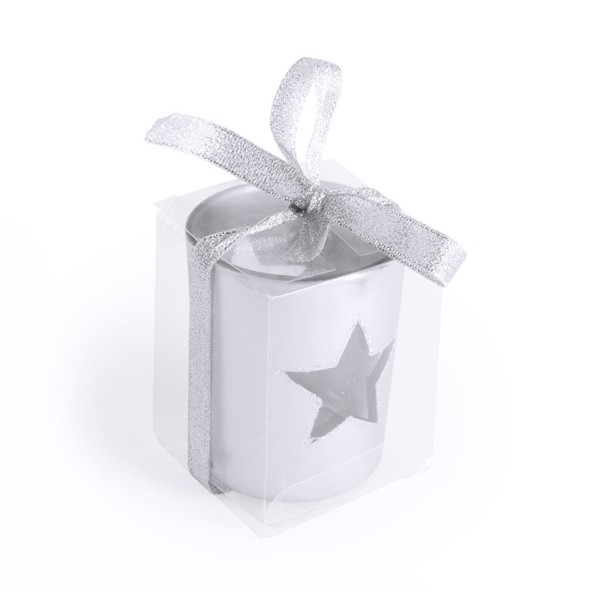 Christmas candle in glass container with star design. Presented in an individual PVC box.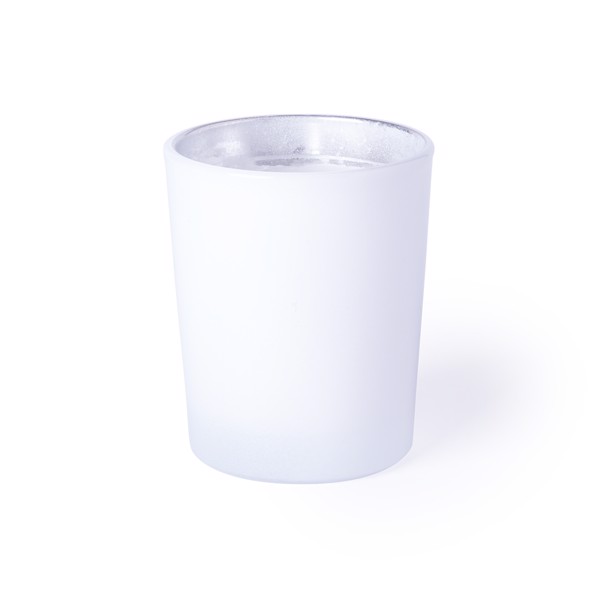 Original aromatic candle in glass container of bright tones and in varied fragrances. Available in coffee, pine, lavender, vanilla and strawberry aromas. Presented in an individual box.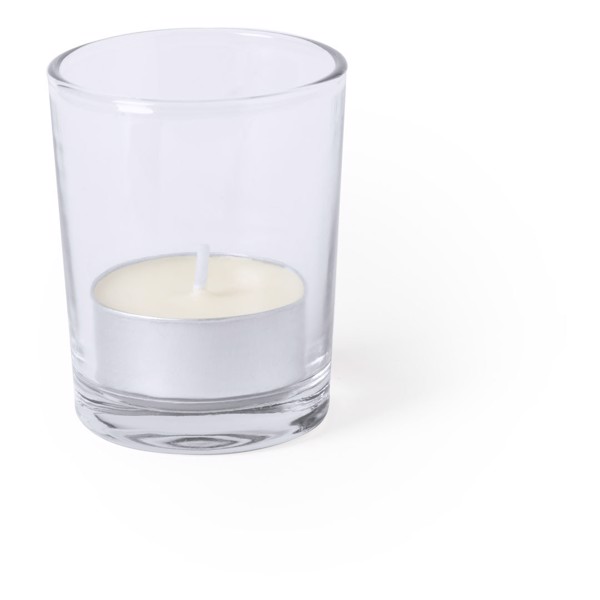 Aromatic candle presented in an original glass jar. available in a wide range of colors and fragrances: white color for vanilla, red color for strawberry, blue color for lavender, green color for apple and orang color for orange. Presented in an individual, white color box.
Prices are without VAT.
Send us your inquiry today!
Consultation of details with the dealer
Non-binding offer within 24 hours
Just enter the basic information
Send inquiry