Kitchen, Home & Gastro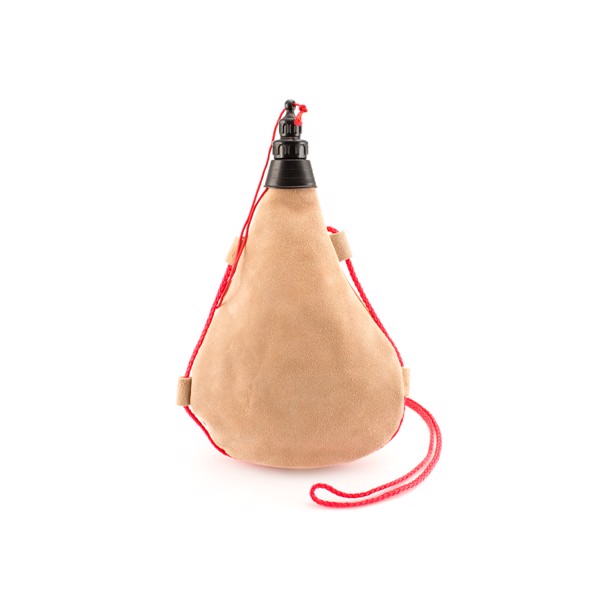 1l wineskin in split leather. With screw-on safety cap and shoulder strap. Approved for food usage. Food Grade Certified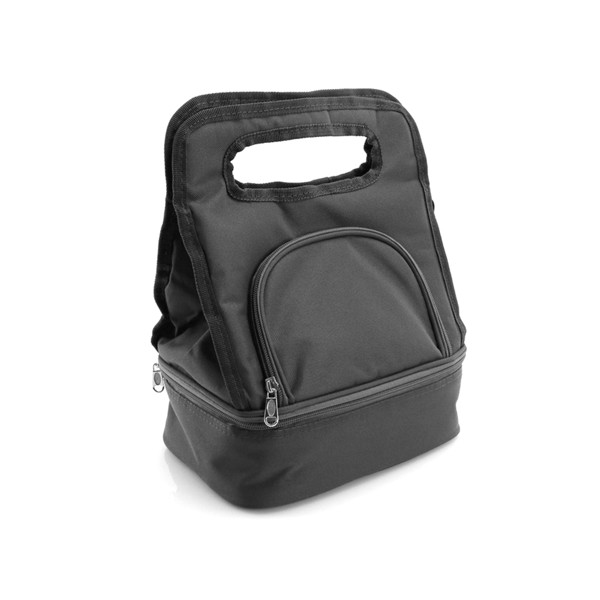 Multi purpose cooler bag in resistant 600D polyester, brightly colored and with two independent zippered compartments. With die-cut handle and hermetic inside lunch box of 1,5l capacity. Isothermal inside in PVC finish. Airtight Container 1500 ml Included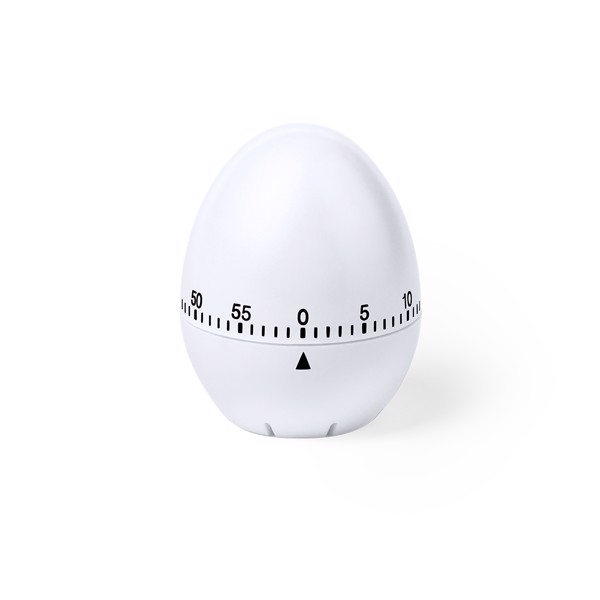 Analogical timer in an original oval design with body in bright and bright tones. Up to 60 minutes time and presented in an attractive design box.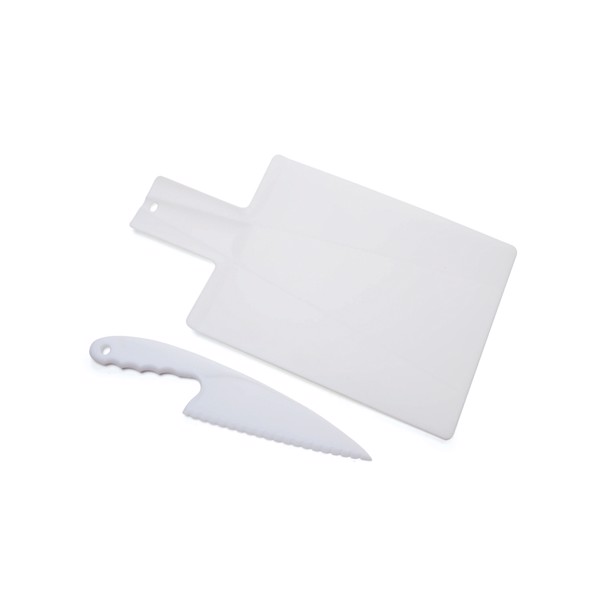 Kitchen set with table and knife in a wide range of bright tones. Table in resistant flexible material with handle for easy handling. Knife with translucent blade and ergonomic die-cut handle. 2 Pieces. Flexible Board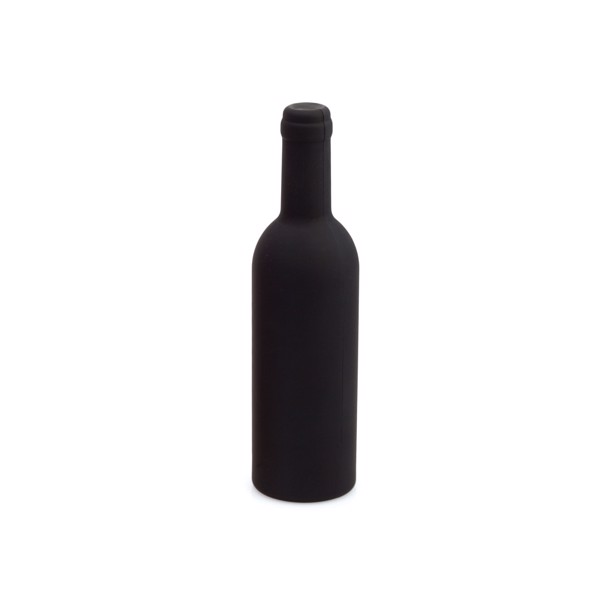 Original wine set, bottle shaped, with soft touch, magnetic closure and stainless steel accessories. Includes corkscrew with capsule cutter and opener, dosing cap and drip stop. Presented in an individual case with inside in soft foam. 3 Accessories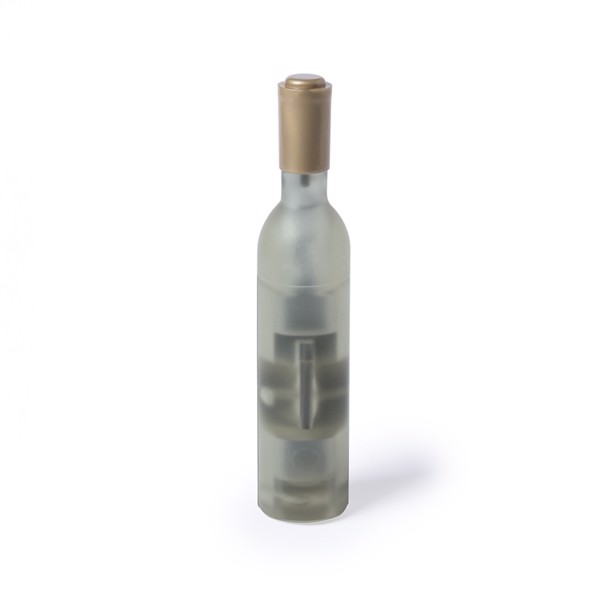 Fun magnetic corkscrew with the shape of a wine bottle in white, red and rose wine designs. With body in an original translucent finish and opening function. Magnetic
Upload your logo and view it in a 3D Visual on thousands of products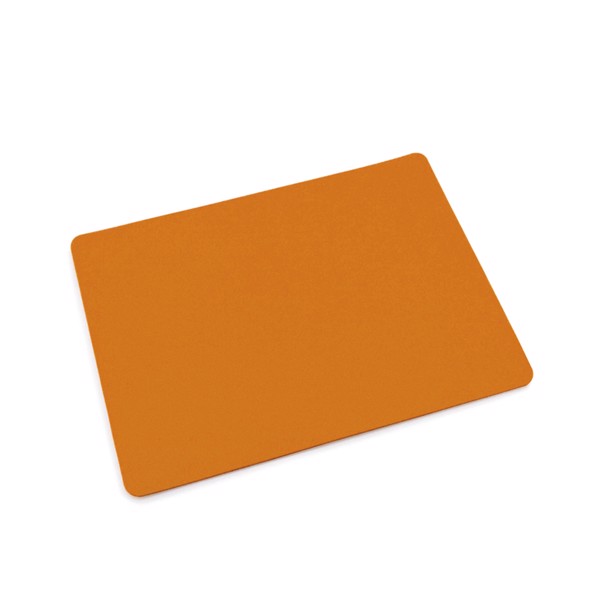 Mild, resistant and soft felt table mat in bright tones.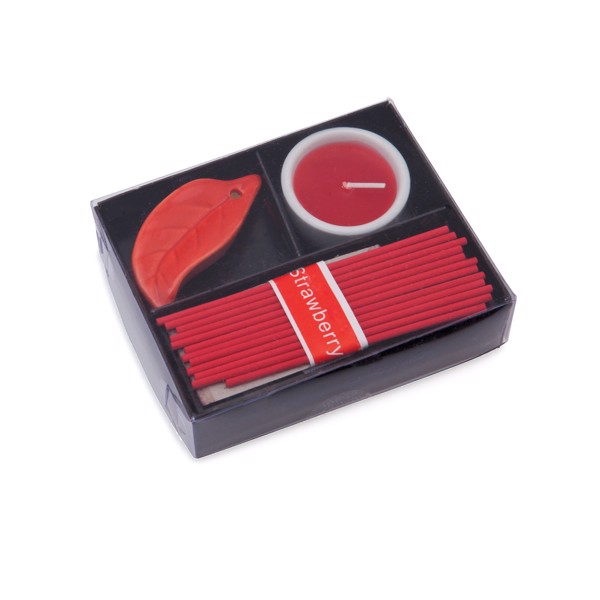 Set of candles and incense in bright tones. Includes ceramic burner, incense sticks and aromatic candle. Available in strawberry, lemon and ocean fragrances. Presented in an individual case with separate compartments and transparent cover. Aromatic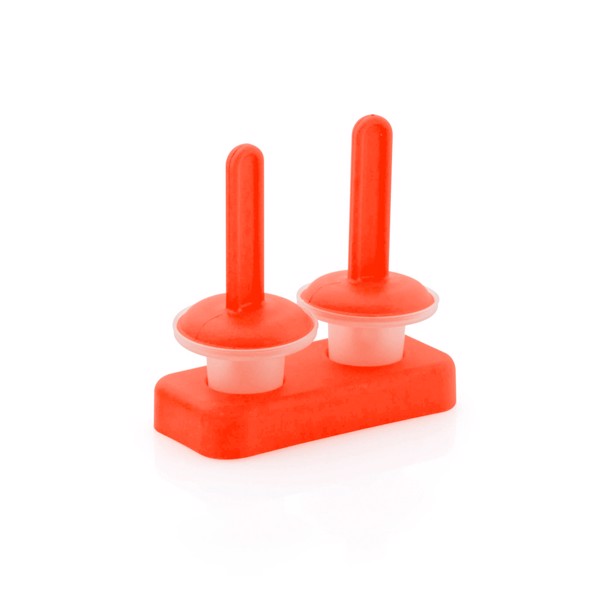 Set of 2 pieces ice cream moulds in a wide range of different colors. With comfortable handle and support tray. 2 Pieces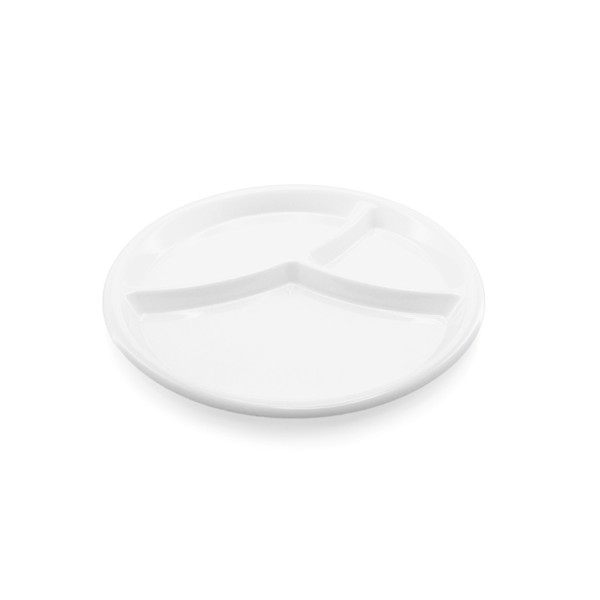 Starters tray in resistant PP in varied colors. With 3 compartments.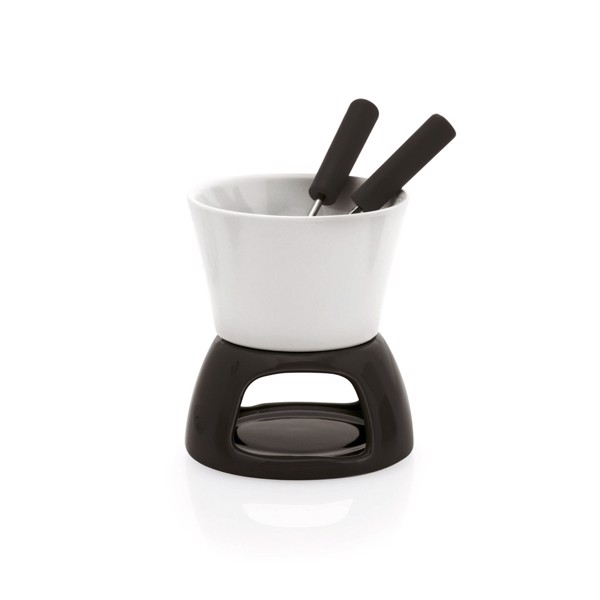 Ceramic fondue of 2 services with metal trenchers. In fun bicolor design in a wide range of tones and presented in an individual box. 2 Services
Prices are without VAT.
Send us your inquiry today!
Consultation of details with the dealer
Non-binding offer within 24 hours
Just enter the basic information
Send inquiry