Memo Holders
Clip pencil sharpener in natural wood and in cheerful designs of animals. With spring.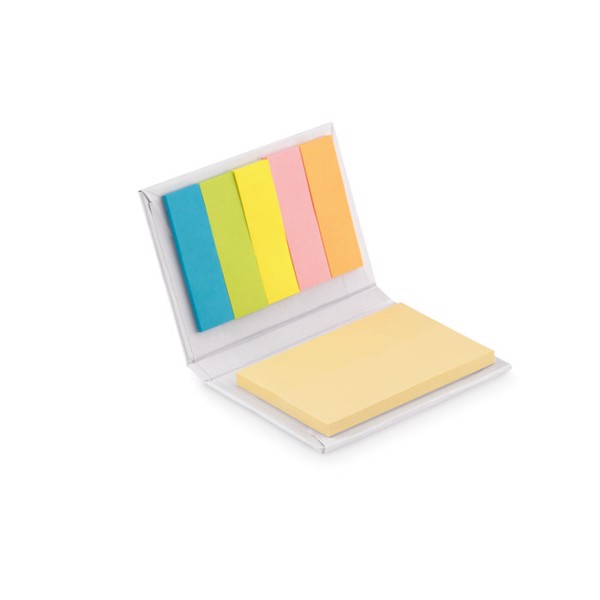 Memo set including 1 large yellow memo pad and coloured page tabs.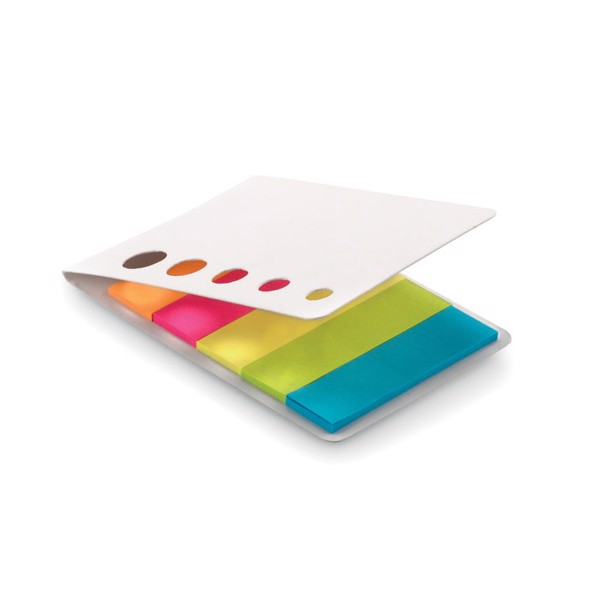 Sticky notes with 5 colours.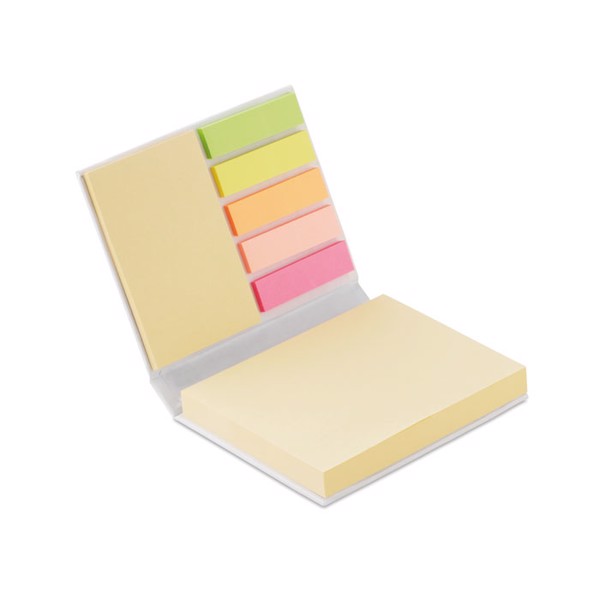 5 piece set including big and medium yellow memo pads and small bright memo pads.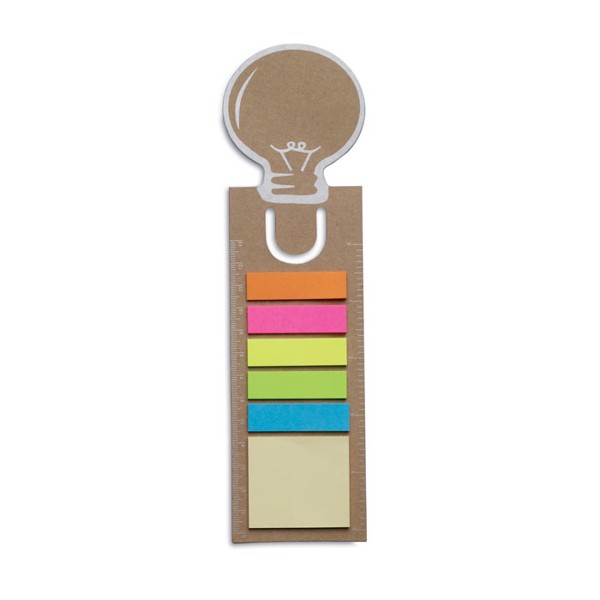 Bookmark in lightbulb shape including a 13cm ruler, 1 yellow sticky memo pad and 5 sticky markers in assorted colours.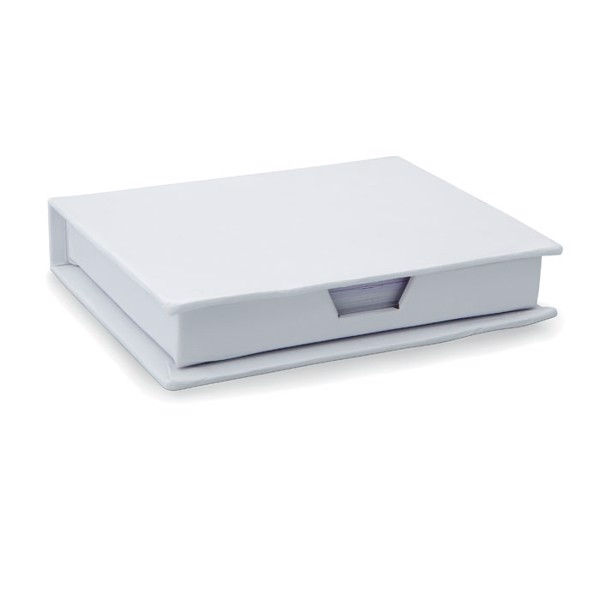 Practical cardboard container including neon colour memo stickers, yellow sticky notes and 100 page blank memo pad.
Upload your logo and view it in a 3D Visual on thousands of products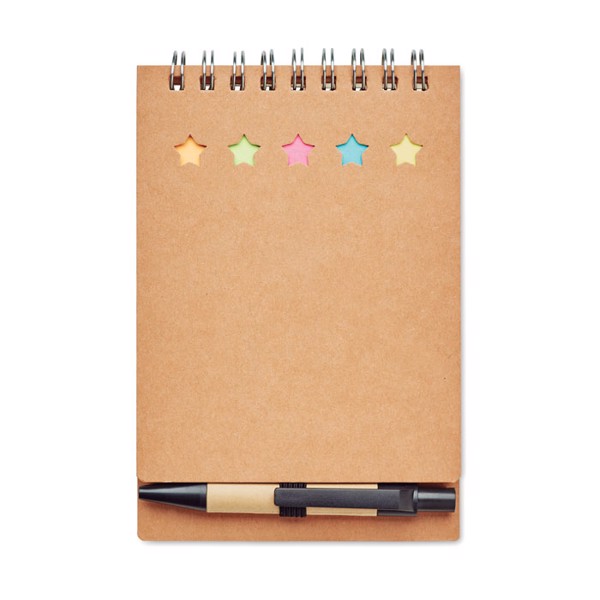 Recycled notebook containing 5 sticky multi- coloured tabs and memo pad of 25 sheets. Also includes 40 pages of lined paper and ball pen with carton barrel and blue ink.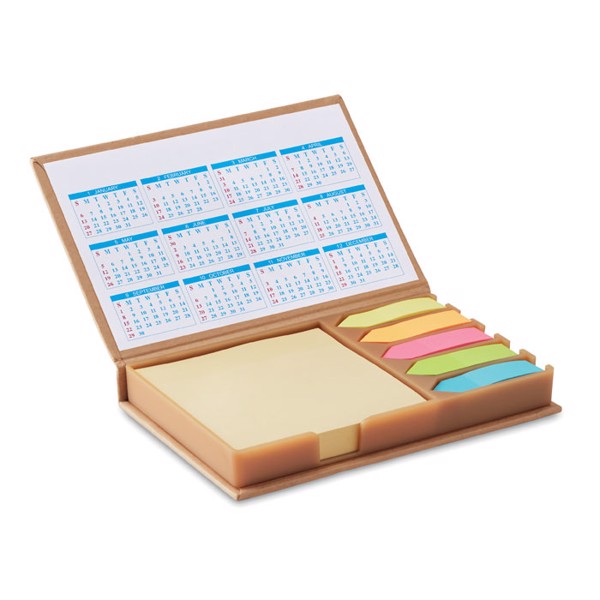 Desk set with coloured page tabs and memo pads. It has a 4 year calendar attached on the inside of the lid.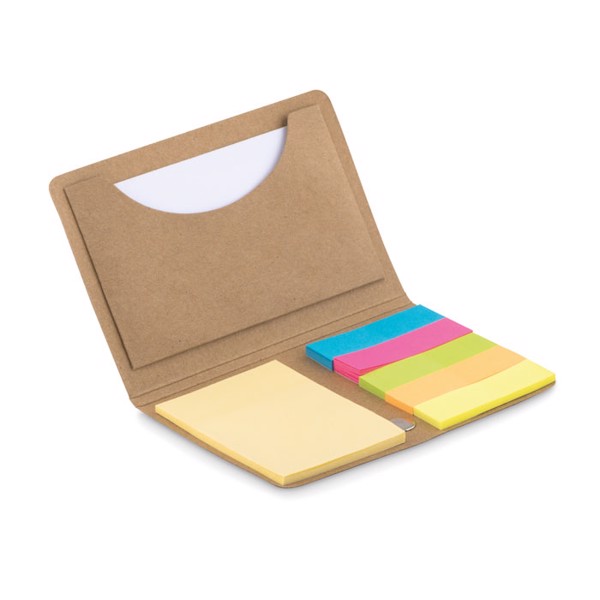 Cardholder including memo- and sticky notes.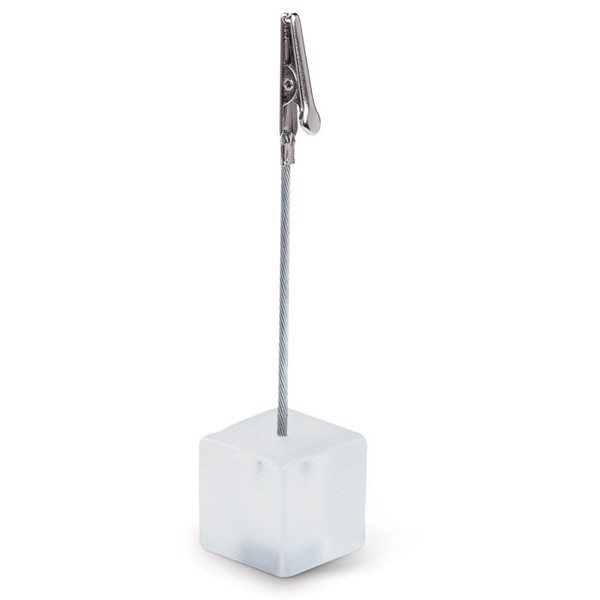 Photo/memo clip with acrylic stand.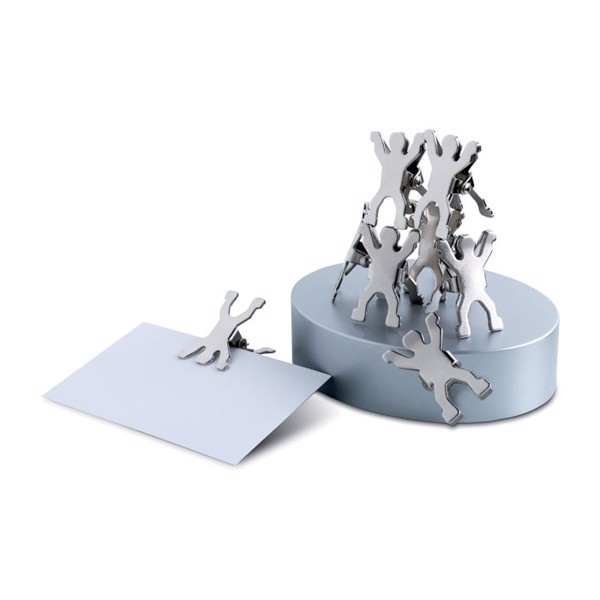 Magnetic oval base with metallic man-design clips, that can be put together to create a sculpture. 8 clips included.
Prices are without VAT.
Send us your inquiry today!
Consultation of details with the dealer
Non-binding offer within 24 hours
Just enter the basic information
Send inquiry