Mobile & Tablet Accessories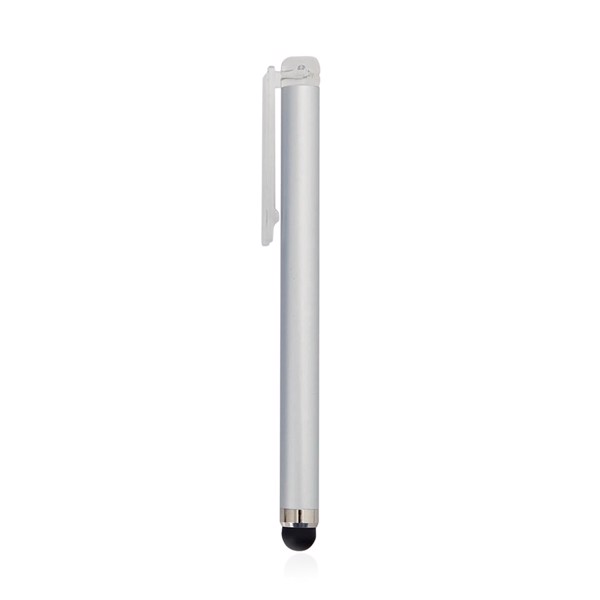 Soft pointer with clip in shiny aluminum finish and in elegant colors.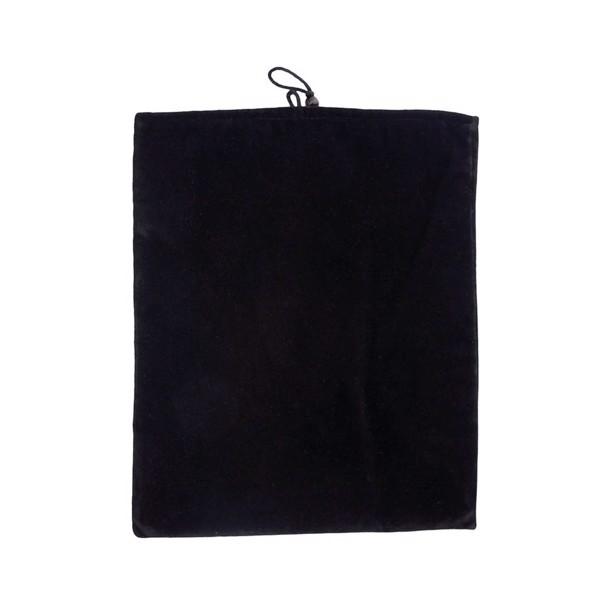 Lightweight, soft microfiber case for tablets up to 12 inches. In bright tones and with die-cut at the top for an easy access to the device.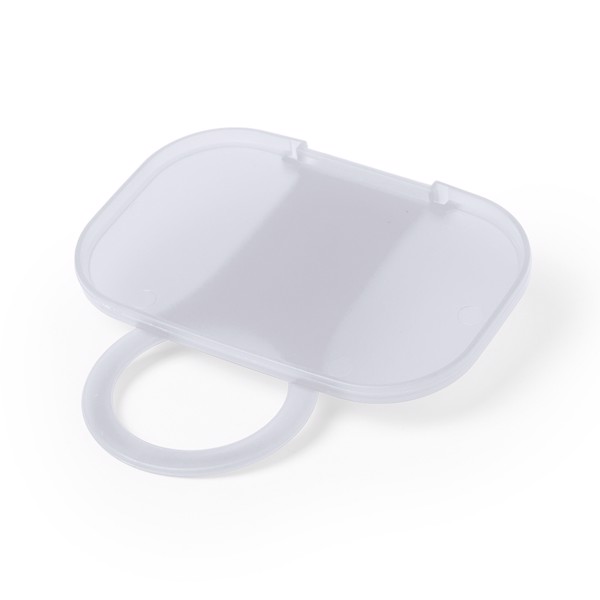 Original folding smartphone holder for wall plug. With body in translucent finish and especially designed for pad printing.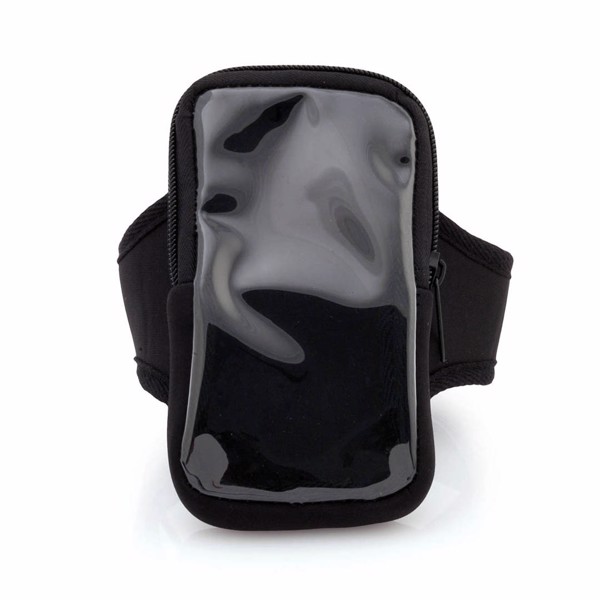 Comfortable sports bracelet in soft shell, with adjustable velcro closure and PVC window with tactile function. Touch Screen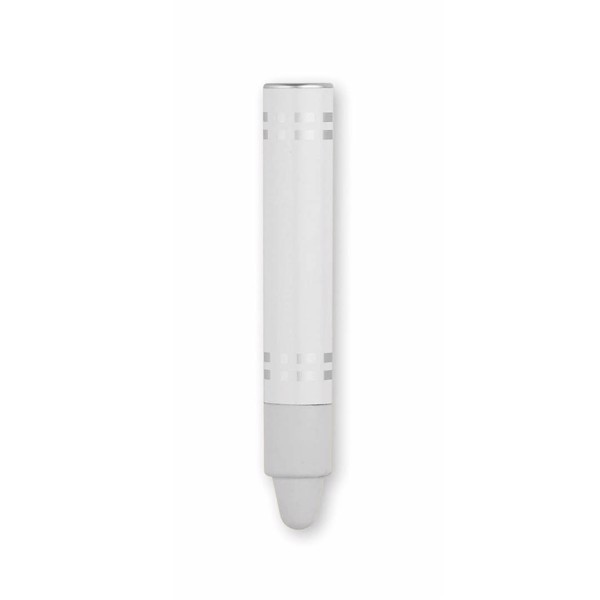 Bold design pointer in cheerful colors, with accessories and game and rings in shiny silver color.
Multi purpose cover in soft silicone of striking colors and with built-in pocket. Holder with folding mechanism. Adhesive
Upload your logo and view it in a 3D Visual on thousands of products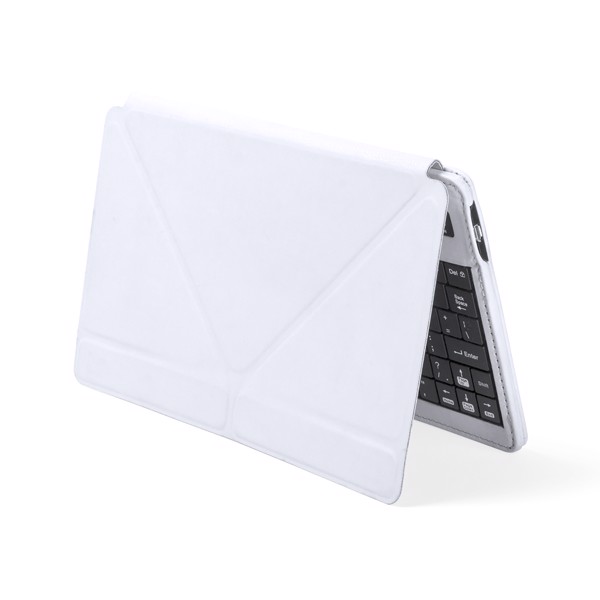 Bluetooth® keyboard with tablet holder function in soft PU leather finish. Compact design, in bold colors and rechargeable via mini USB cable -included-. Compatible with any operating system and presented in an attractive design box. Bluetooth Connection. USB Rechargeable. Cable Include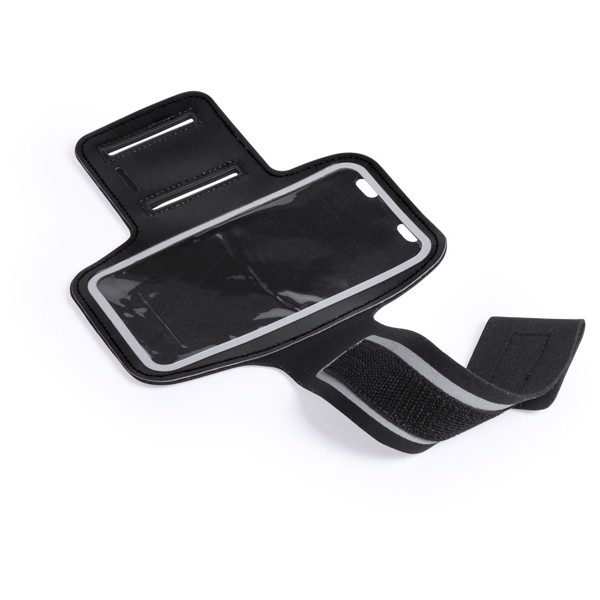 Tactile, sports armband, designed for devices up to 6 inches screen size. Reflective front with adjustable elastic closure strap and pocket for keys. Available in a wide range of colours. Touch Screen. Reflective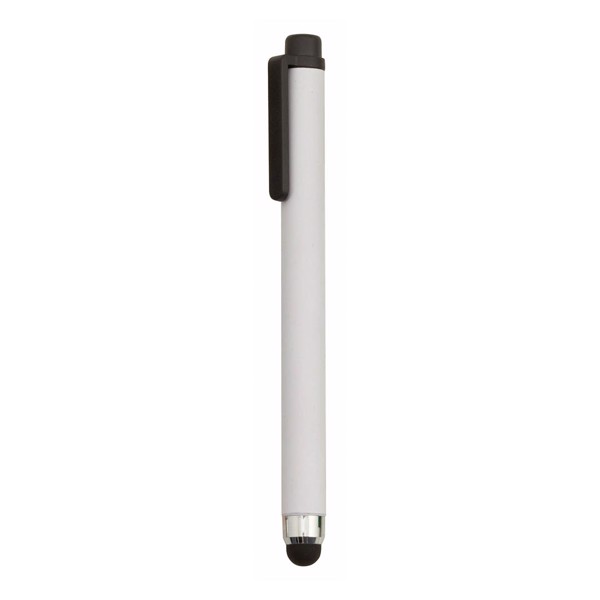 Tactile security pointer. Designed to encourage an hygienic and safe behavior in daily activities that require touching public surfaces (touch screens, ATM keyboards and payment terminals, lifts...). Easy to disinfect after each use, with a black color clip and available in a wide range of colors.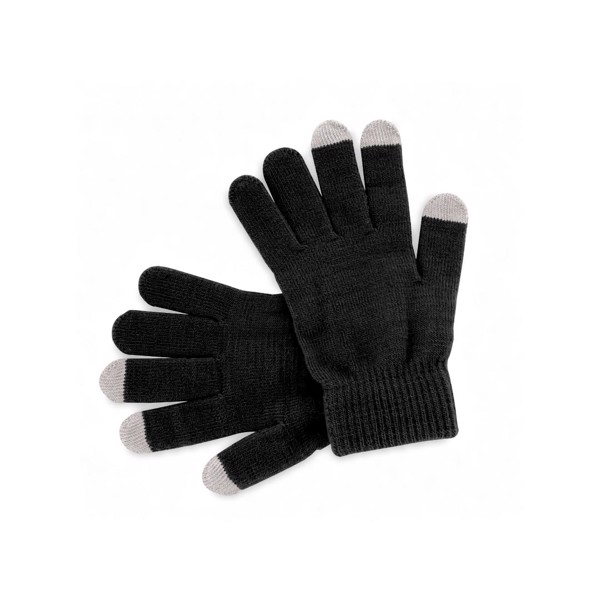 Practical pair of gloves for touchscreen devices, warm and soft acrylic in fun colors. They integrate pointer in fingers heart, index and thumb. One size fits all. One Size. Adult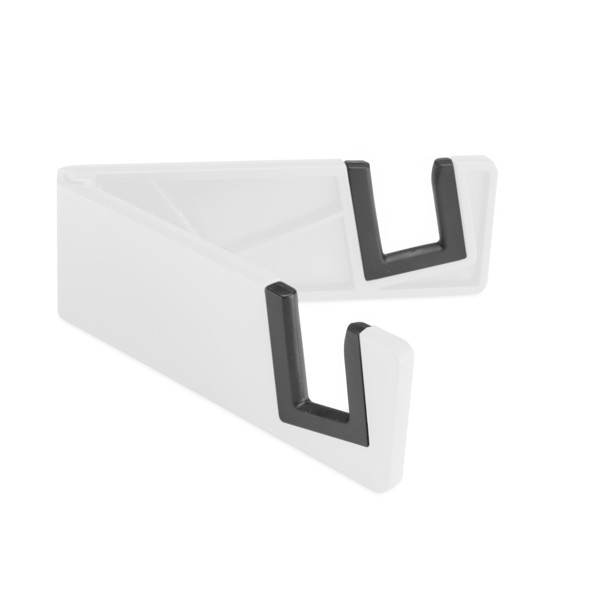 Holder for mobile device with folding legs and with PVC non-slip stops. In bold colors and especially designed for pad printing.
Prices are without VAT.
Send us your inquiry today!
Consultation of details with the dealer
Non-binding offer within 24 hours
Just enter the basic information
Send inquiry