Mouse Pads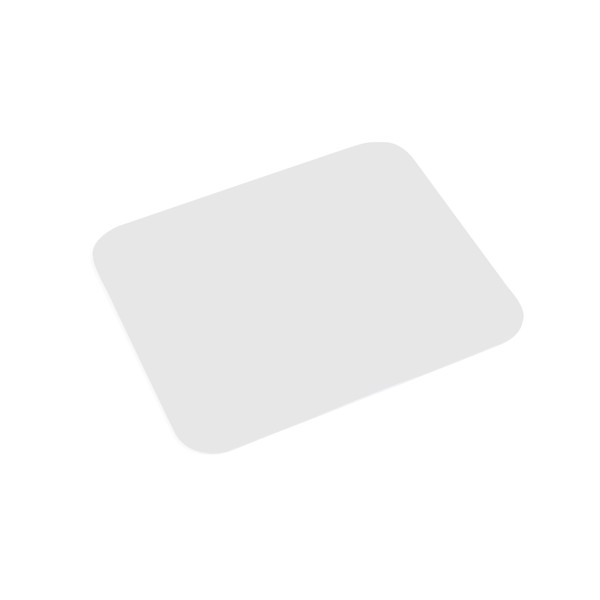 Square design mousepad in soft polyester with bright tones and silicone non-slip base.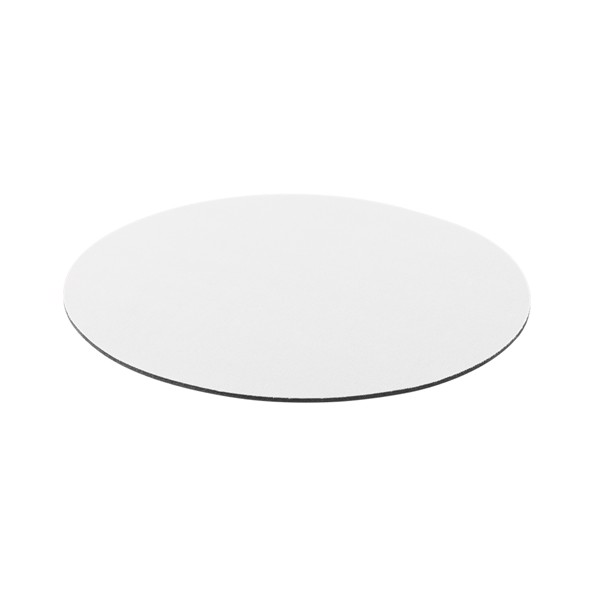 Round design mousepad in soft polyester with bright tones and silicone non-slip base.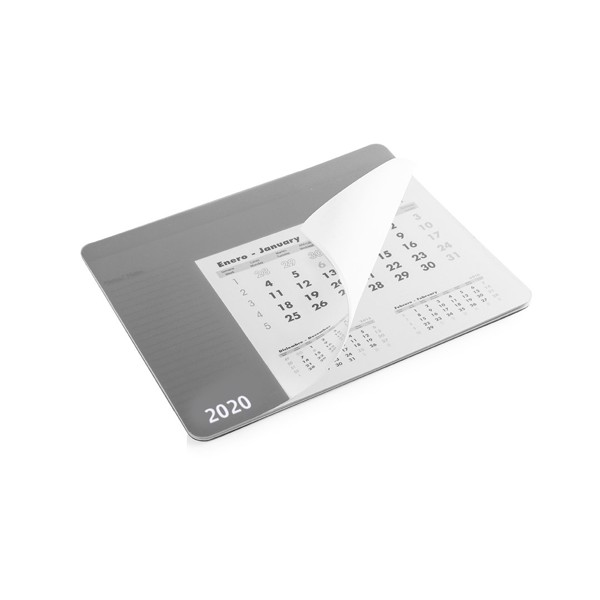 Calendar mousepad in assorted colors and soft PVC finish. Design current month in/previous month/next month. Padded non-slip base. 12 Months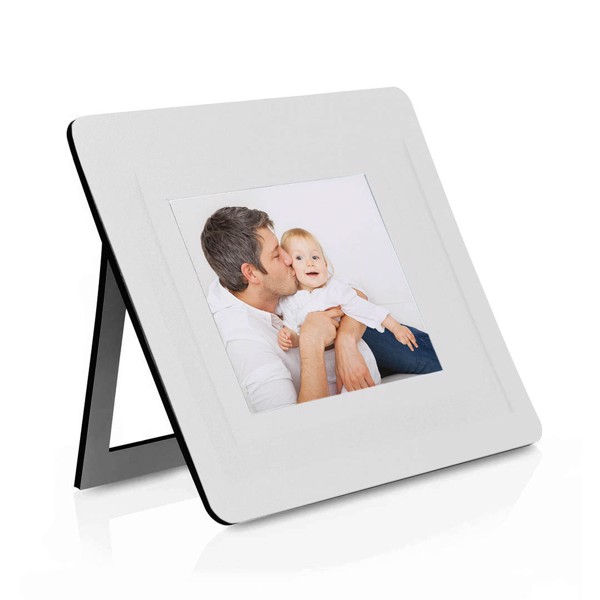 Original mousepad with photo frame in a soft combination of PVC and EVA. For photographs of 10x15cm and with non-slip padded base. Photos Size: 15 x 10 cm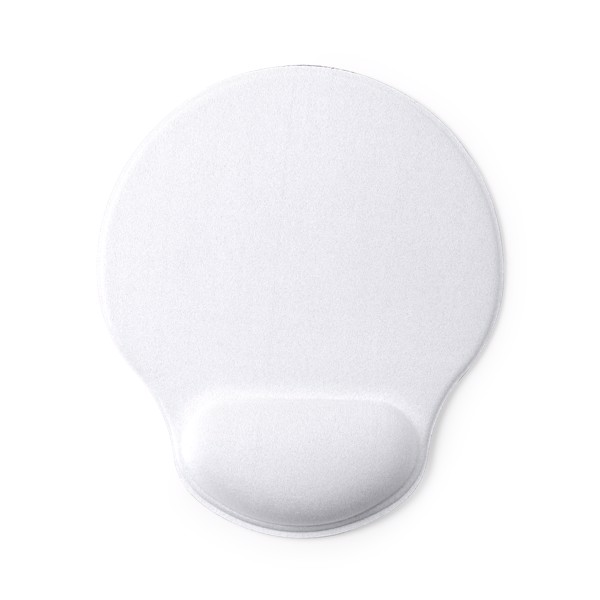 Mousepad with wrist-rest in soft, vivid range of colors polyester. Non-slip base in silicone, with padded rest to avoid stress and pain in the wrist joint. Padded Wrist Rest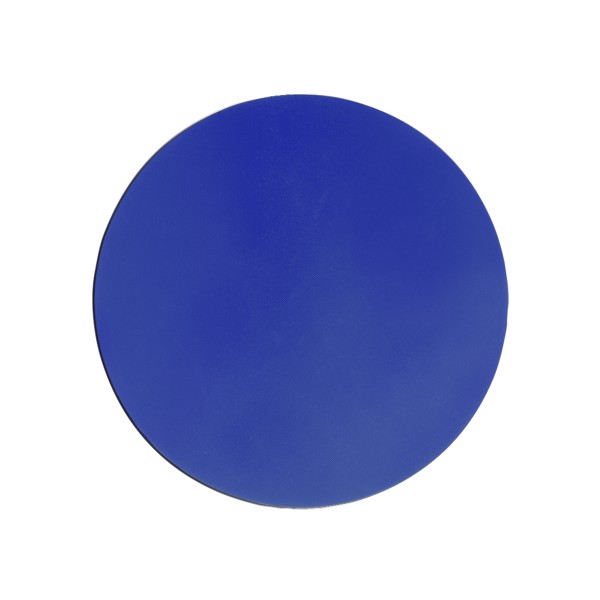 High quality silicone mousepad with circular design. Surface in bright tones with non-slip base. Presented in an attractive design bag with cardboard reinforcement.
Upload your logo and view it in a 3D Visual on thousands of products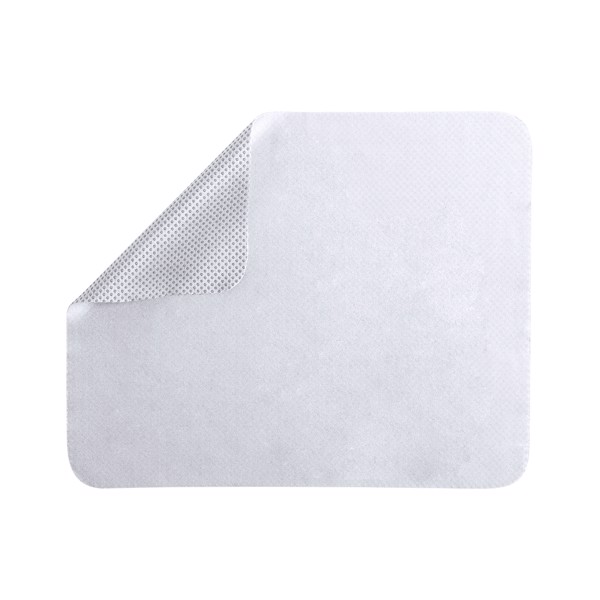 Multi purpose, high quality microfiber mousepad with rectangular design. In bright tones and non-slip silicone. Functions: mat, screen protector against scratches and cloth cleaner.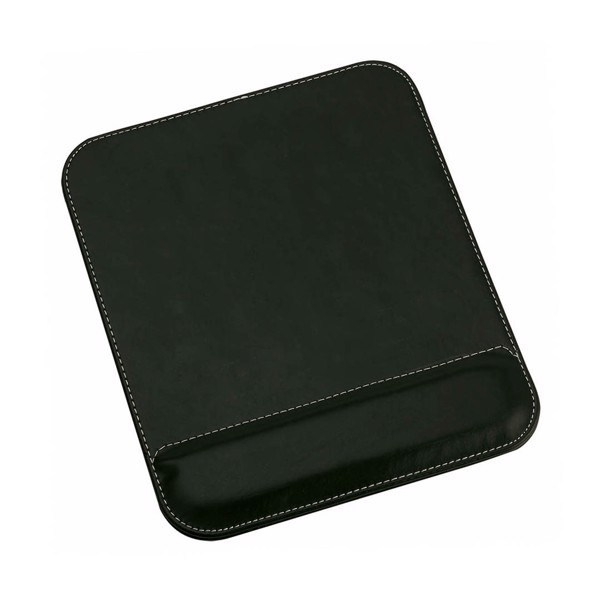 Soft surface mousepad in PVC. In vivid colors, with non-slip base and padded wrists rest. Presented in an individual box. Padded Wrist Rest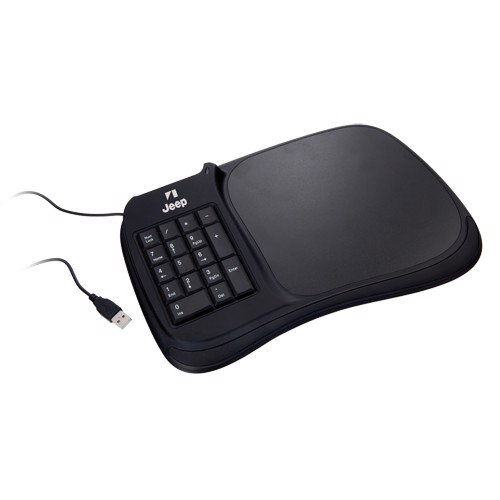 Comfortable mousepad with USB connection. With a smooth finishing and a firm grip, it comes with a numeric keypad and three USB 2.0 ports. Compatible with any operating system and presented in an individual case. 3 Hubs. USB 2.0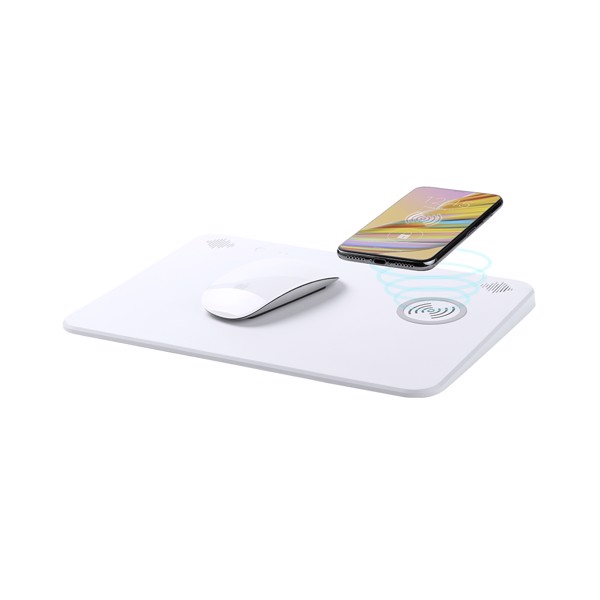 Multi-function, wireless charging, mousepad. Bluetooth® connectivity, with integrated speakers and line input -jack 3.5mm-. In an elegant white color design, with ON/OFF button and charging status indicator. 4,000 mAh charging capacity, with USB output and rechargeable via micro USB cable -included-. 2 x 2W, stereo, integrated, speakers and hands free function. Wide, easy printing area and presented in an attractive, individual, design box. Wireless. 4000 mAh. 1 USB Output. Micro USB Input. Bluetooth Connection. Power 2Wx2. USB Rechargeable. Cable Included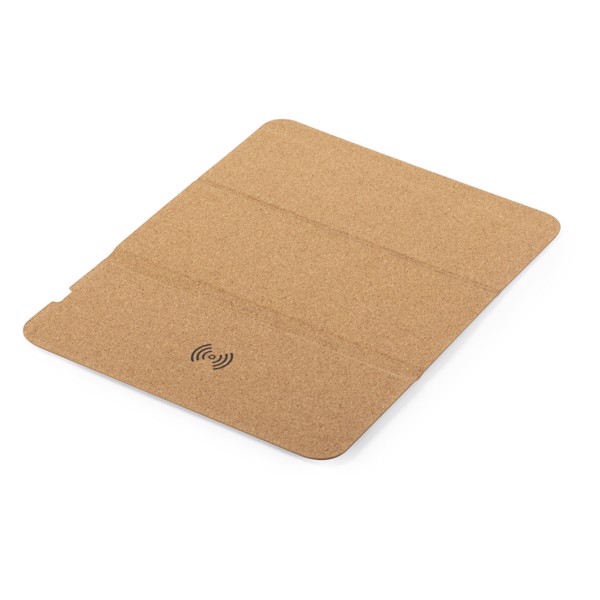 Nature line mousepad with built-in, wireless, charger. Made of natural cork, with Type C cable included-, non-slip base and integrated smartphone holder. Compatible with devices equipped with wireless charging technology and presented in an individual eco design box. Wireless. Cable Included
Prices are without VAT.
Send us your inquiry today!
Consultation of details with the dealer
Non-binding offer within 24 hours
Just enter the basic information
Send inquiry