Mouses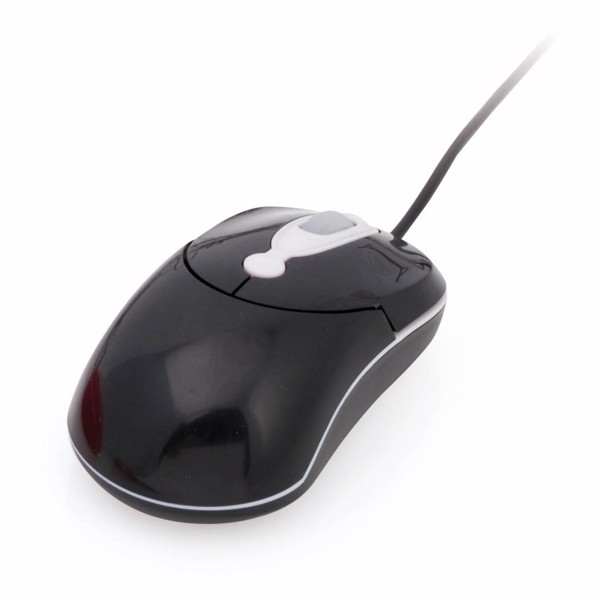 Optical mouse. With soft touch, ergonomic body and in bold design. Presented in an individual box. Optical. Ergonomic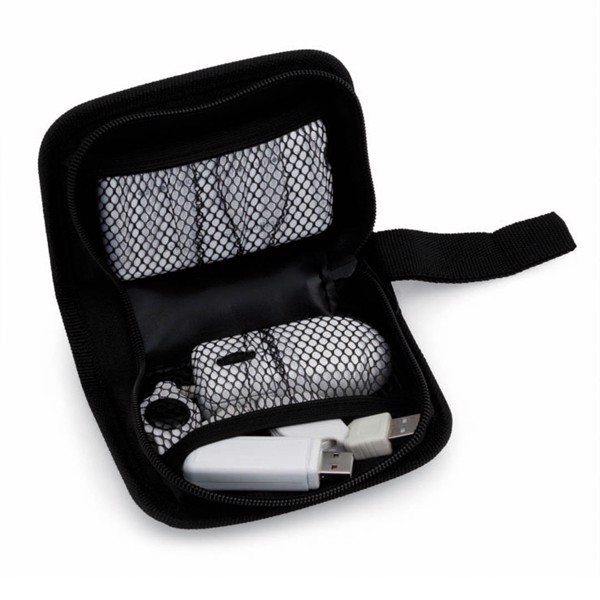 Computer set in an elegant monocolor design. Includes mini optical mouse with retractable cable, dual USB port with card reader: SM, SE/MMC, MS/MMSPRO, and retractable USB data cable. Presented in an elegant and resistant nylon case. 4 Accessories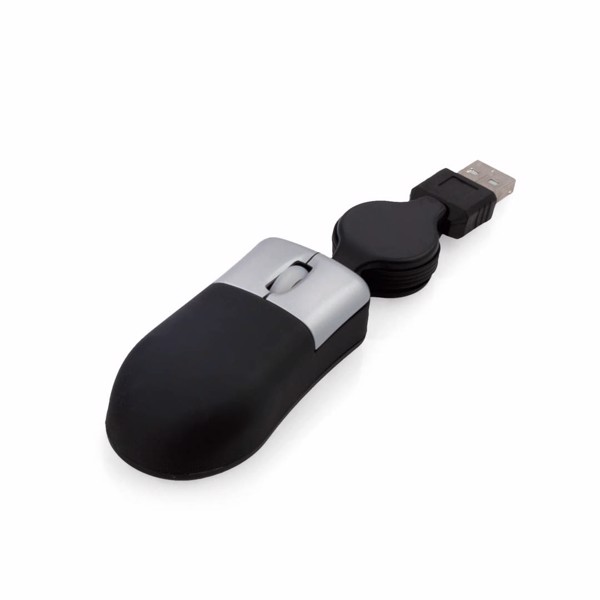 Mini optical mouse with retractable cable in bold colors. Presented in an individual box. Optical. Extendable Cable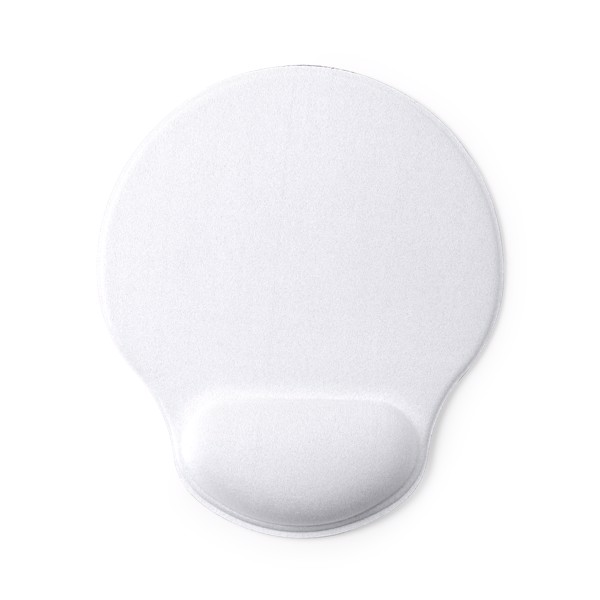 Mouse pad made in soft polyester. With non-slip silicone base and padded wrist rest to prevent wrist stress and pain. Available in a wide range of colours. Padded Wrist Rest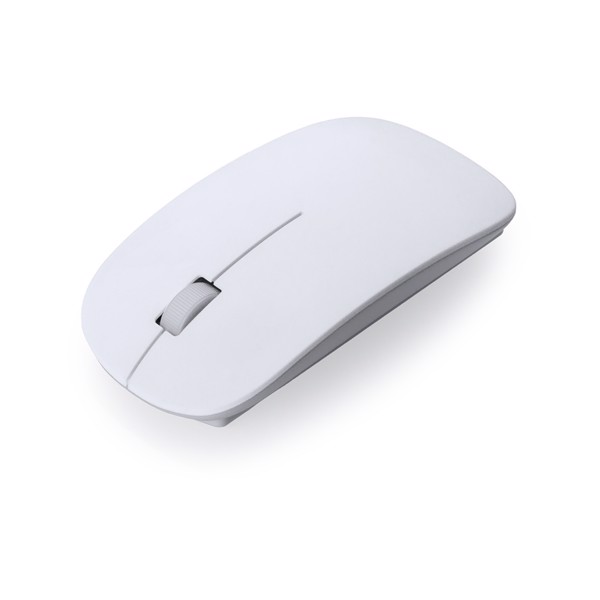 Wireless optical mouse with ergonomic design and in bold colors. With soft touch rubber finishing and presented in an individual box. Battery powered: 2xAAA not included. Wireless. Optical. 2 Batteries AAA Not Included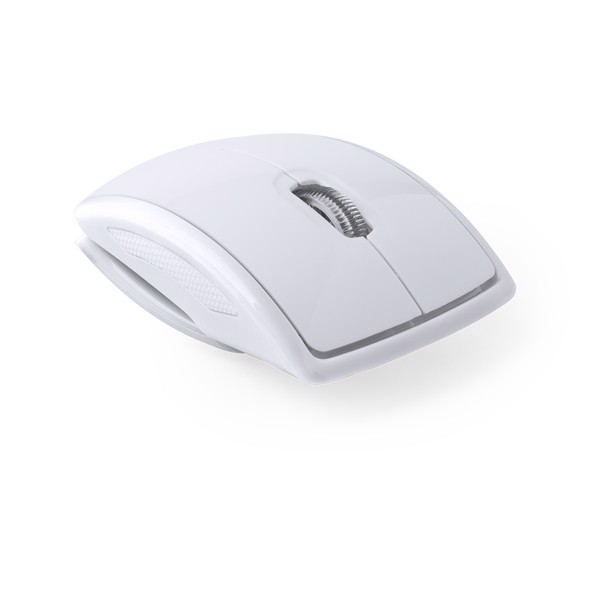 Wireless optical mouse. Foldable and ergonomic design, in bold colors. Presented in an individual box. Battery powered: 2xAAA not included. Foldable. Wireless. Optical. 2 Batteries AAA Not Included
Upload your logo and view it in a 3D Visual on thousands of products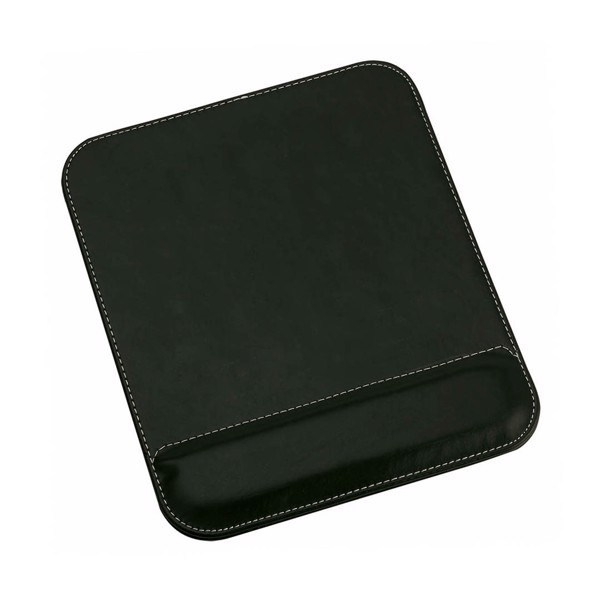 Mouse pad made in soft PU leather, with stitching in white color. Non-slip base and padded wrist rest. Presented in an individual case. Padded Wrist Rest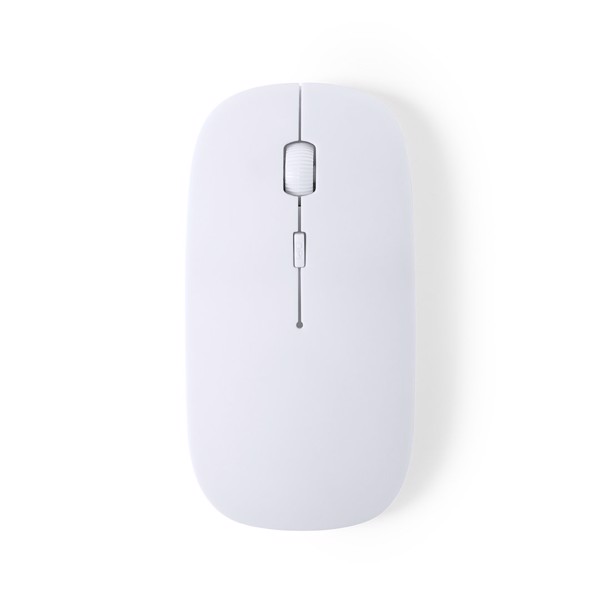 Antibacterial, wireless optical mouse with ergonomic design and soft touch rubber finishing. Including DPI button for adjusting the precision of the pointer as per the ongoing task. Presented in an attractive design box. Battery powered: 2xAAA not included. Products with antibacterial treatments are able to drastically reduce the bacterial levels present on the surfaces of the materials, thanks to the addition of permanent static microbial agents, with high effectiveness in inhibiting and preventing bacterial contamination. Item according to the ISO 22196 standard, which determines the antibacterial activity in plastic materials and non-porous surfaces. This allows us to know the effectiveness of microbial inhibition that additives have on treated objects by means of a quantitave evaluation. Wireless. Optical. 2 Batteries AAA Not Included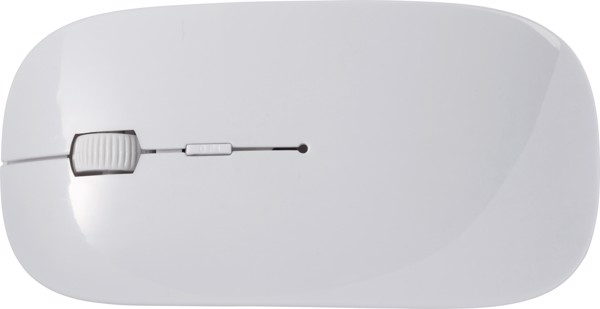 ABS wireless optical computer mouse, 2,4Ghz. An energy saving mouse with hidden Nano receiver and scroll wheel in the middle. Batteries included.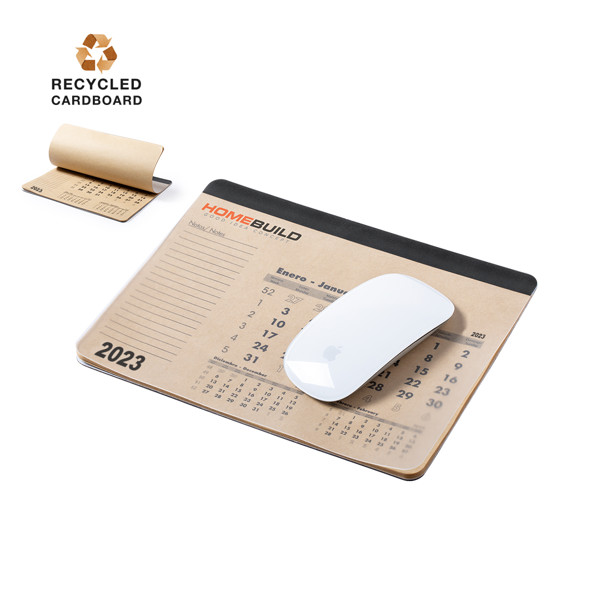 Nature line calendar mouse pad, with recycled paper inner sheets. Current month/previous month/next month design, with area for notes. Transparent protective cover and non-slip padded base. 12 Months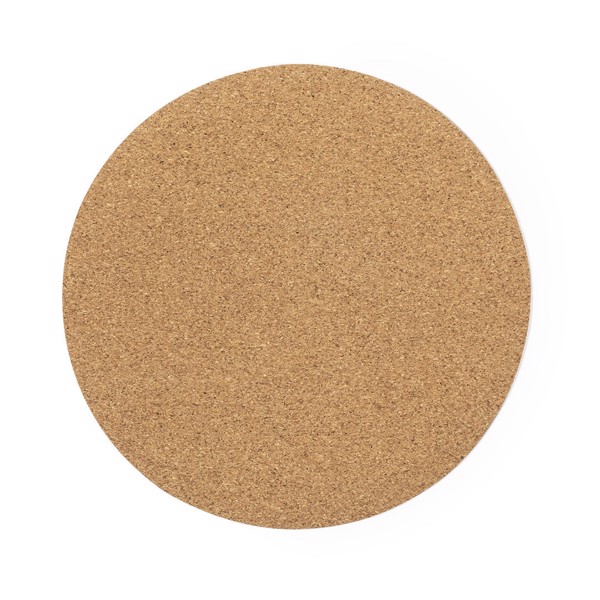 Nature line mouse pad made of natural cork. With round shape and non-slip silicone base.
Prices are without VAT.
Send us your inquiry today!
Consultation of details with the dealer
Non-binding offer within 24 hours
Just enter the basic information
Send inquiry