Multicolor Pens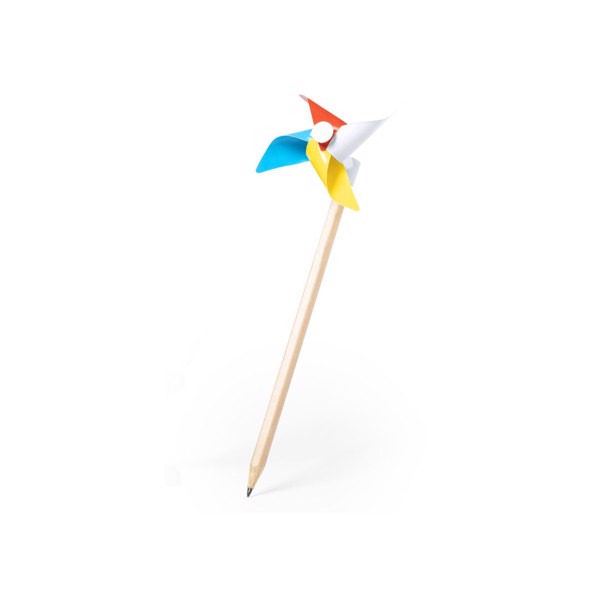 Fun wooden pencil in hexagon design with multicolor mill. Served unsharpened.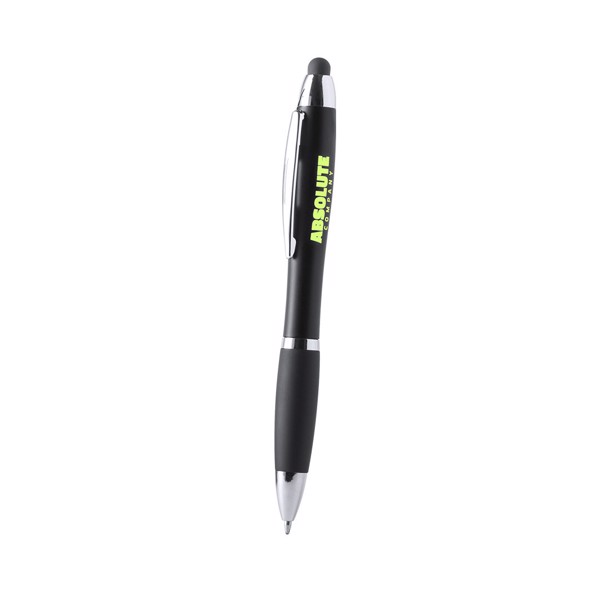 Led pointer ball pen with twist mechanism, lighted inside with multicolor light and with an solid finishing body in black color. Including a 5 color, changing led light and 2 lighting modes. Printing area especially designed for laser engraving, making your logo or brand to be properly illuminated with multicolor light. 1 led, with button cell batteries included and blue ink. 1 Led. 2 Light Modes. Button Batteries Included
Upload your logo and view it in a 3D Visual on thousands of products
Prices are without VAT.
Send us your inquiry today!
Consultation of details with the dealer
Non-binding offer within 24 hours
Just enter the basic information
Send inquiry