Noteclips & Clipboards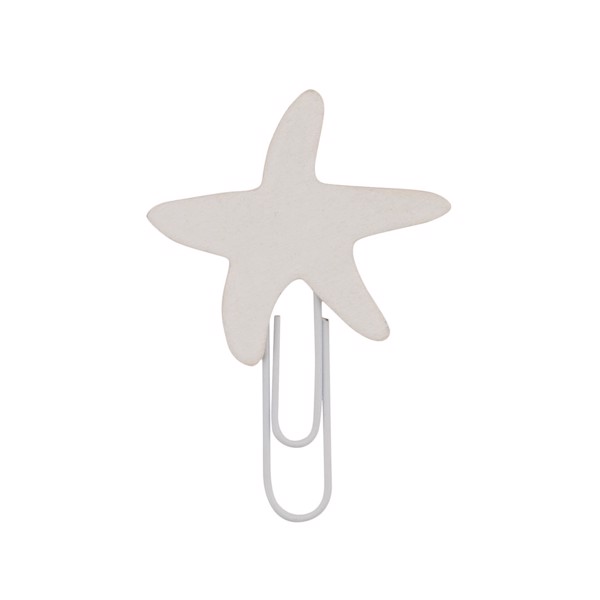 Original clip bookmark with wooden star in fun colors and clip with soft PVC coating.
Clip pencil sharpener in natural wood and in cheerful designs of animals. With spring.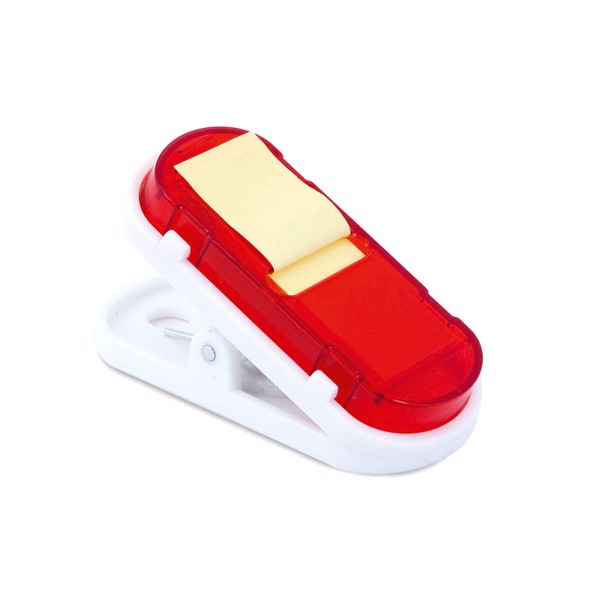 Original clip holder in an original bicolor finish and with magnetic fixing system. Includes 30 adhesive notes. Magnetic. 30 Sticky Notes 2 x 5 cm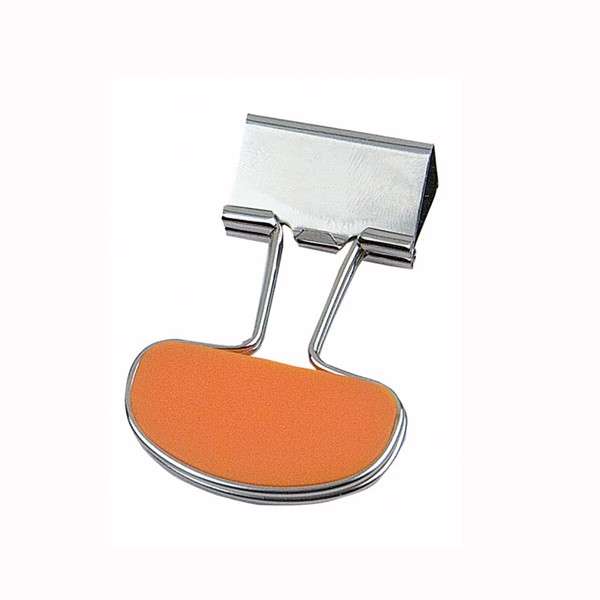 Clip in an original design, with shiny metal body and buttons of soft finish in varied colors.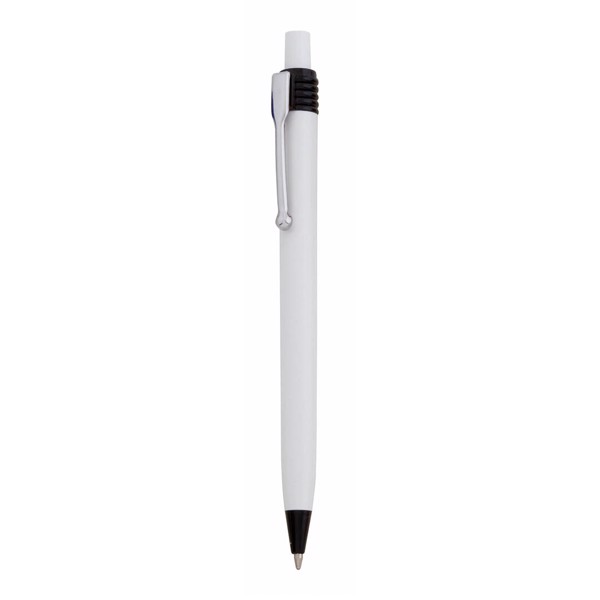 Push-up ball pen of bold bicolor design with brightly colored accessories and a soft white body. With metallic clip and blue ink. Jumbo cartridge. Jumbo Refill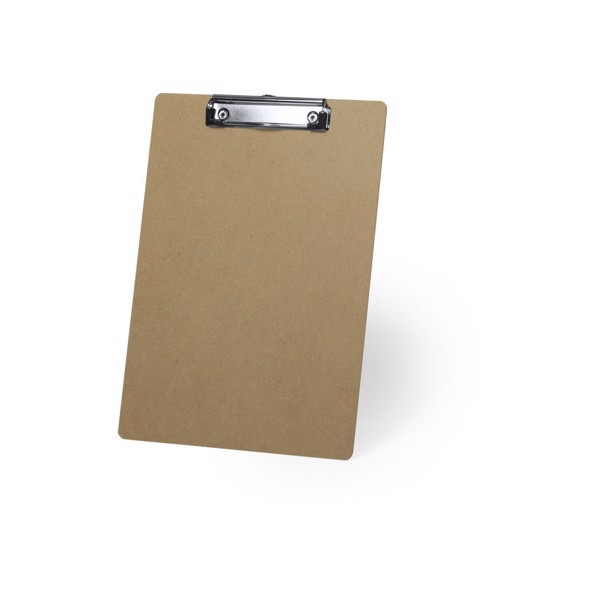 Classic organizer in MDF material, A4 size. With resistant holder for documents and coated corners to avoid damaging the documents.
Upload your logo and view it in a 3D Visual on thousands of products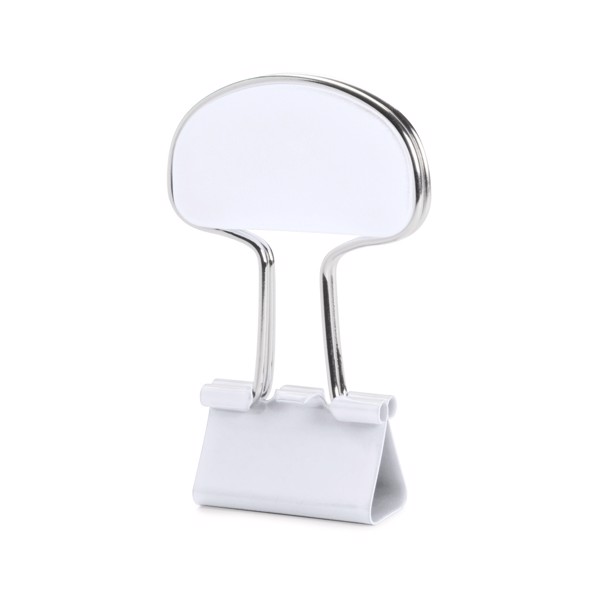 Clip in an original design, in bright metallic colors and with push-up buttons in matching color.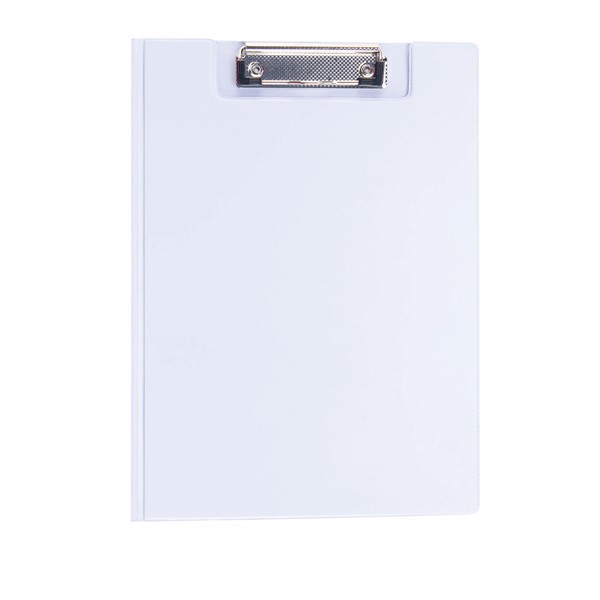 Classic clip folder in varied colors and in soft PVC. With transparent pocket with inside flap in resistant PVC.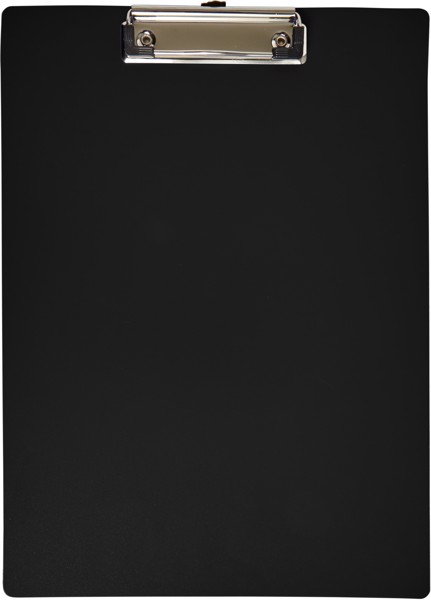 Plastic clipboard suitable for A4 documents or smaller.
Prices are without VAT.
Send us your inquiry today!
Consultation of details with the dealer
Non-binding offer within 24 hours
Just enter the basic information
Send inquiry