Other Bags
Multi purpose bag in non-woven of varied and cheerful colors, with XL size pocket. Matching color piping and shoulder strap.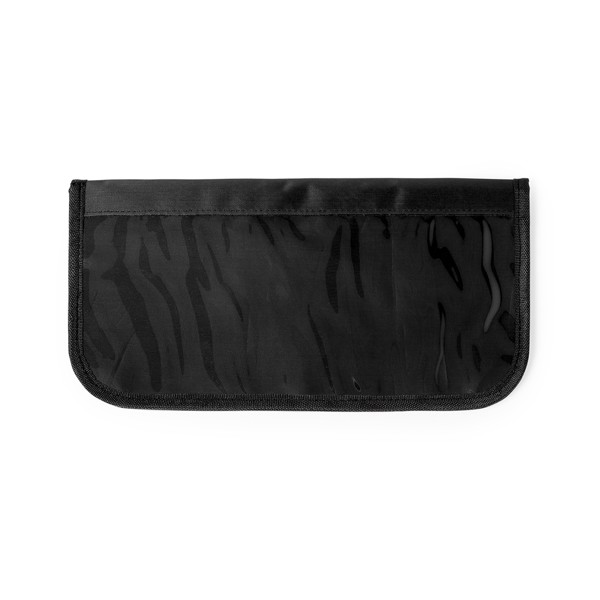 420D polyester, travel document bag in an original colorful design with transparent window for boarding pass. Padded body with matching color piping, velcro closure and multi-pocket inside with pen holder.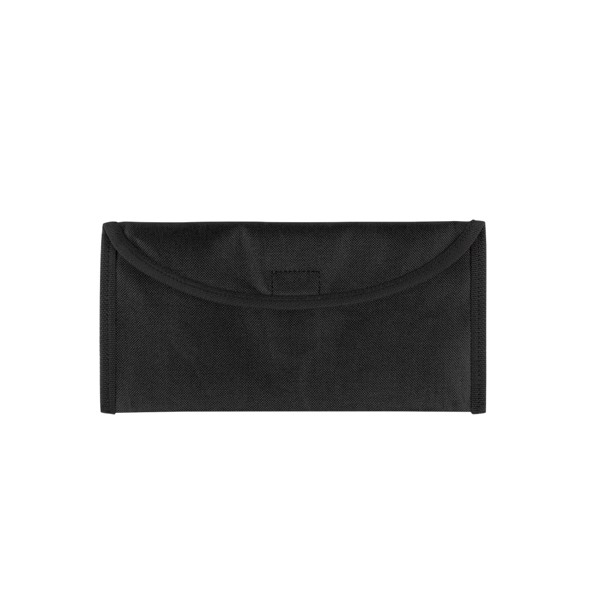 Travel document bag in resistant 600D polyester and in a wide range of bright tones. With velcro closure, lined inside and belt accessory at the back.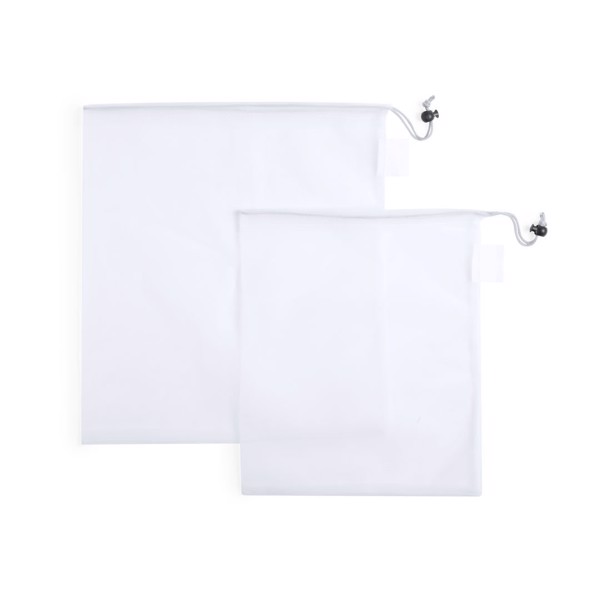 Set of reusable bags in nature line. Manufactured in mesh polyester, with string closure and adjusting accessory. Including 2 bags (1 bag 30x35 cm, 1 bag 25x30 cm) with customizable side label. 2 Pieces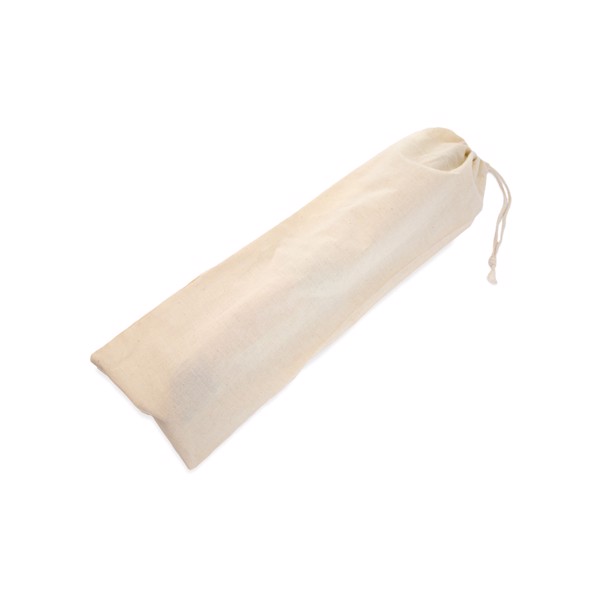 Bread bag in 100% natural cotton material with matching color drawstring closure. Stitched finishing.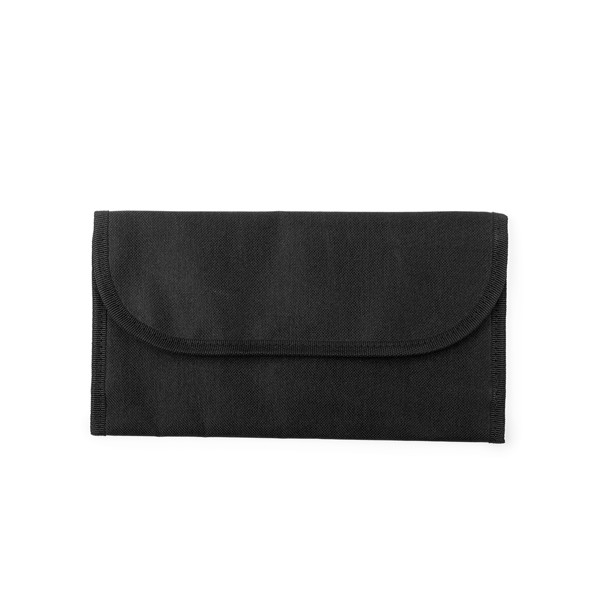 Resistant, colorful 300D polyester travel document folder with reinforced piping. With velcro closure, multi-pocket inside and belt accessory at the back.
Upload your logo and view it in a 3D Visual on thousands of products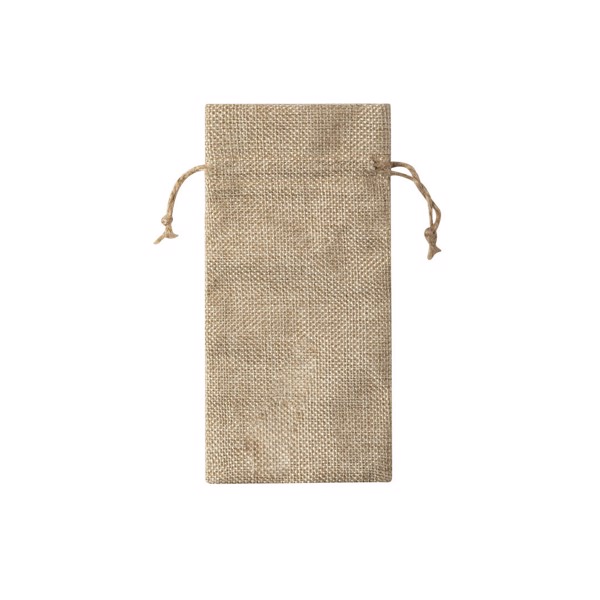 Polyester pouch in raw finishing, with adjustable strings and soft inside.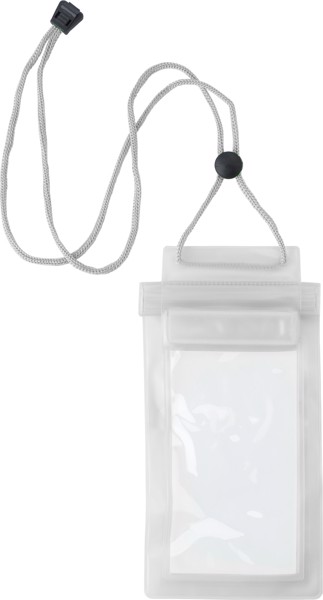 Plastic water resistant, protective pouch for mobile devices, with closure strip. Including cord (with safety closure) approximately 46 cm long. You can operate the screen of your phone as normal thanks to the special material of the cover.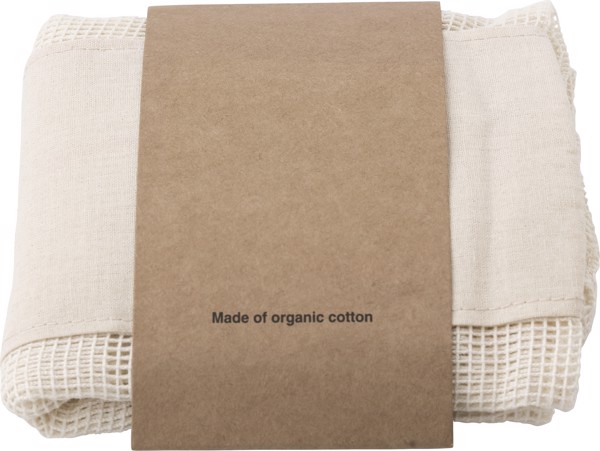 Cotton mesh reusable produce bags in a set of three, bundled by a kraft paper sleeve. The bags close with a drawstring and have a cotton panel in the front suitable for personalisation.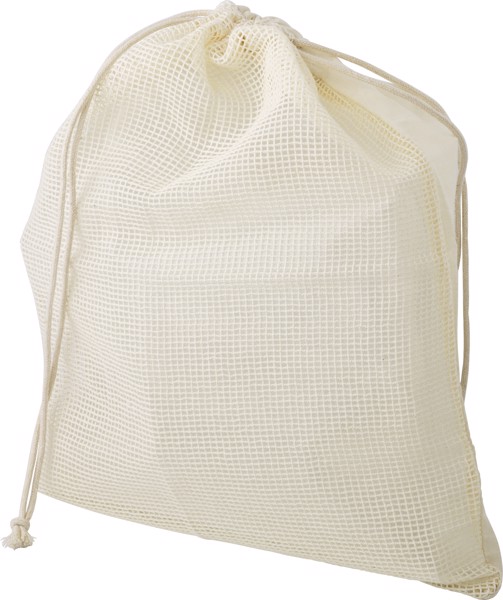 100% Organic cotton fruits and vegetables bag with mesh on one side and a drawstring closing.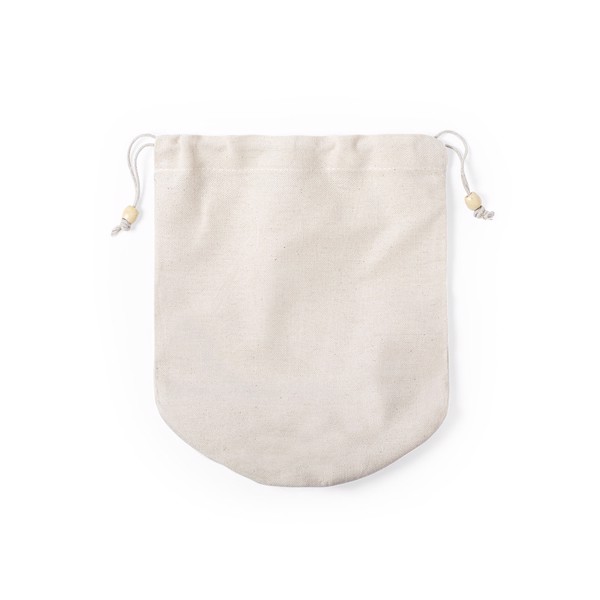 Multipurpose bag of nature line with original design and in material 100% cotton of 230g/m2. String closure with wooden style accessories.
Prices are without VAT.
Send us your inquiry today!
Consultation of details with the dealer
Non-binding offer within 24 hours
Just enter the basic information
Send inquiry