Other Games

Wooden box with domino game.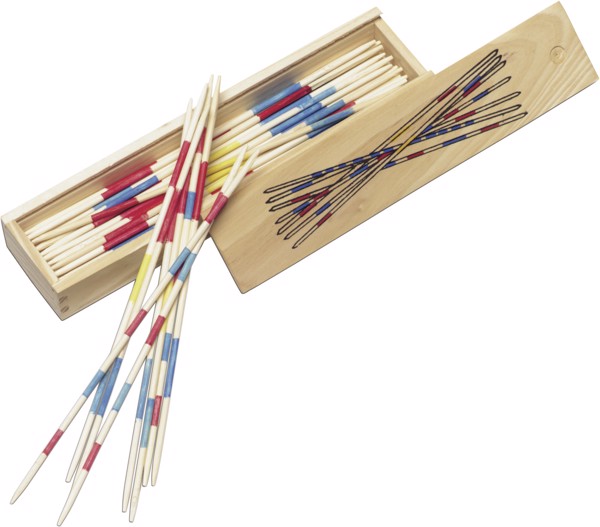 Wooden box with Mikado game.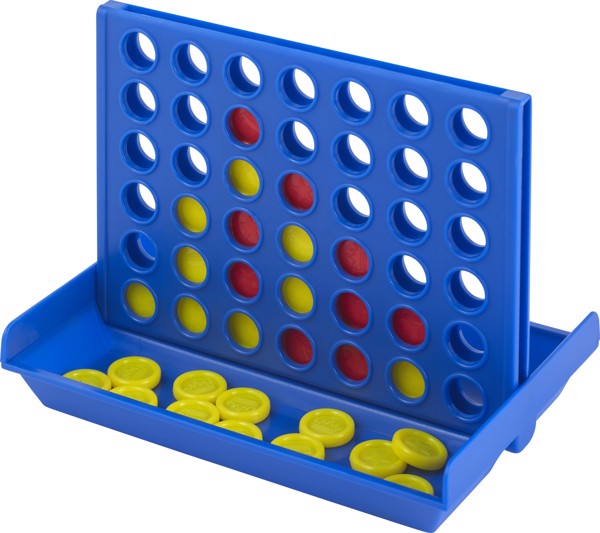 PP 4-in-a-line game. The game is foldable. Including 2 bags with 21 yellow chips and 21 red chips.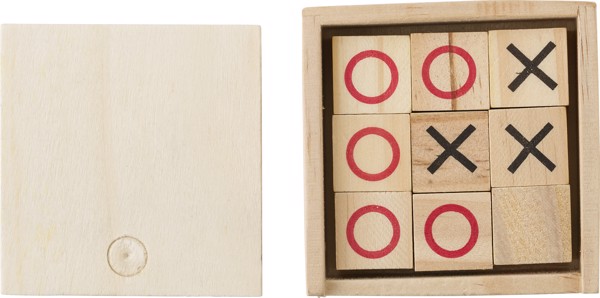 Wooden box with wooden Tic Tac Toe game. The inside of the lid has a game field printed on it to play on.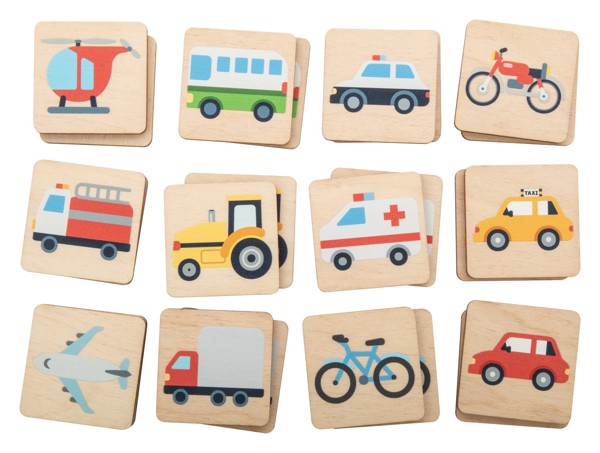 Laminated birch wood memory game with thematic motives. With 24 tiles (40x40 mm). Price includes 1 colour logo print on backside of all tiles. MOQ: 50 pcs.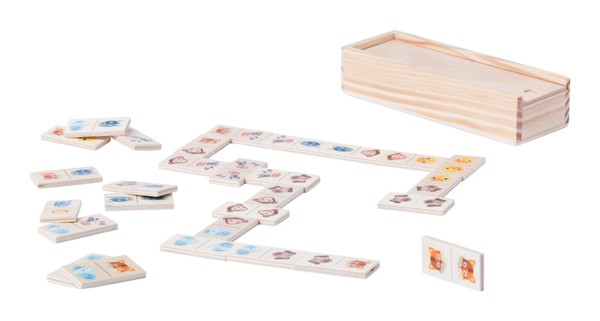 Wooden dominoes with animal figures, in wooden box. With 28 tiles.
Upload your logo and view it in a 3D Visual on thousands of products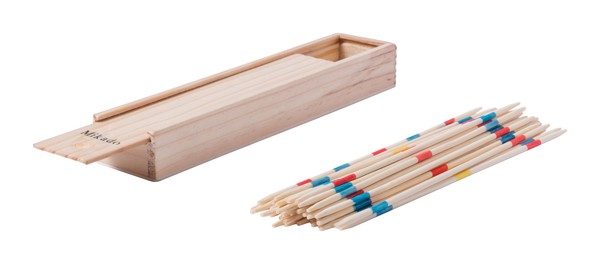 Wooden Mikado game in wooden box. With 41 sticks.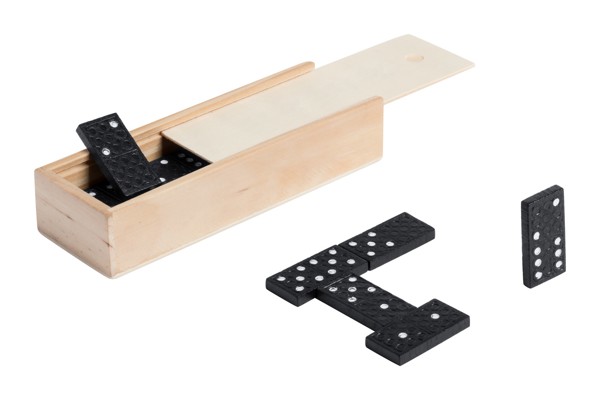 Classical dominoes in wooden box, with 28 tiles.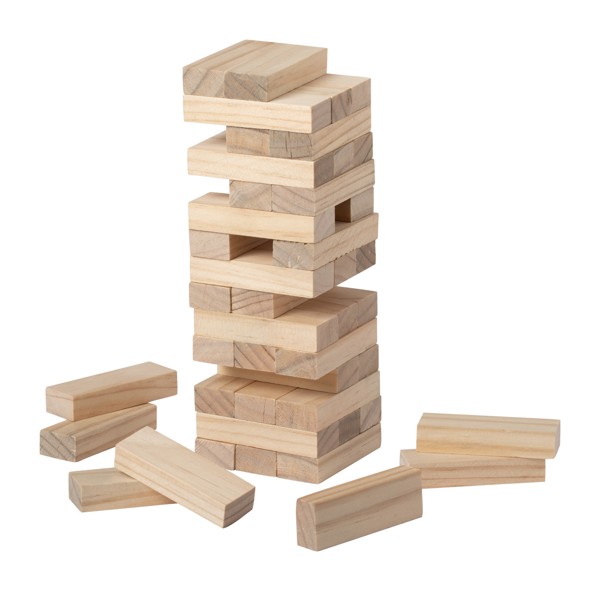 45 pc wooden tower game in cotton pouch.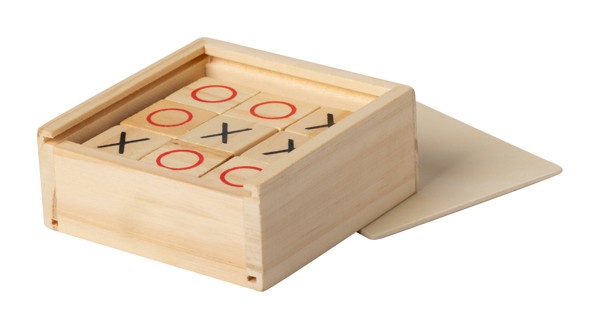 9 pc wooden tic-tac-toe game, in wooden box.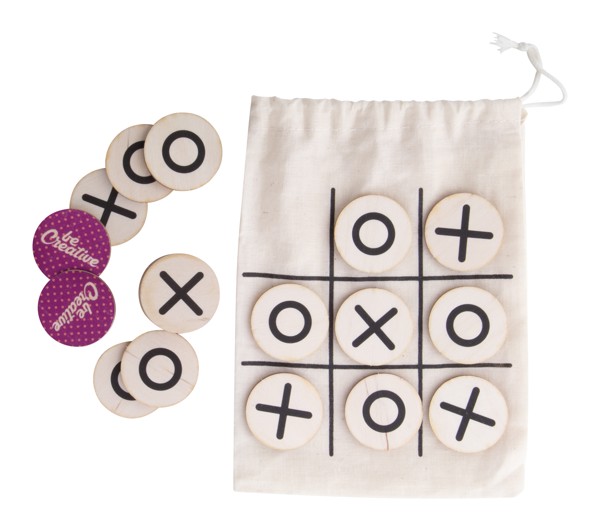 Custom made tic-tac-toe game in birch plywood with 10 tokens and cotton carry pouch. Price includes an identical full colour print on the backside of all tokens. MOQ: 100 pcs.
Prices are without VAT.
Send us your inquiry today!
Consultation of details with the dealer
Non-binding offer within 24 hours
Just enter the basic information
Send inquiry