Outdoor Games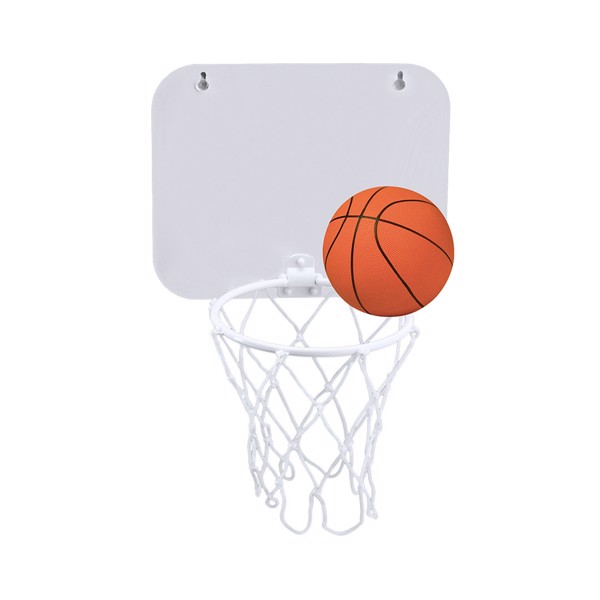 PVC basket with vividly colored board. With minibasket ball included and suction cups at the rear for fixing. Ball Included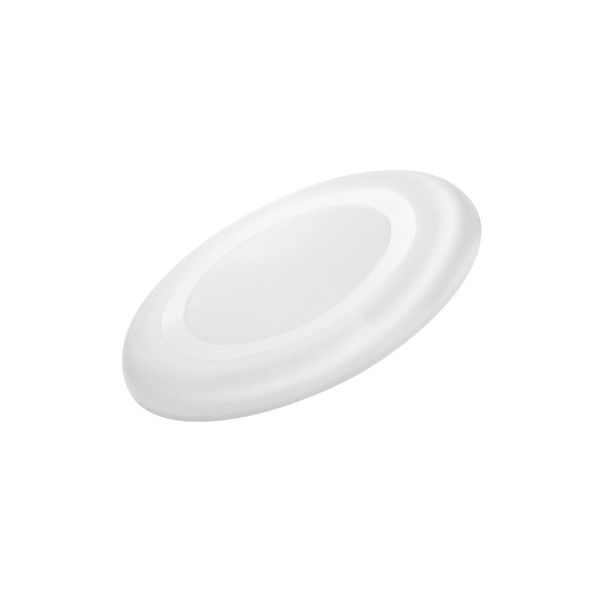 Frisbie made of resistant PP material in a wide range of bright tones.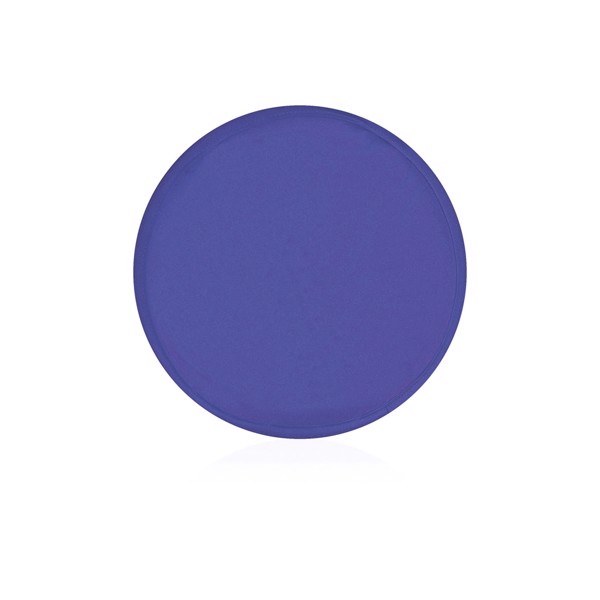 Foldable polyester Frisbie in bright tones, with matching color individual pouch. Easy folding system for a compact size. Foldable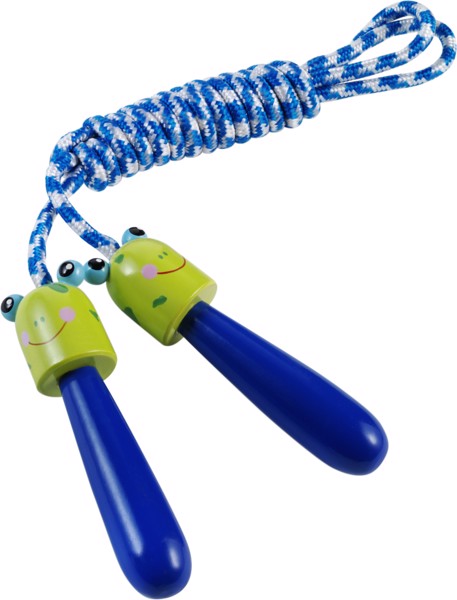 Cotton skipping rope with wooden handles.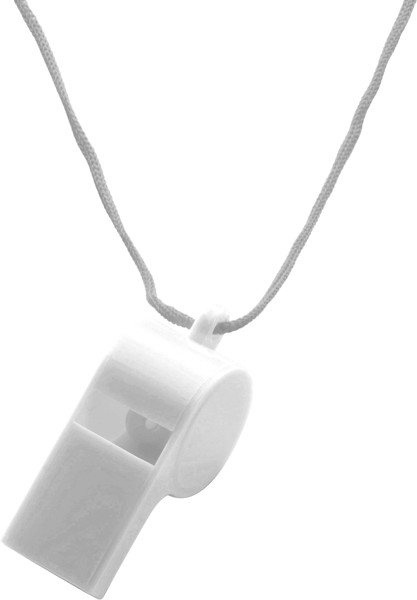 Plastic whistle with neck cord. Sold per box of 48 pieces.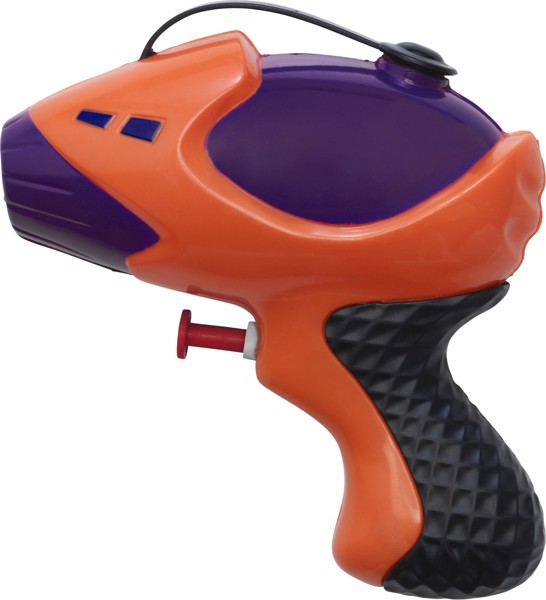 Plastic water gun (200 ml).
Upload your logo and view it in a 3D Visual on thousands of products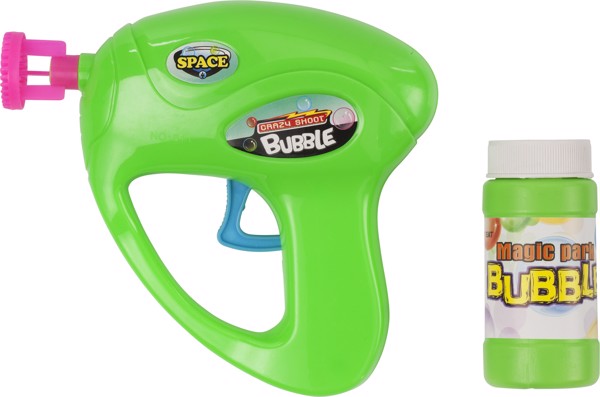 Plastic bubble gun with container of fluid (50 ml).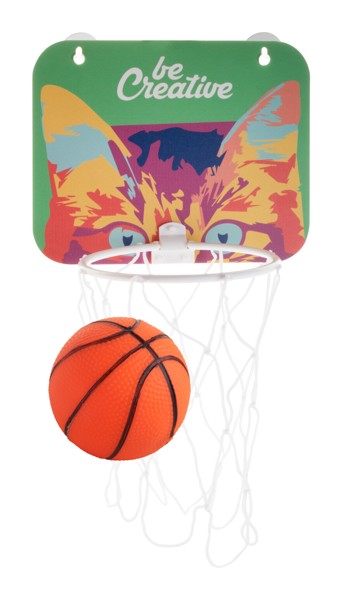 Custom made, HDF wood basketball basket with custom graphic on front side. With suction cups and basketball. MOQ: 50 pcs.
Prices are without VAT.
Send us your inquiry today!
Consultation of details with the dealer
Non-binding offer within 24 hours
Just enter the basic information
Send inquiry