Outdoor & Hiking
Colorful compass in vivid colors with resistant, translucent finish and with matching color dial. Includes whistle and carrying belt. Whistle Included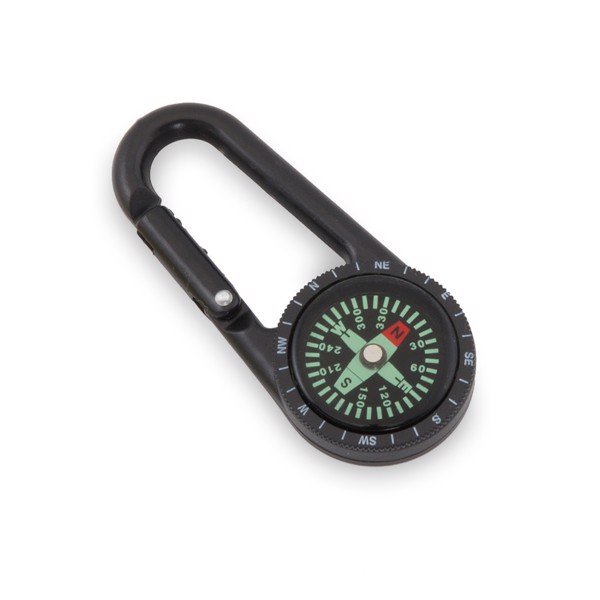 Compass with carabiner in bright tones and soft and resistant finishing.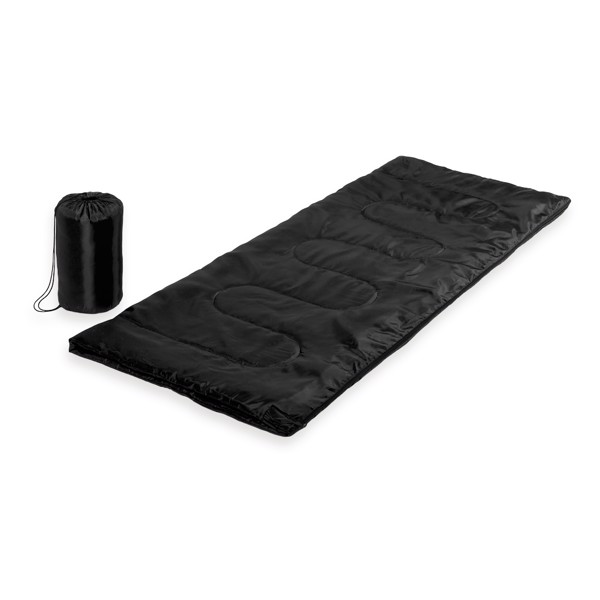 Sleeping bag in varied colors, made of soft material with thick inside padding. With inside/outside full opening zipper closure. Presented in a matching color sleeve with string closure.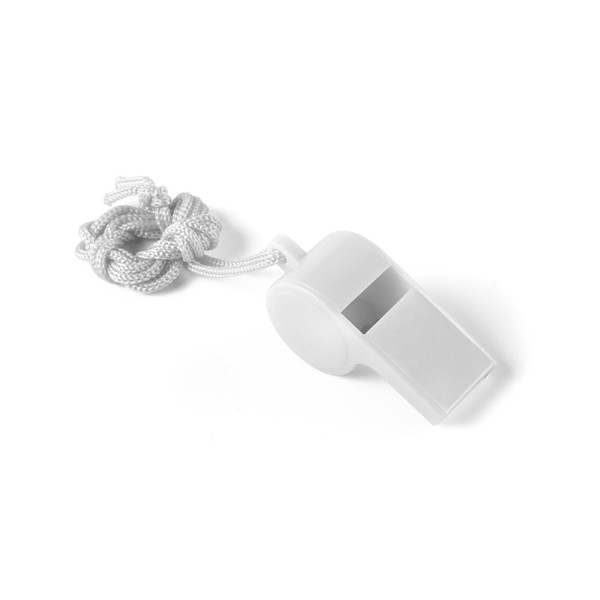 Fun classic classic whistle design in a wide range of bright tones with matching color neckband.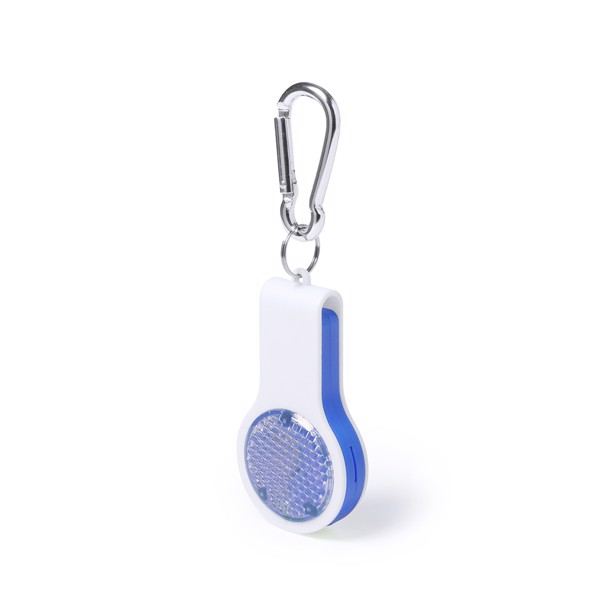 Original folding whistle with LED light, in an original bicolor design and with metallic carrying carabiner. With button cell included and presented in an individual box. 1 Led. Button Batteries Included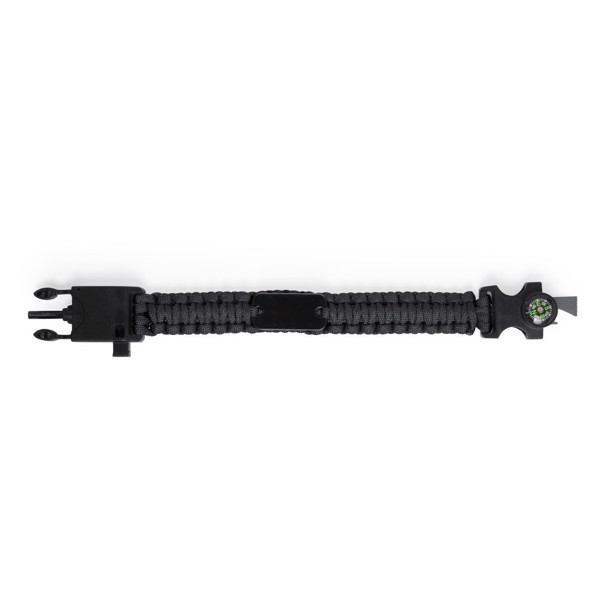 Multifunction armband for adventure lovers. In resistant nylon material, with 5 functions: armband, compass, whistle, flint scrapper and opener. Available in a wide range of colors, with safety buckle closure.
Upload your logo and view it in a 3D Visual on thousands of products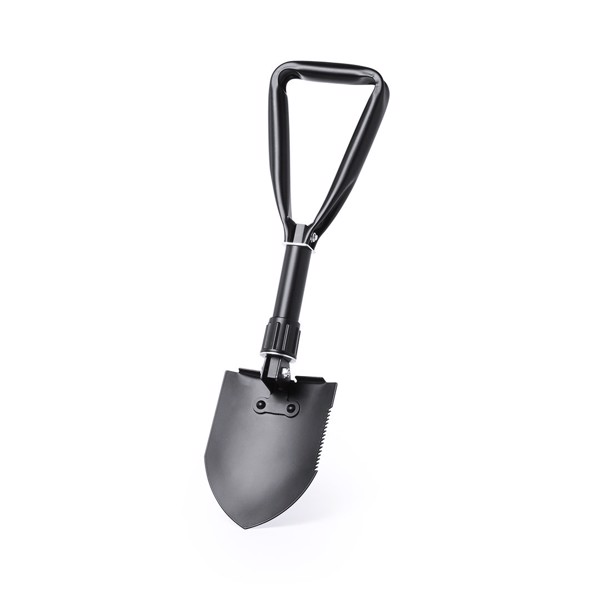 Handy and foldable snow shovel. In resistant carbon steel, with a side saw and presented in a resistant pouch with velcro closure. Foldable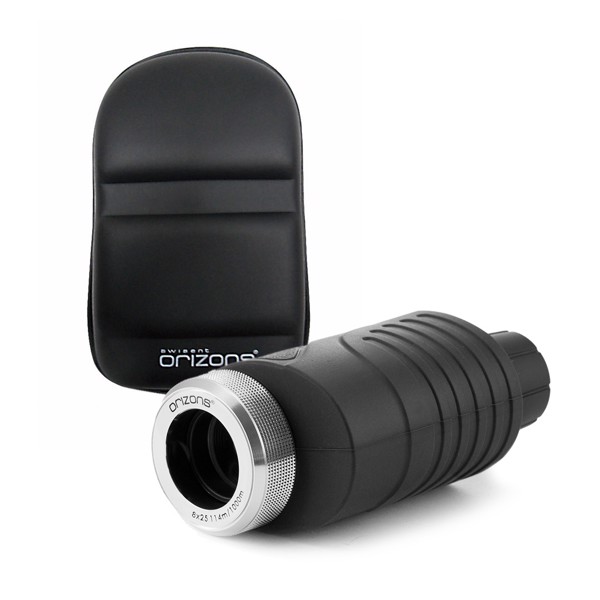 Long range Monocular by Orizons with resistant aluminum body in bicolor design, with distance regulator. With soft and comfortable padded area around the eye. With resistant padded case with zipper closure and brand logo. Presented in an attractive design box with the brand logo.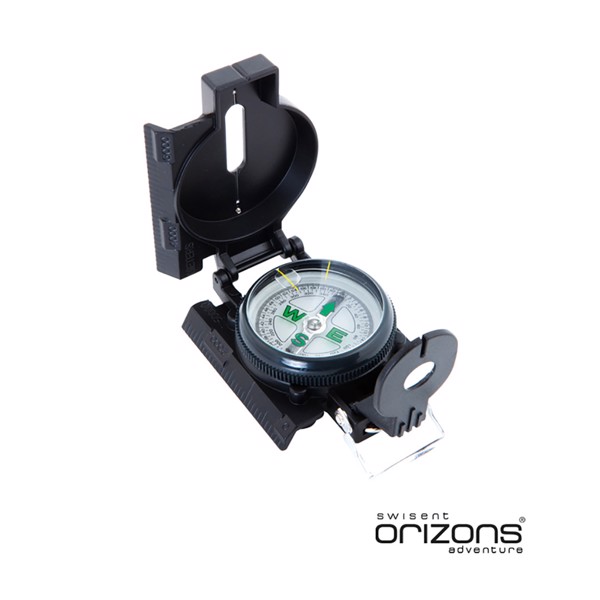 High precision Orizons compass in resistant aluminum, with fixing accessory and presented in an attractive design box with the brand logo.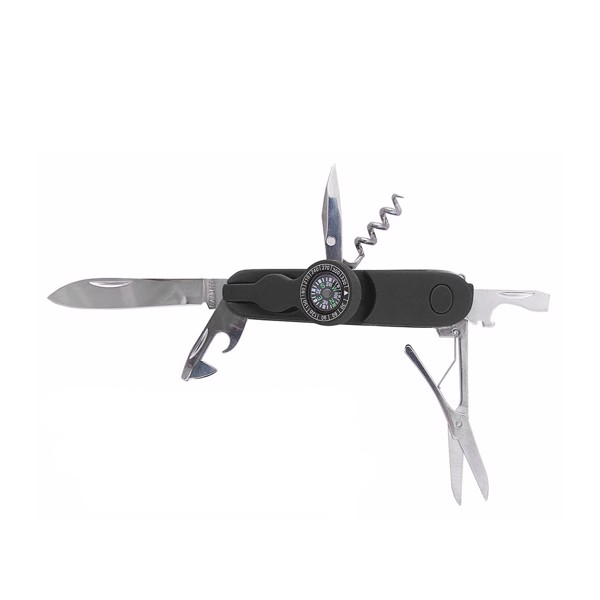 Multi purpose knife with stainless steel accessories of 9 functions, with non-slip handle and built-in compass. Includes LED flashlight, knife, openers, screwdriver, file and scissors. Presented in an individual box. Button cell batteries included. 1 Led. 9 Functions. Button Batteries Included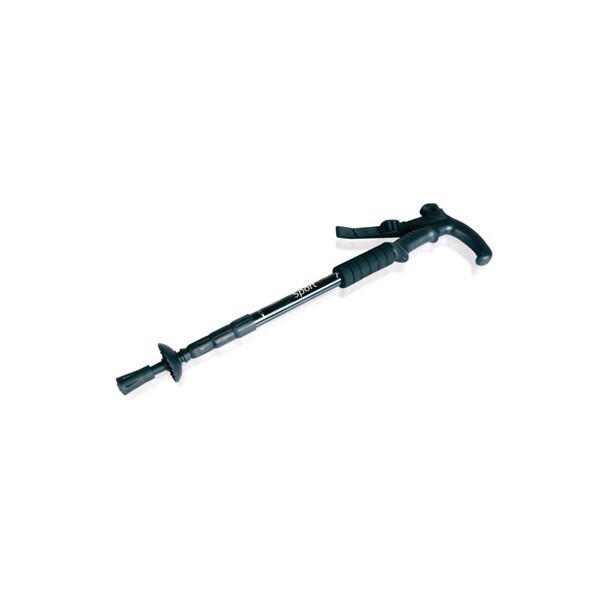 Folding sports pole with metal body and shock-absorbing mechanism. Comfortable ergonomic grip and soft foam grip. Adjustable carrying belt, snow accessory and reinforced ground contact surface. Foldable. Adjustable Height. Antishock. Snow Accessory
Prices are without VAT.
Send us your inquiry today!
Consultation of details with the dealer
Non-binding offer within 24 hours
Just enter the basic information
Send inquiry