Pin Badges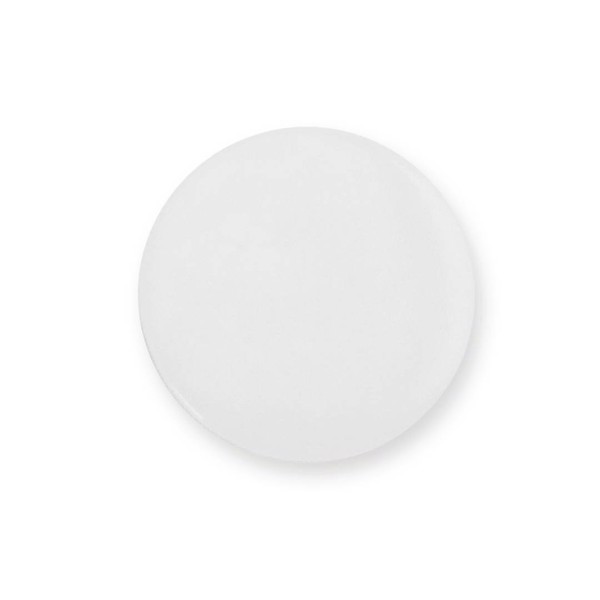 Pin in a wide range of tones with a glossy finish body in varied colors and safety pin closure.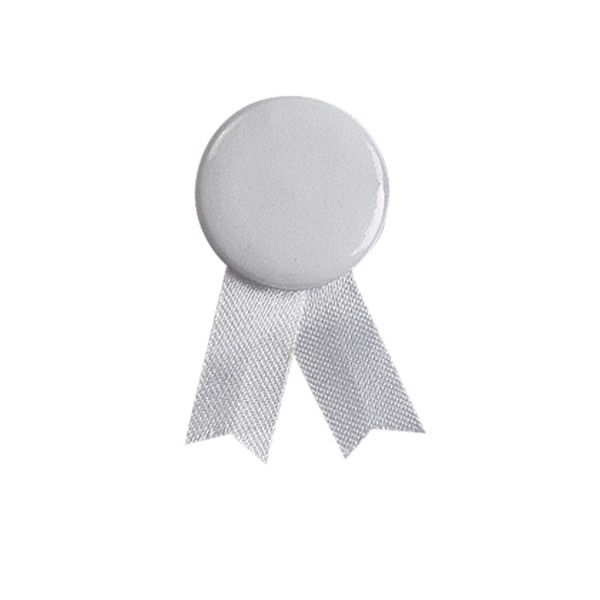 Ribbon pin with glossy body finish in varied colors and matching color ribbon.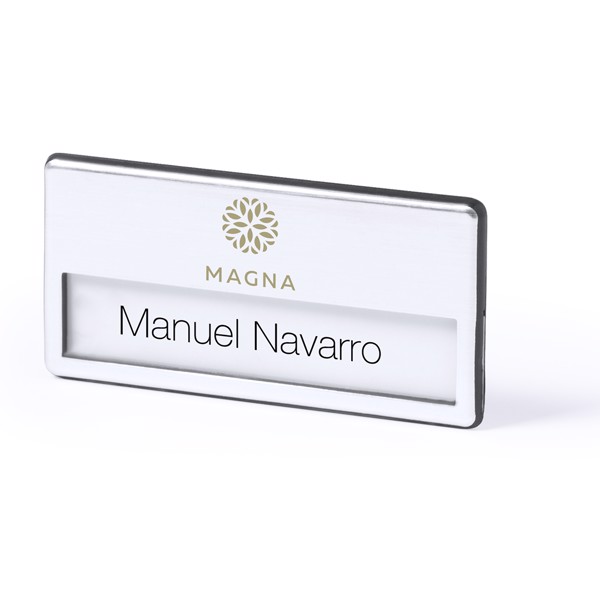 Name tag in shiny finishing. Rear side with double fixing system - metal clips and safety pin- for secure adjustment.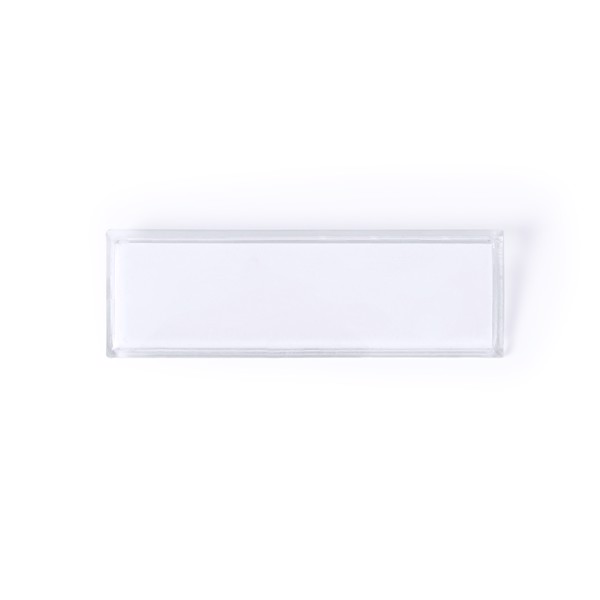 Transparent name tag with rear pin for secure fastening.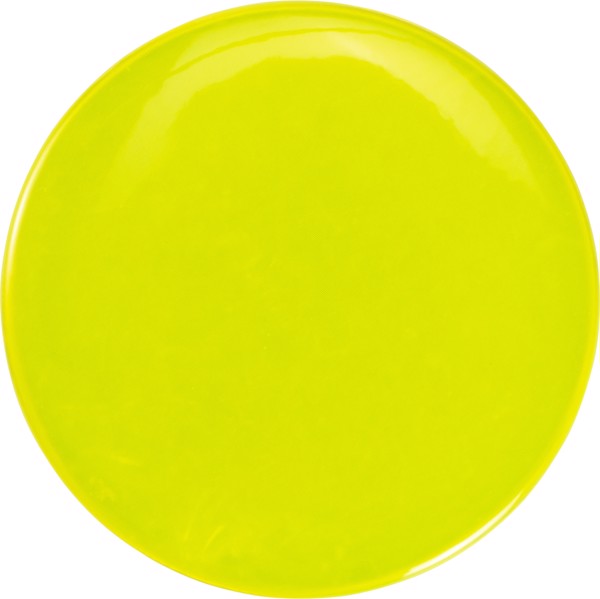 PVC button badge with safety pin.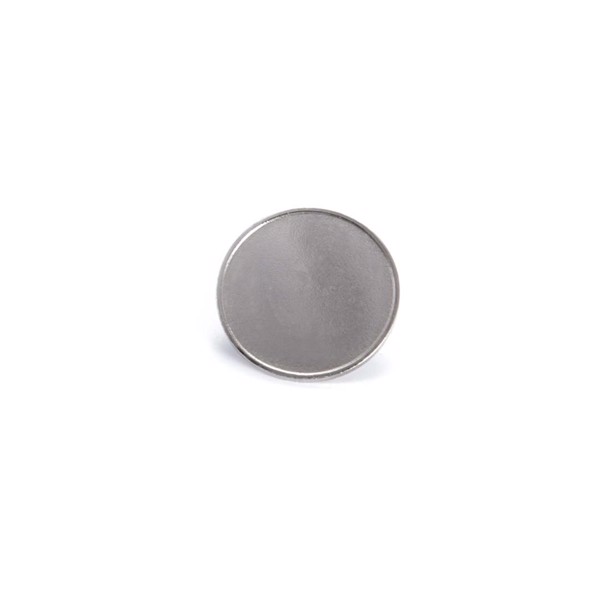 100% customizable metal pin especially designed for full color printing. Full color printing included and doming included. Orders from 300 pieces. Set up cost not included.
Upload your logo and view it in a 3D Visual on thousands of products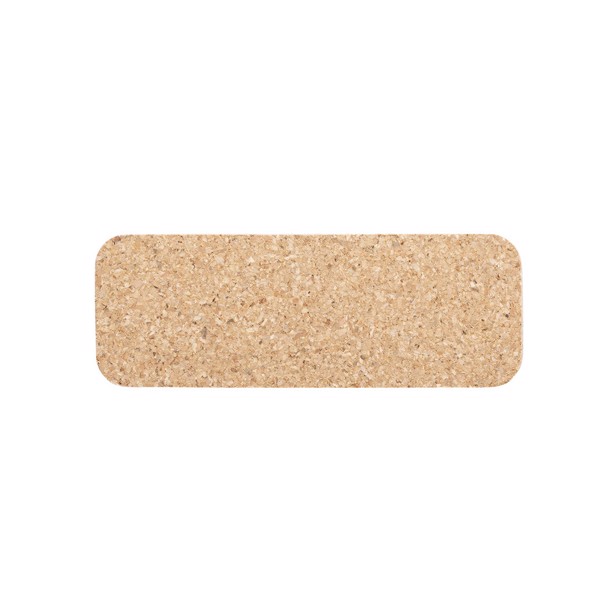 Nature line identifier made of natural cork, promoting the use of natural raw materials and reducing pollutant emissions. Security fastening, with safety pin at the back side.
Prices are without VAT.
Send us your inquiry today!
Consultation of details with the dealer
Non-binding offer within 24 hours
Just enter the basic information
Send inquiry