Placemats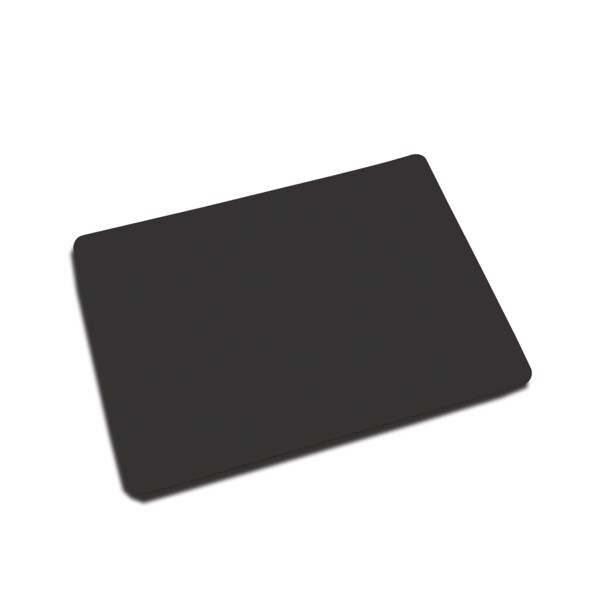 Mild, resistant and soft felt table mat in bright tones.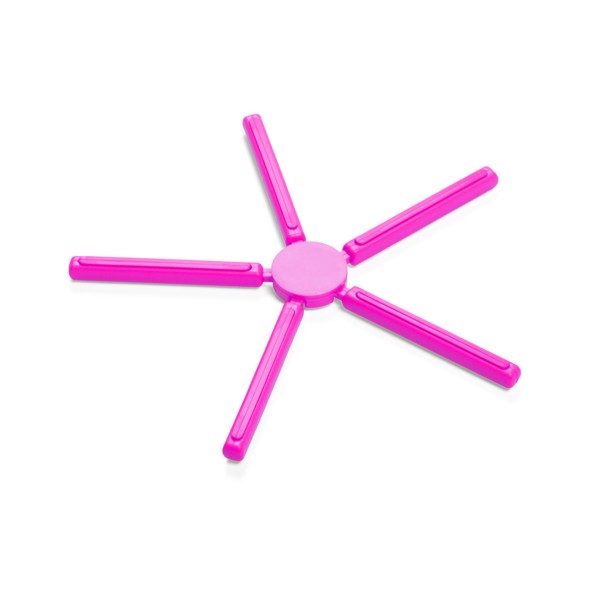 Original folding table mat in a wide range of bright tones. With 5 feet covered in non-slip silicone. Foldable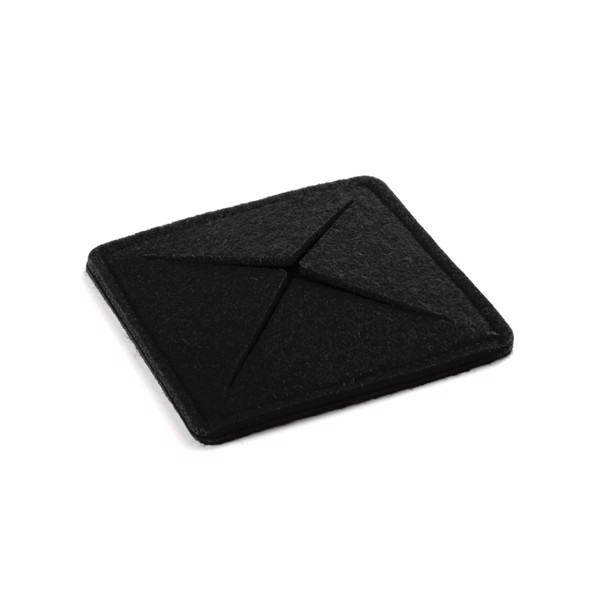 Coasters in resistant and soft felt in cheerful colors. With special -X- die-cut for stand glasses.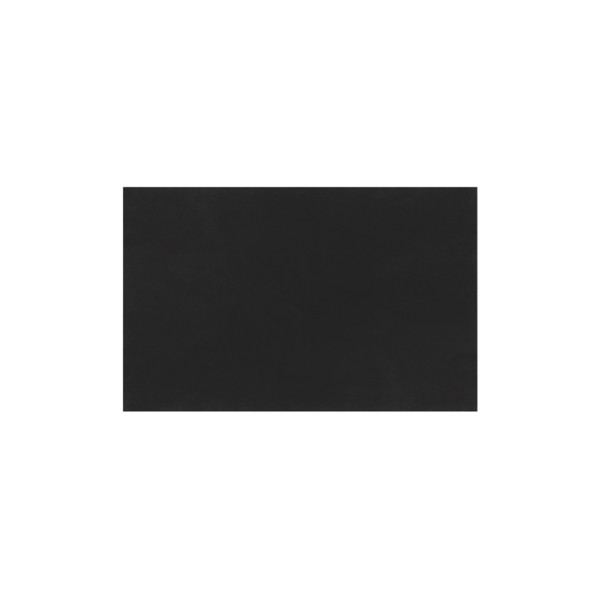 Tablemat in non-woven material of sober colors. Size 40x30cm.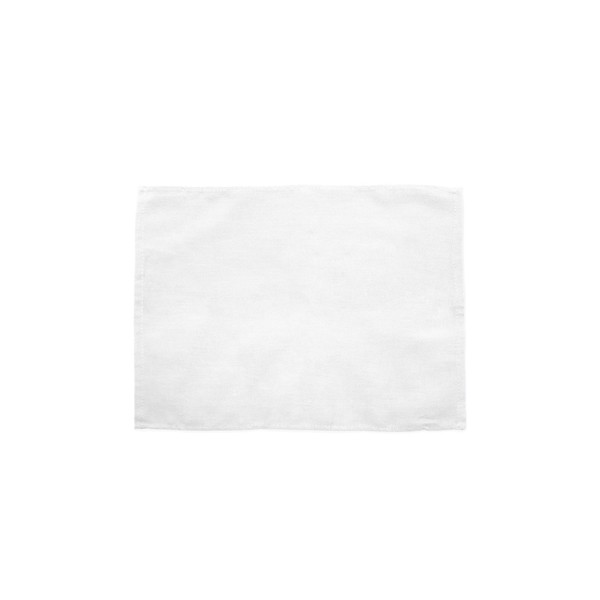 Table mat made of 100% cotton material in a wide range of bright tones.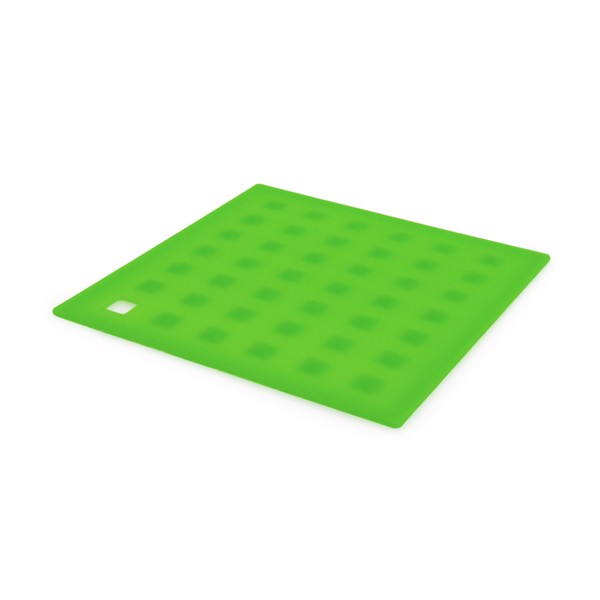 Flexible, brightly colored silicone table mat with non-slip reinforced surface and hanging die-cut.
Upload your logo and view it in a 3D Visual on thousands of products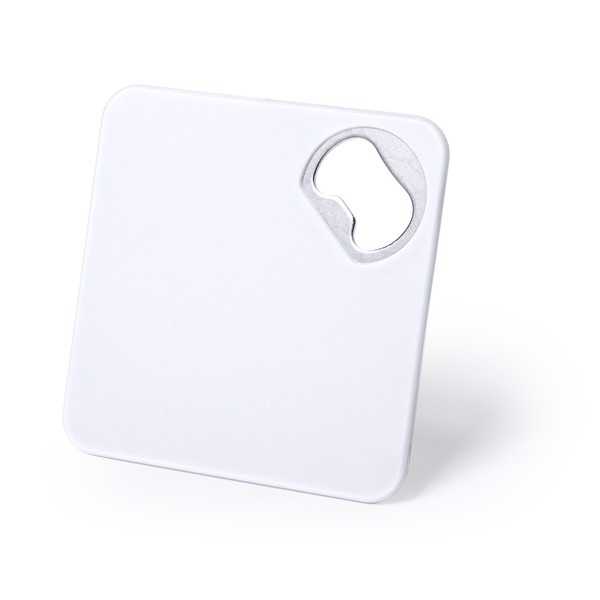 Original coasters with built-in metal opener in a wide range of bright tones. With non-slip surface on the base.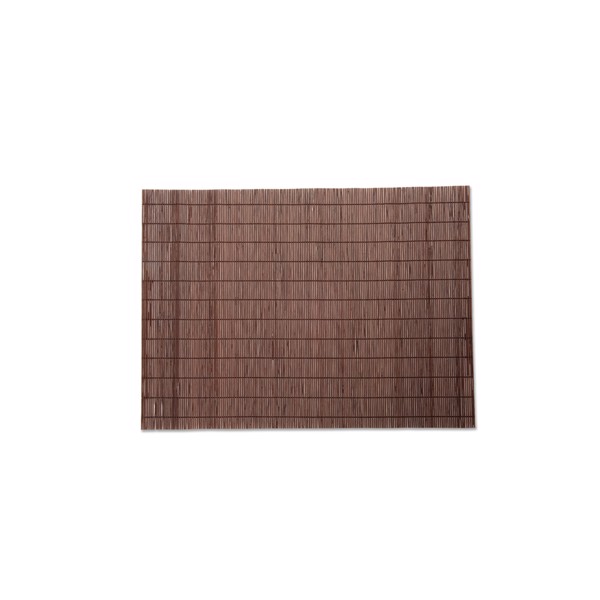 Folding table mat of rectangular design in bamboo wood in varied colors. With reinforcements in resistant thread.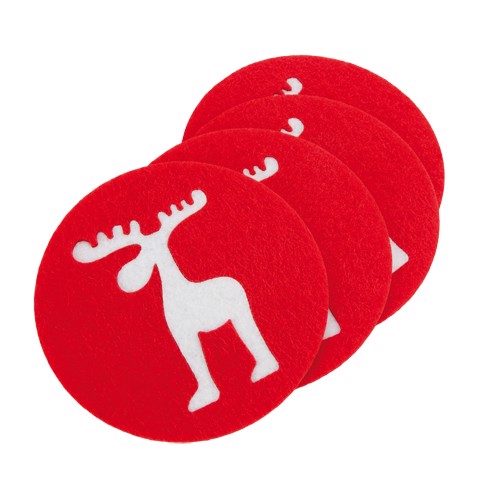 Set of 4 coasters in soft and resistant felt with reindeer designs. 4 Pieces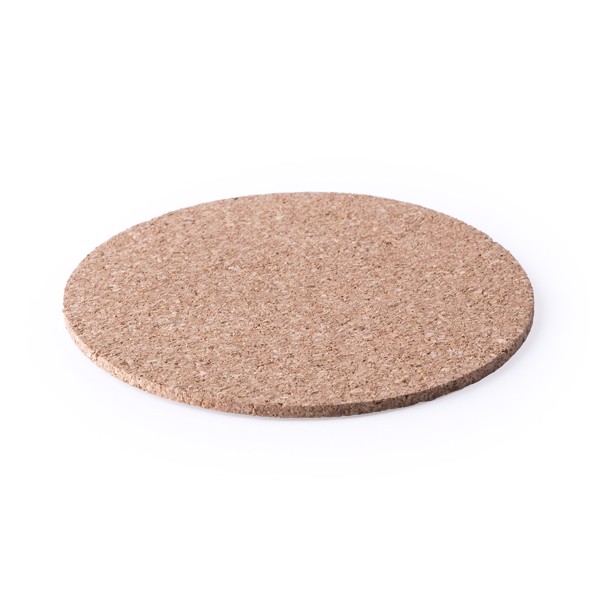 Natural cork coaster for those who love the ecological products manufactured with natural materials.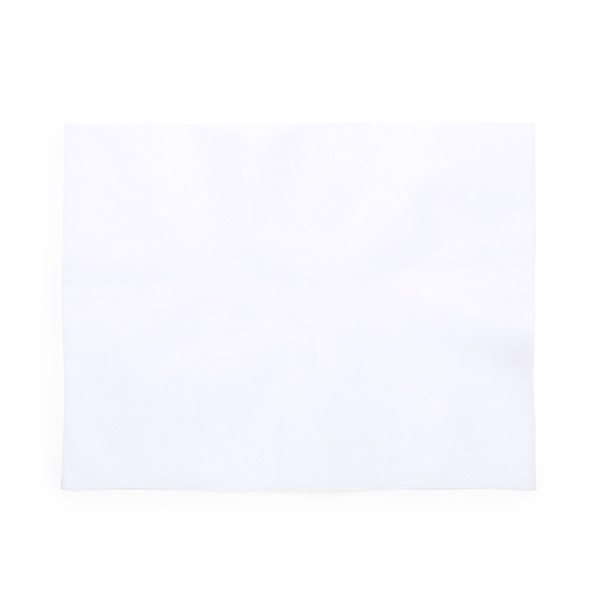 Non-woven table mat in white color, 80g/m2. Especially designed for sublimation printing.
Prices are without VAT.
Send us your inquiry today!
Consultation of details with the dealer
Non-binding offer within 24 hours
Just enter the basic information
Send inquiry