Ponchos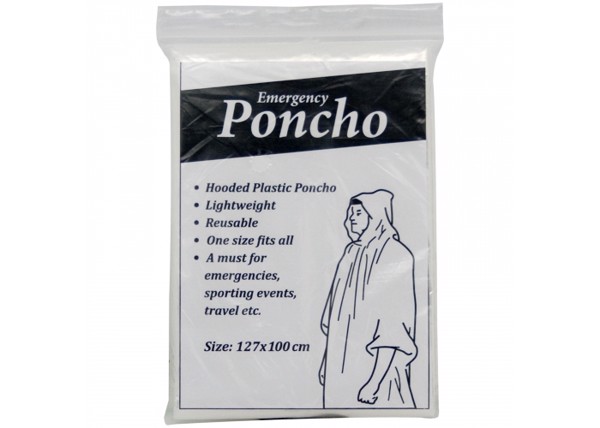 Light plastic rain poncho with hood, one size fits all. The package can be personalized with a sticker.
Biodegradable poncho made of bio-PE. It is assuring to know that his poncho breaks down naturally in 12 months. Poncho: 127x100cm.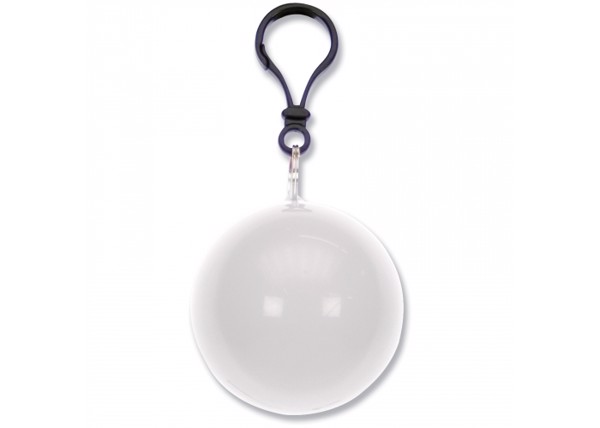 Rain poncho packed in a ball. Highly convenient when you are on the move and encounter a sudden downpour. It comes with a keychain to attach it to a bike or bag.
Upload your logo and view it in a 3D Visual on thousands of products
Prices are without VAT.
Send us your inquiry today!
Consultation of details with the dealer
Non-binding offer within 24 hours
Just enter the basic information
Send inquiry