Printing Technologies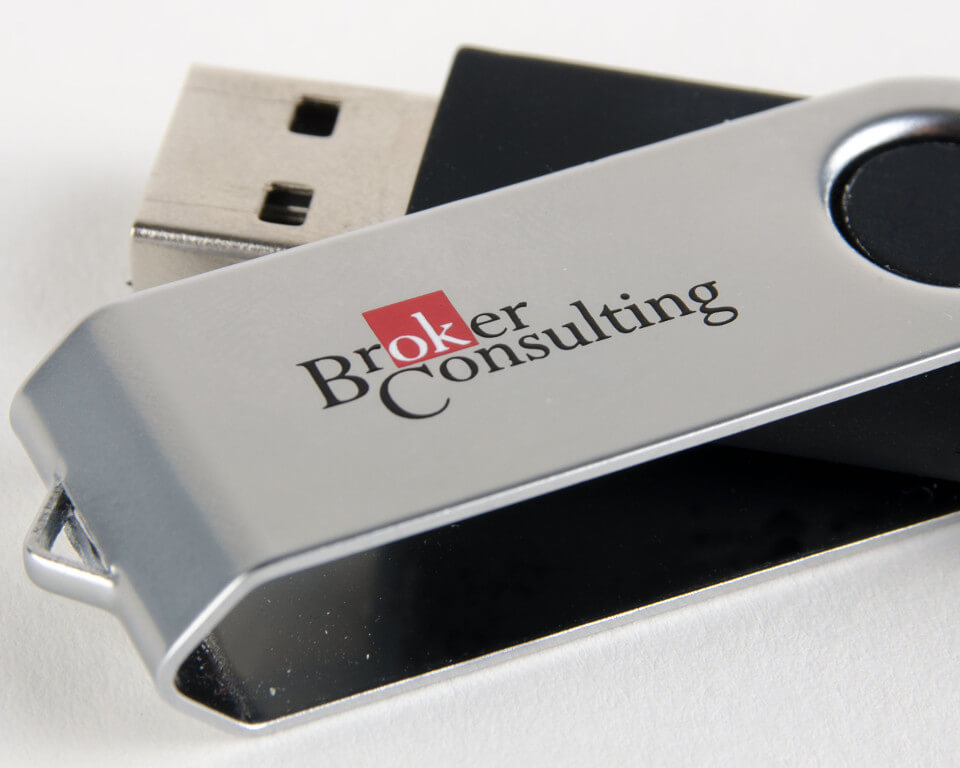 Pad printing
Pad printing is an economic technology for printing promotional items. It is especially suitable for printing smaller logos and designs (up to approx. 7 cm). Themes can be up to 4 colors, but it is not possible to print smooth colour gradients. Pad printing is suitable for promotional items of various materials - metal, glass, plastic, wood, leather, ceramics. But the mug print will deteriorate over time when cleaned in a dishwasher.
Can print specific pantone matched colours
Suitable for small runs and runs of thousands of units
Low cost
Certain surfaces may not allow this print type
Allows mainly for small logos
Lower resistance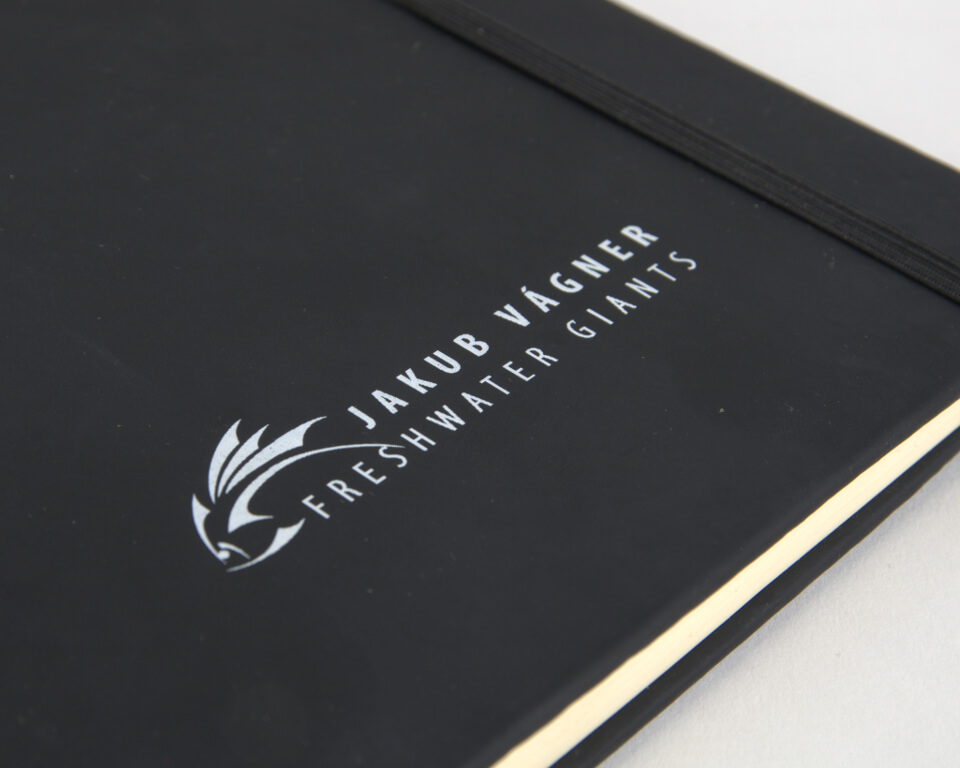 Screen printing
Screen printing is best suited for printing promotional items with smooth and flat surfaces, such as textiles, paper and plastic bags. It also prints on round items such as promotional mugs, stationery, bottles and more. Screen printing is not suitable for full-colour images with colour gradients (photographs, etc.). Screen printing can print motifs with up to 8 colours. A special procedure - so-called separation - can simulate full-colour printing.
Quality and durable branding
Bright and lasting colours
Low price for larger orders
It does not allow printing on the edges of textiles or objects
Does not print uneven and rugged surfaces
Higher price and longer production time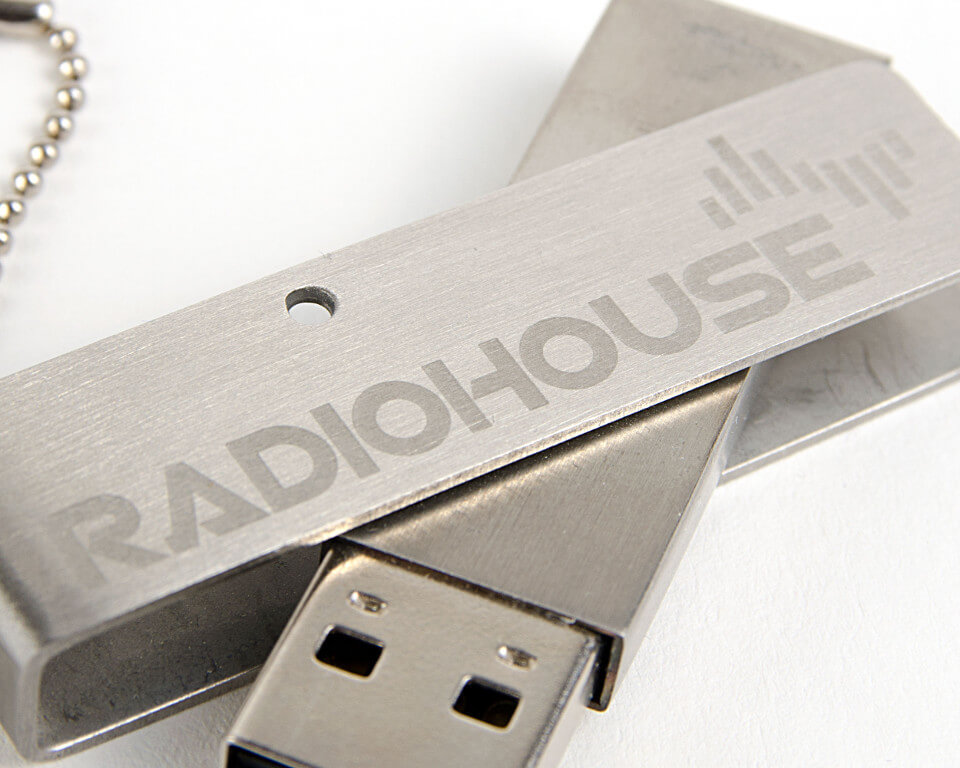 Laser engraving
One of the most durable branding technlogies offers precise and durable motifs engraved directly into the surface of the advertising item. Thanks to this, the motif has a long service life. Laser engraving is suitable for branding metal or metallized advertising items, wood or plastic. Laser engraving is also possible in fleece textiles.
High durability
Long life
Logo accuracy
The resulting colour of the theme cannot be affected
Only selected materials can be branded
Cannot engrave to the edges of the object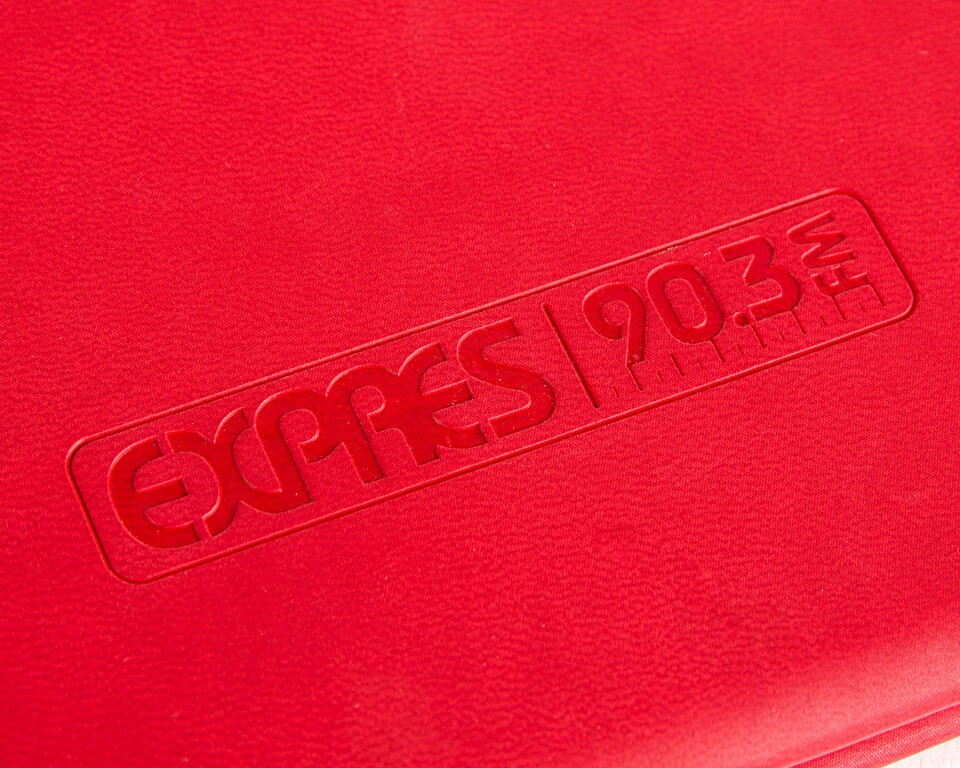 Emboss
Embossing is a colourless technology for branding advertising items made of leather, PU leather, paper, or textiles. The embossing offers two variants - blind embossing and folio embossing. When using blind embossing, the resulting motives have a slightly darker colourthan the surrounding material. The motifs in foil painting are filled with coloured foil - most often silver or gold.
Elegant looking motifs
Long Life
The stamp remains with you. The next order will be cheaper
Stamp production increases the price for smaller orders
Blind embossing does not allow you to specify the colour of the motif
Embossing is not suitable for motifs with small details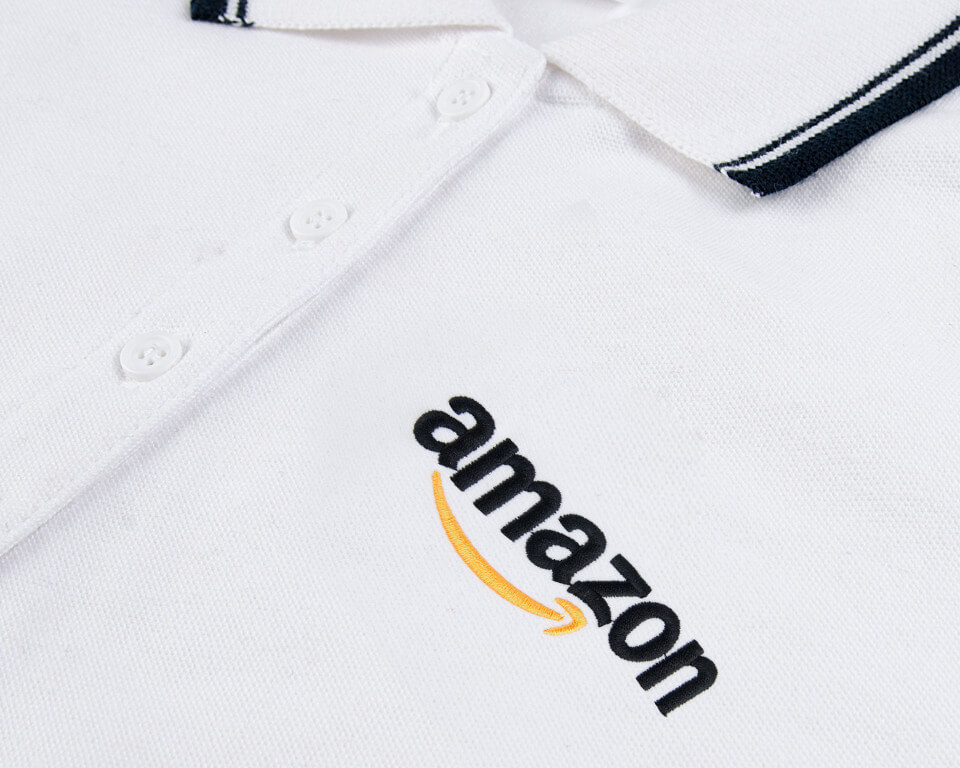 Embroidery
Machine embroidery is a suitable technology for representative branding of corporate clothing and promotional items made of textile materials. Embroidered motifs can contain up to 15 differently coloured threads. Thanks to its durability, the embroidery is also suitable for branding workwear. By embroidering the motif on a separate piece of fabric, you get an applique - a great promotional item that people like to take and sew to a favourite piece of clothing, backpack or other visible place.
Representative look
Mechanical durability
Long life
Limited selection of embroidery thread colours (approx. 370 colours)
Really large motifs can be uncomfortable to wear
Higher price for complex motifs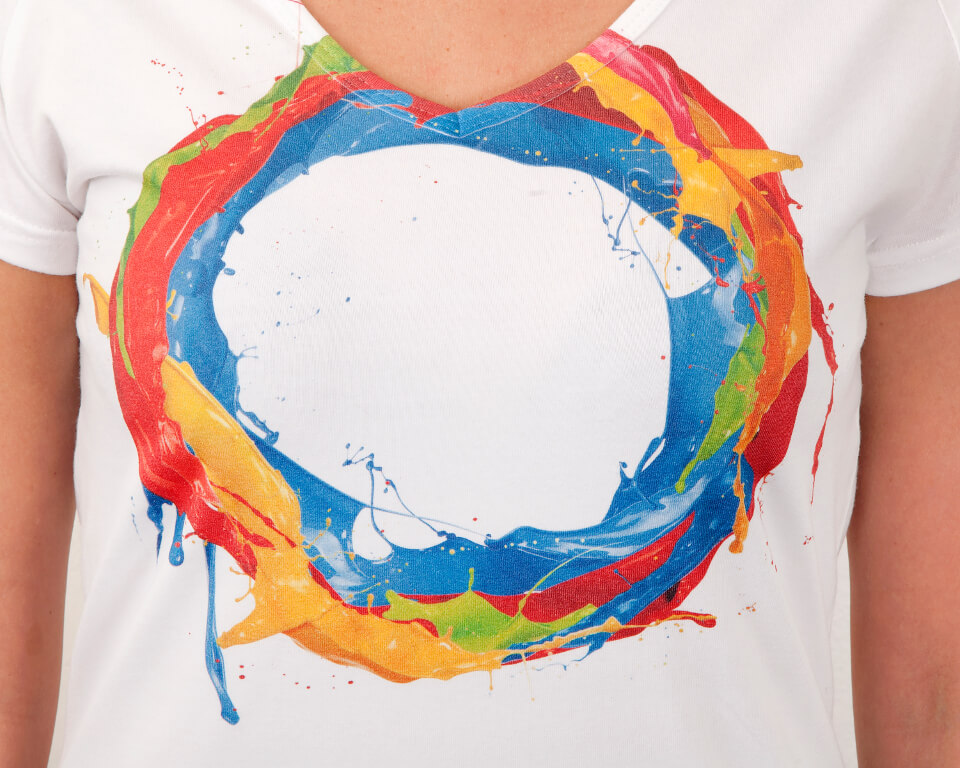 Digital printing
Digital printing of textiles and promotional items offers a free hand in the preparation of motifs. These can be full-colour - such as photographs - and can extend to the edges of textiles or objects. Printing is not preceded by any complicated and expensive preparations, so it is also suitable for smaller orders. The surface for digital printing may not be perfectly smooth.
Printing full colour motifs
Printing on the edges of objects ad textiles
Printing is even on a rugged surface
It is not possible to define specific print colours
Can only be printed on 100% cotton textiles
Higher price for high costs of textile printing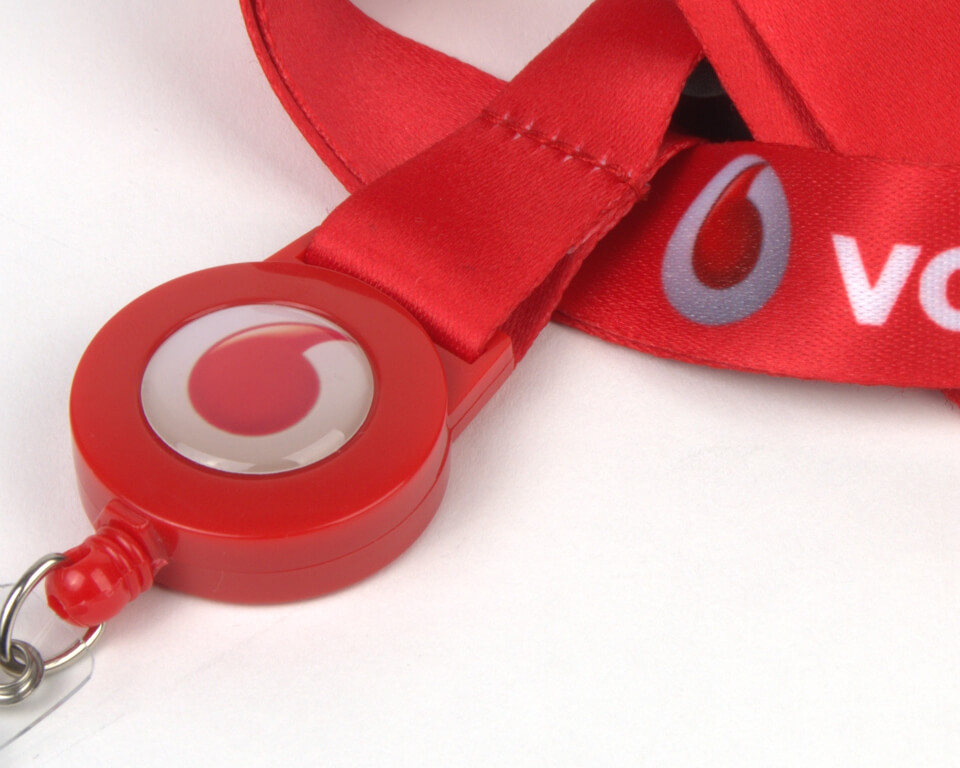 Logoprint
Logoprint is a sticker with digital printing, which is then encapsulated with a transparent layer of polyurethane resin. This ensures a 3D effect, brightening of colours and ensures protection of the sticker from mechanical damage. Logoprint offers an interesting way to make a printed motif special and is also very suitable for branding those advertising items on which it is not possible to print using direct technologies.
Unconventional branding that will captivate
Full colour printing
3D effect
The sticker has less durability that direct printing
It can be easily removed from the object
Suitable only for smooth surfaces
Firing in glass and ceramics
A technology very demanding way of branding advertising items made of glass and ceramics. It uses spot colours, so it is not suitable for ful-colour motifs and logos. Objects printed by firing can be washed in an automatic dishwasher withour damaging the printed motifs.
Durable printing of glass and ceramics
Printing of the entire perimeter of cups and glasses
The print is also dishwasher safe
It uses spot colour printing - it is not possible to print full colour motifs
Higher purchase price
Longer production date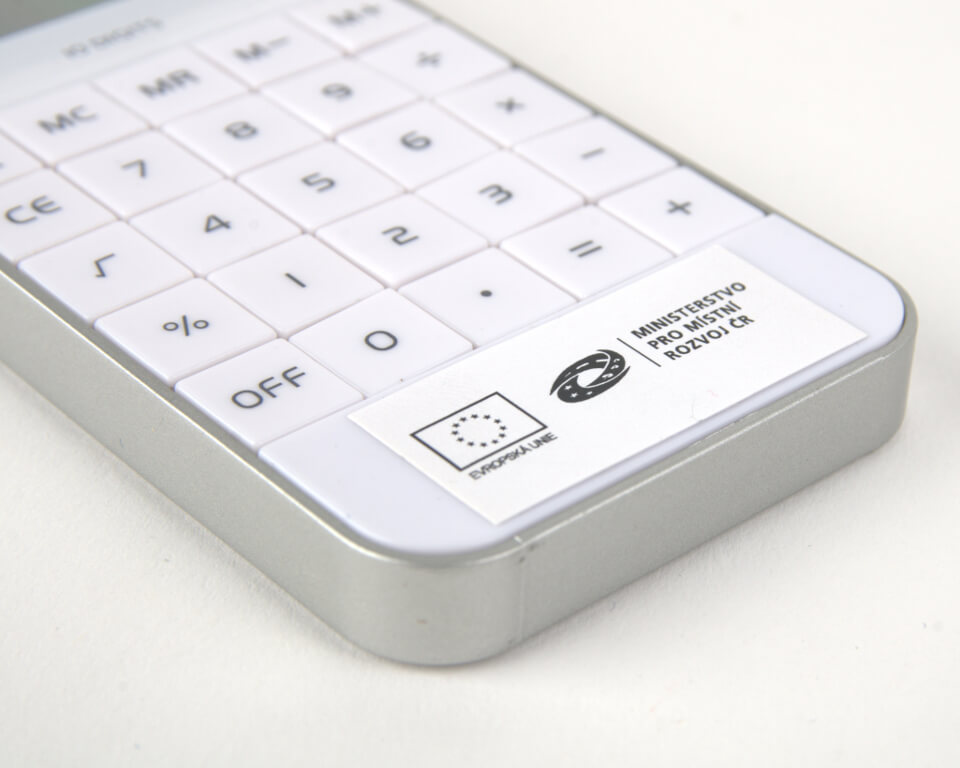 Sticker
You can replace printing on promotional items for which it is not possible to use other branding technology with a sticker. You can also rely on it when you need to print small number of items in a short time The material from which the sticker is made decides whether it will be suitable for outdoor or indoor affixing. The type of adhesive used will determine on which materials and surfaces the sticker can be glued.
A faster and cheaper alternative to other branding technologies
The amount of materials on which the sticker can be affixed
Custom sticker shapes to your liking
Longer service life that other branding technologies
A less representative form of branding
Time-consuming application (over 500pcs)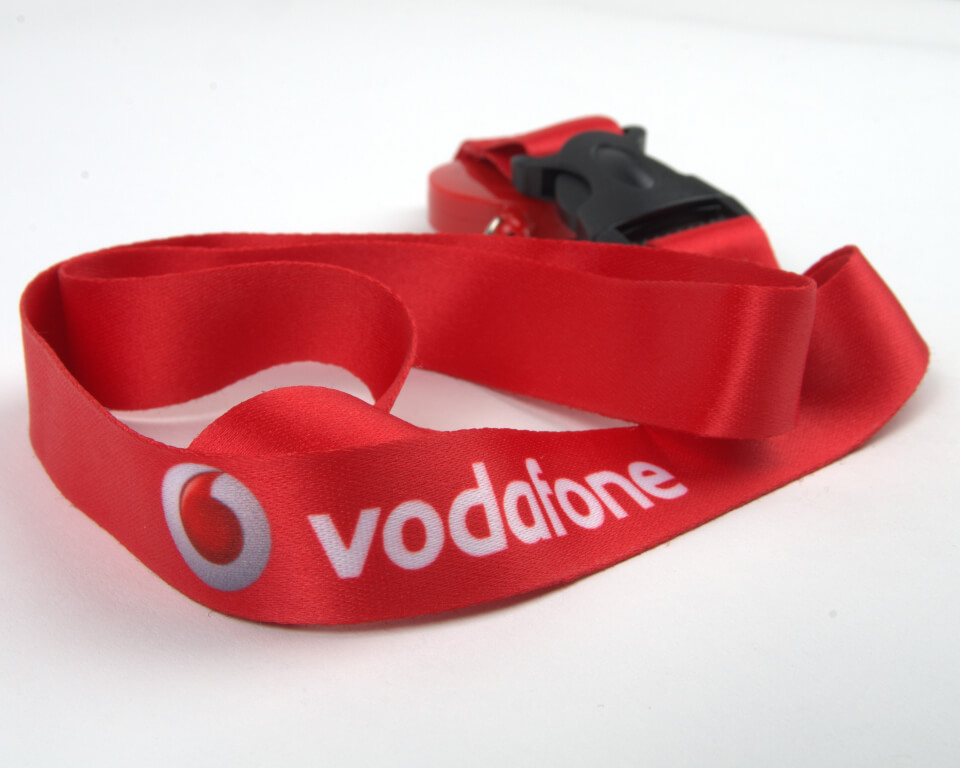 Sublimation
Sublimation is a revolutionary technology that gets full-colour printing on promotional items, for which other technologies are short. But it brings a number of new limitations. You can only print on a polyester or polyester layer, ideally white. This guarantees maximum preservation of the shades of printed colours.
Full colour print in photo quality
Printing on large areas
Short production times
Difficult to adhere to accurate Pantone colours
Temperatures (200 °C) during printing may deform the textile or object around the motif
Print on polyester only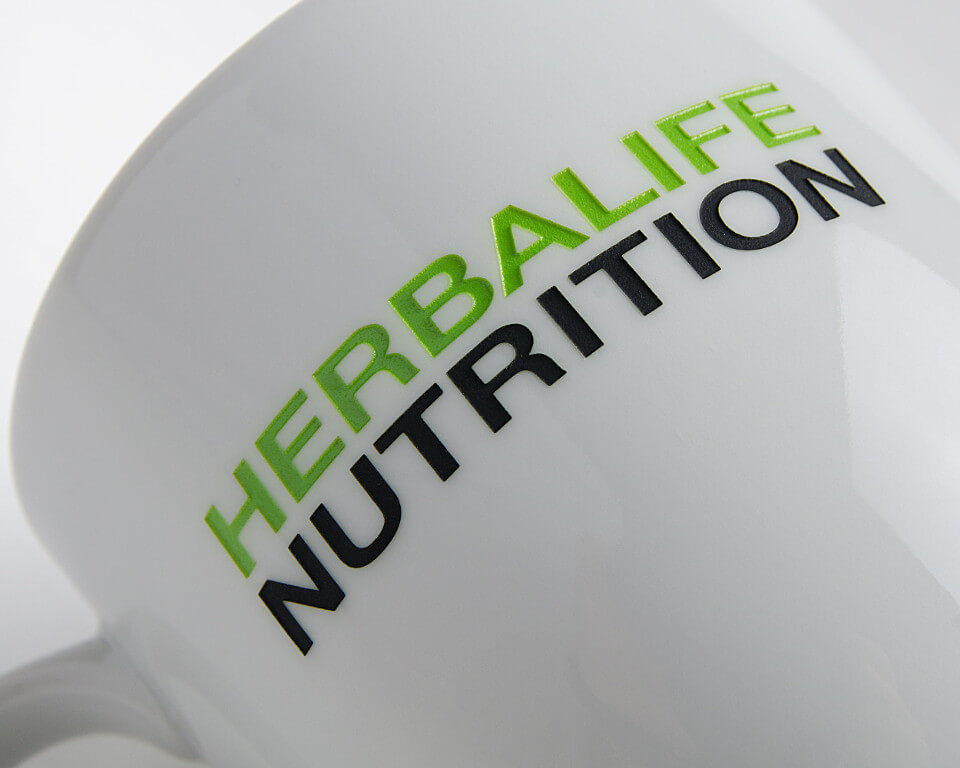 Sandblasting
Sunblasting is suitable for branding advertising items made of ceramics, glass and metal. It is a colourless technology that creates motifs on objects by blasting fine sand over a template with the desired motif. Suitable for branding mugs, glasses or metal bottles.
Long durability of branding
Subtle and discreet motifs
It is noy possible to select a theme colour
Only possible for smaller areas (up to 40cm2)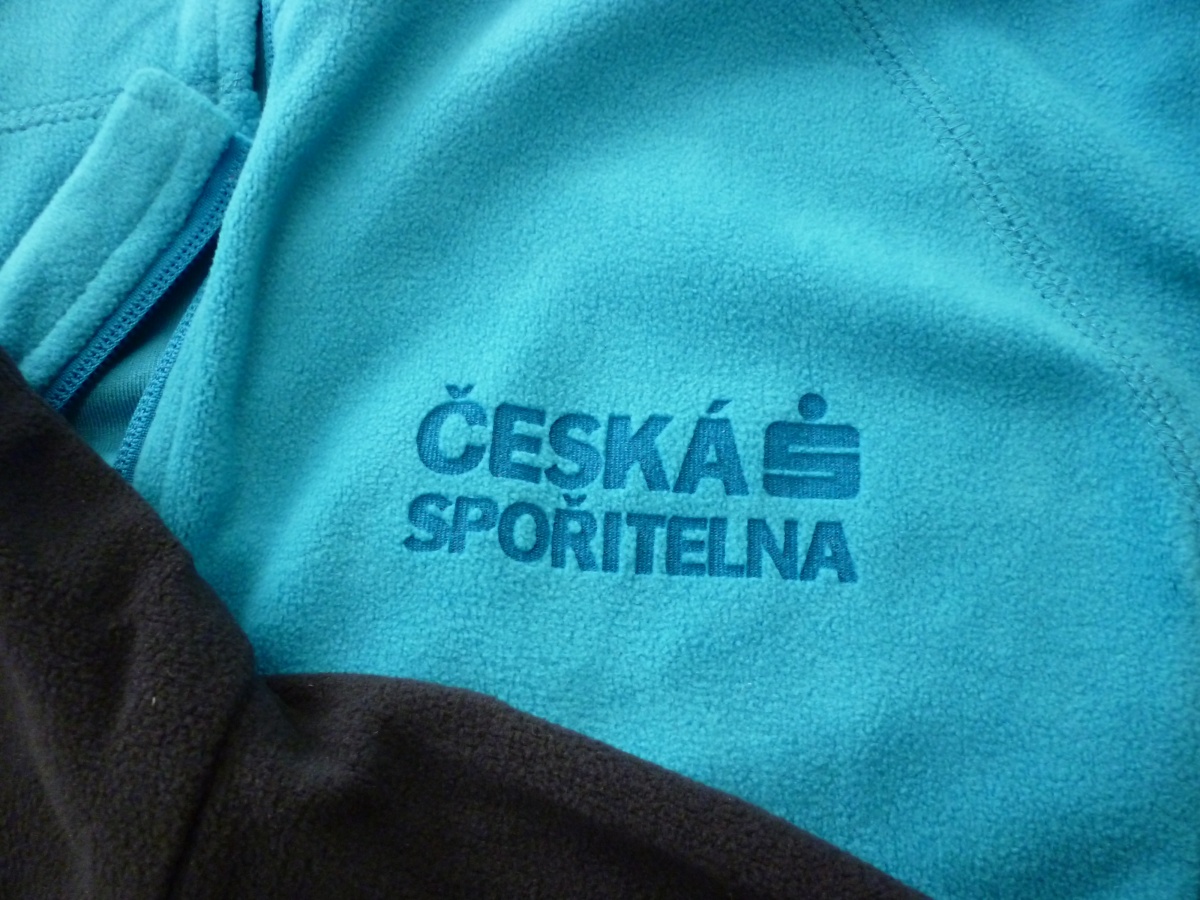 Laser firing
One of the most durable branding technologies offers precise and durable motifs fired directly into the surface of advertising textiles. Thanks to this, the motif has long service of life. Laser firing is suitable for fleece branding.
High durability
Long life
Subtle
The resulting colour of the theme cannot be affected
Only possible on fleece
Small details cannot be burned