Sandals & Slippers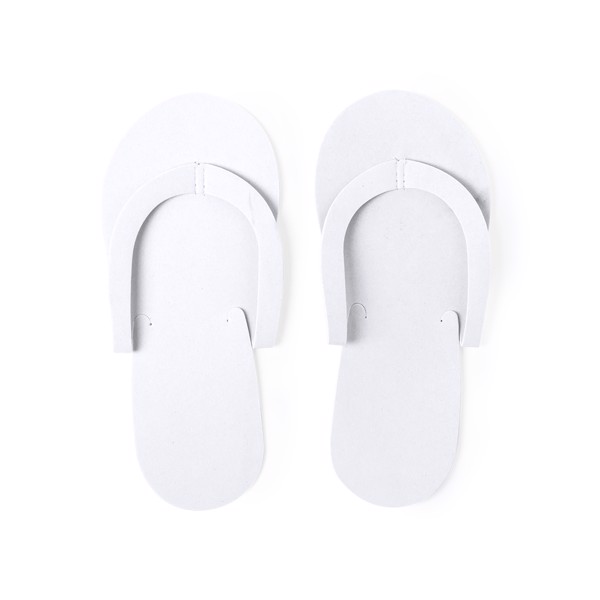 Pair of disposable EVA flip-flops in varied bright tones. Available in one size: 36-43. One Size 36-43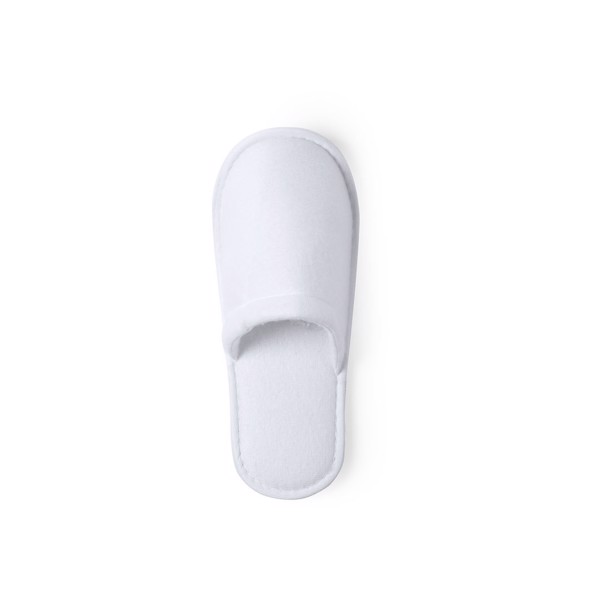 Unisex slippers in cotton/polyester. Comfy padded sole and reinforced stitchings. One size fits all: 36-43 and available in white and black colors. One Size 36-43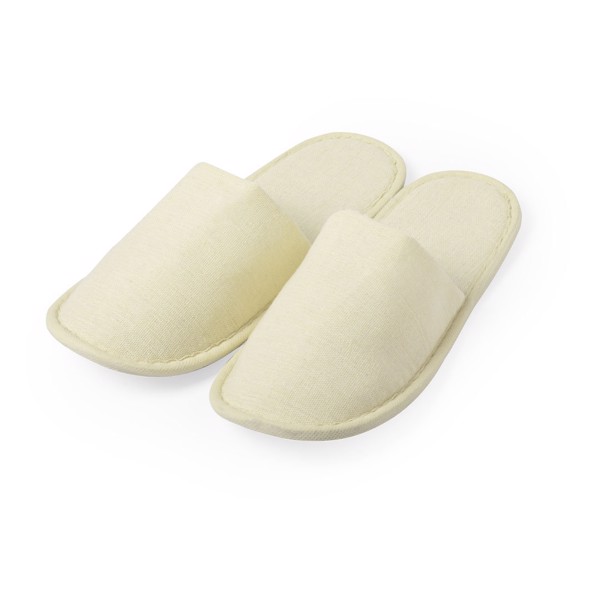 Unisex slippers in cotton/polyester. Comfy padded sole and reinforced stitchings. One size fits all: 36-43 and available in natural color. One Size 36-43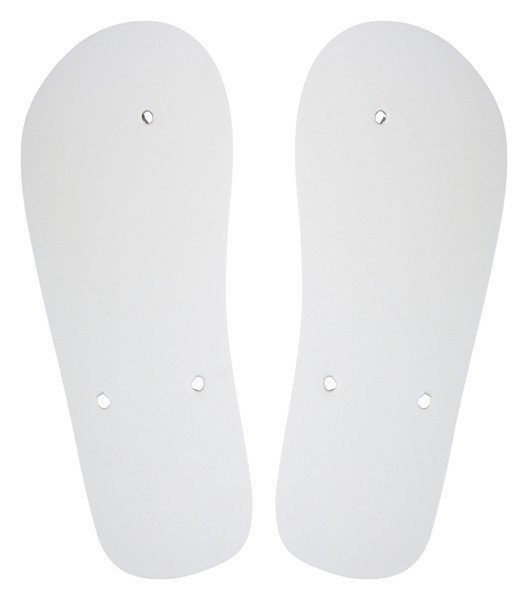 Customisable beach slippers, with PE sole and PVC straps. The product is assembled in the requested sole and strap colour combination. MOQ: 50 pairs/combination.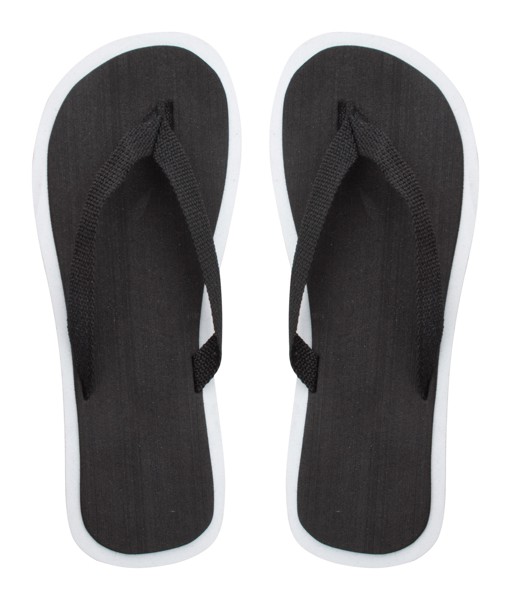 Unisex beach slippers. Made of polyester and EVA.
Upload your logo and view it in a 3D Visual on thousands of products
Prices are without VAT.
Send us your inquiry today!
Consultation of details with the dealer
Non-binding offer within 24 hours
Just enter the basic information
Send inquiry