Sports Equipment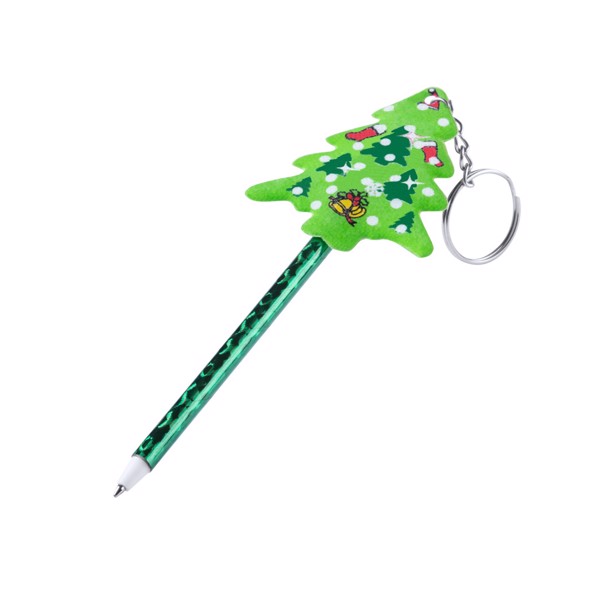 Keychain ball pen in original Christmas designs with body in glossy metallic finish and transparent hood. With blue ink.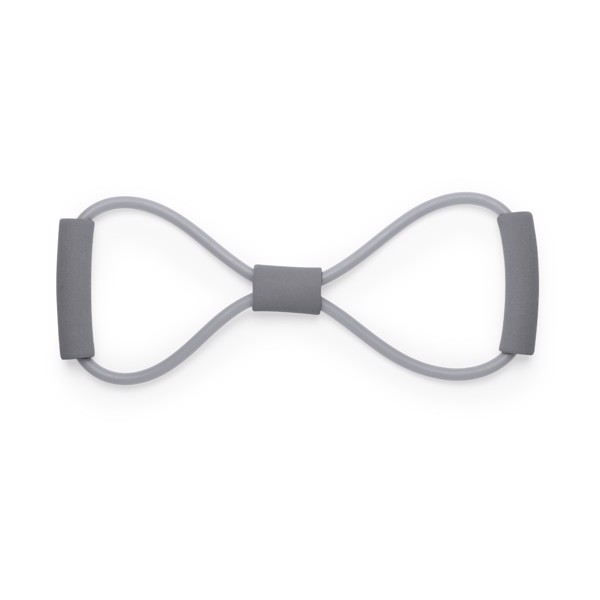 Elastic rubber for gymnastics in bright tones and with soft padded handles.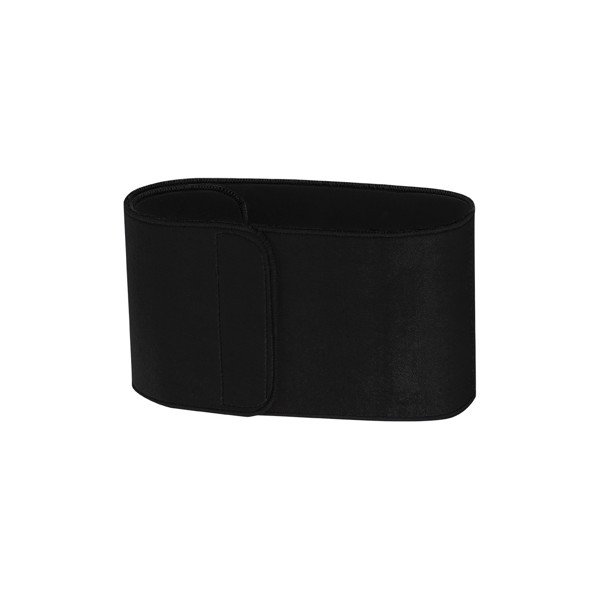 Highly adjustable, elastic, lumbar belt. 98 cm lenght and 18 cm width, with extra durable, adjustable velcro closure. Presented in an attractive design bag with inner cardboard.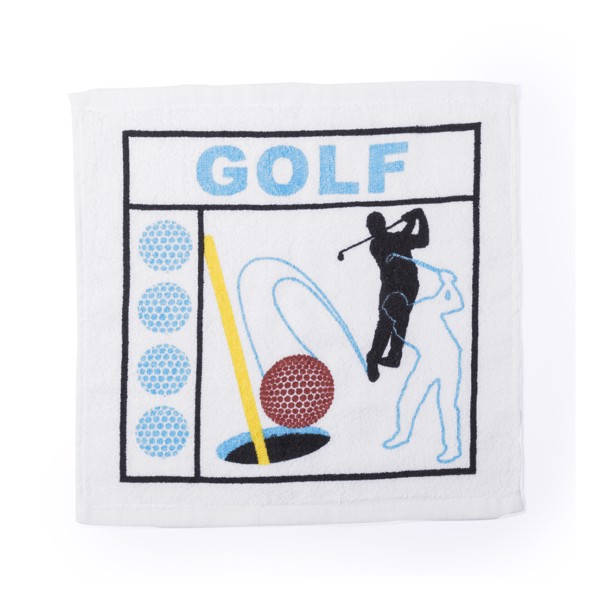 Original towel in 100% cotton material of 245 grams. Folded inside a ball with foottball, basketball, tennis and golf designs. With ball inside a bag and presented in a polyester case with metallic carabiner. Folded Ø 4,5 cm
480ml capacity bottle with flexible PET finishing body. With screw-on safety cap with closing hood and matching color metal carrying carabiner. In basketball, football, golf, rugby and tennis designs. 480 ml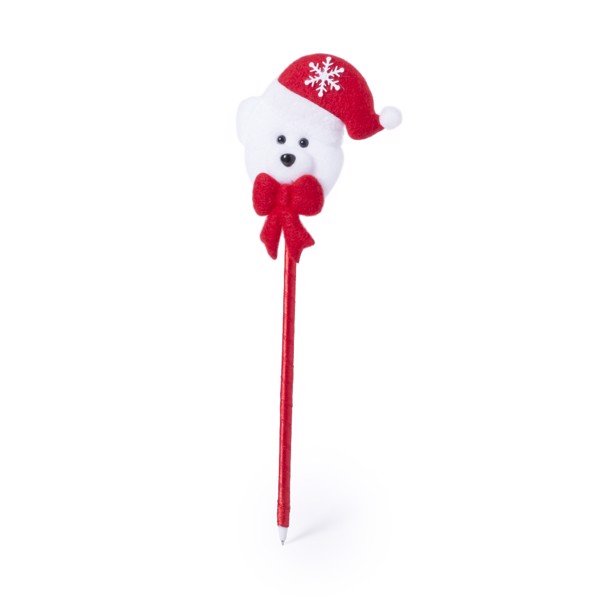 Ball pen in an original Christmas design with body in glossy metallic finish. Available in Santa Claus, reindeer and teddy bear designs. With blue ink.
Upload your logo and view it in a 3D Visual on thousands of products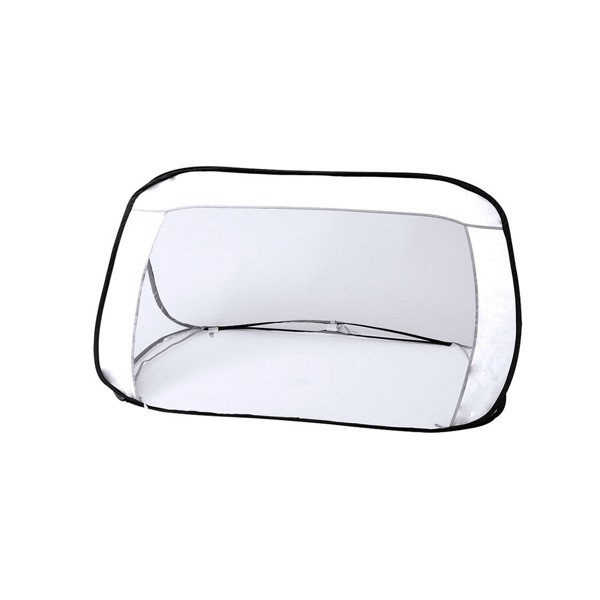 Colorful and fun folding goal in a combination of resistant nylon and netting. With comfortable carrying bag with handles. Foldable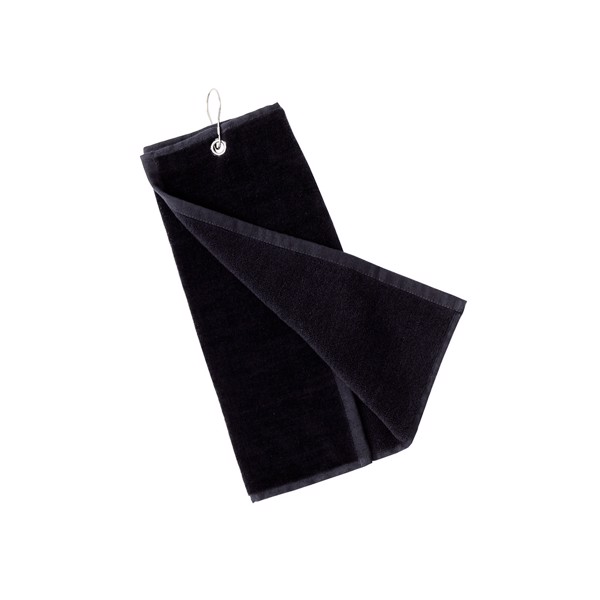 40x50cm golf towel in absorbent and soft cotton of high quality -650g/m2-. With eyelet and carabiner closure, both made of stainless steel. Folded 19 x 40 cm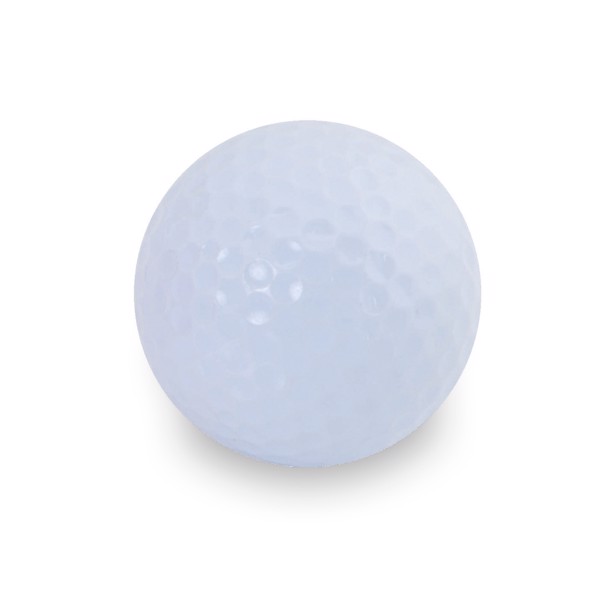 Golf ball in a wide range of tones, in resistant 4 layers resin and 4.2cm in diameter.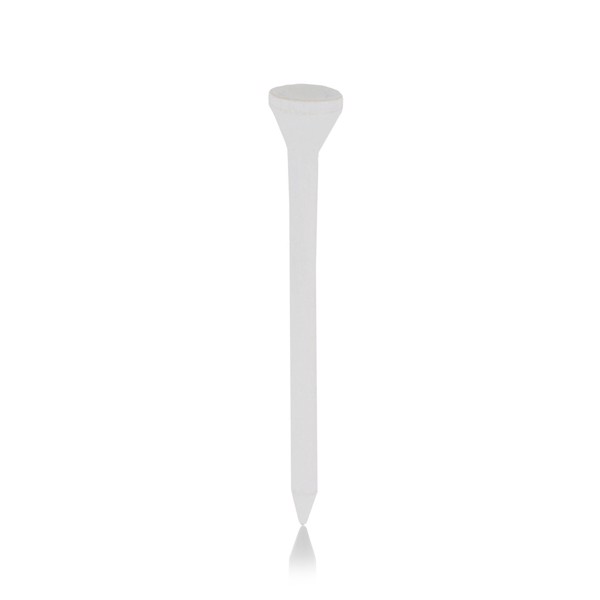 Golf tee. Made in wood in varied colors and with 7cm high.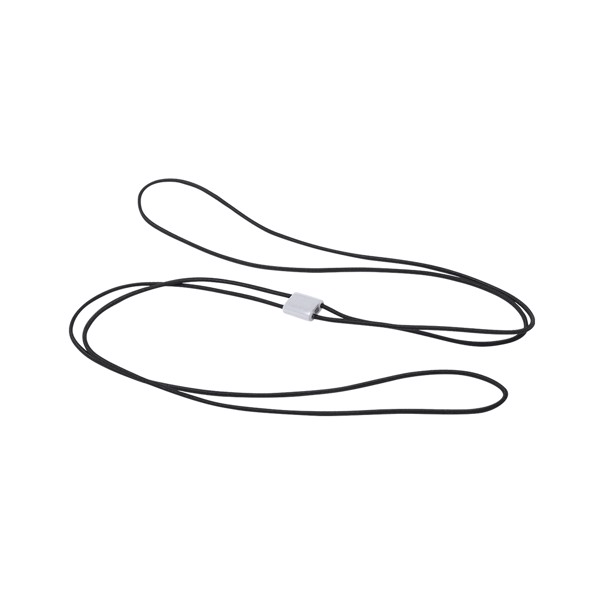 Elastic rubber for gymnastics and/or relaxation in resistant material. With central pad for printing in a wide range of bright tones.
Prices are without VAT.
Send us your inquiry today!
Consultation of details with the dealer
Non-binding offer within 24 hours
Just enter the basic information
Send inquiry