Tablet Folders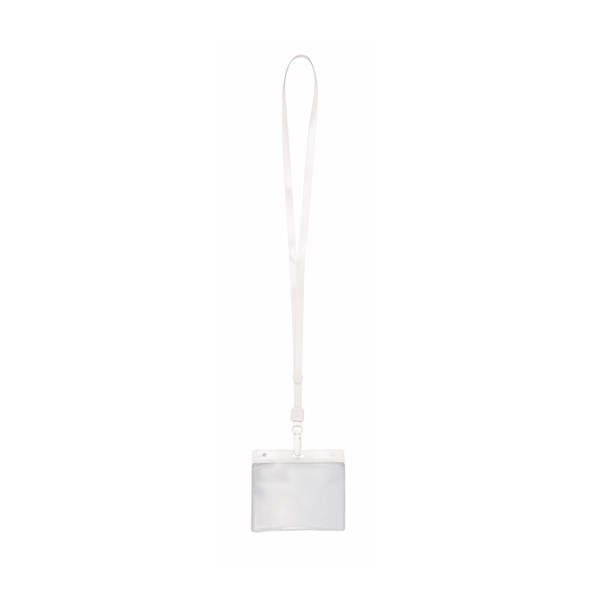 Identifier in PVC with matching color lanyard in bright tones and with carabiner closure. Circular tablet for printing.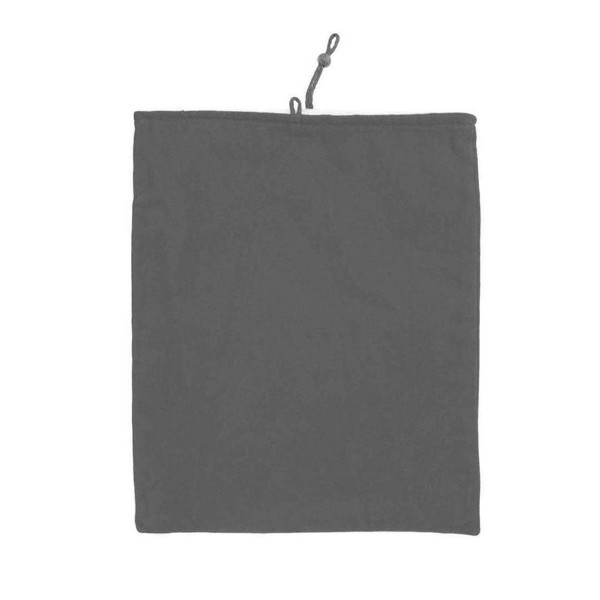 Lightweight, soft microfiber case for tablets up to 12 inches. In bright tones and with die-cut at the top for an easy access to the device.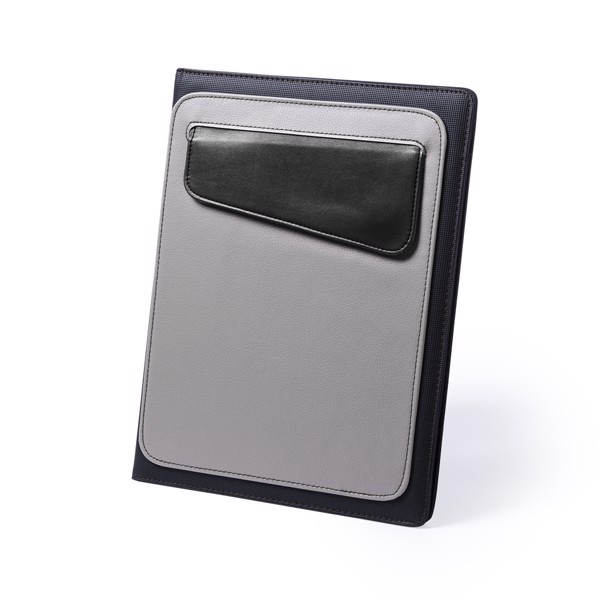 Folder/tablet case in an original combination of leather and polyester 300D. Inside compartment for tablets up to 10 inches. Cover on the front with original colored flap and matching color seams. Inside with a notepad of 20 sheets and striped layout, pen holder, card holder and flap pocket. 20 Sheets Notepad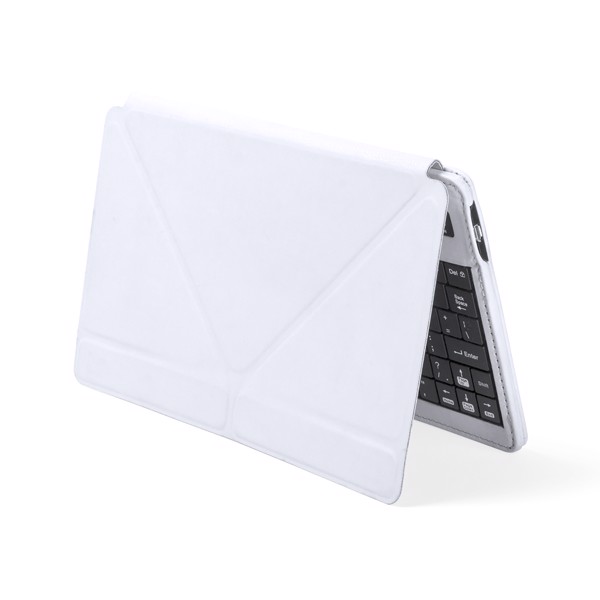 Bluetooth® keyboard with tablet holder function in soft PU leather finish. Compact design, in bold colors and rechargeable via mini USB cable -included-. Compatible with any operating system and presented in an attractive design box. Bluetooth Connection. USB Rechargeable. Cable Include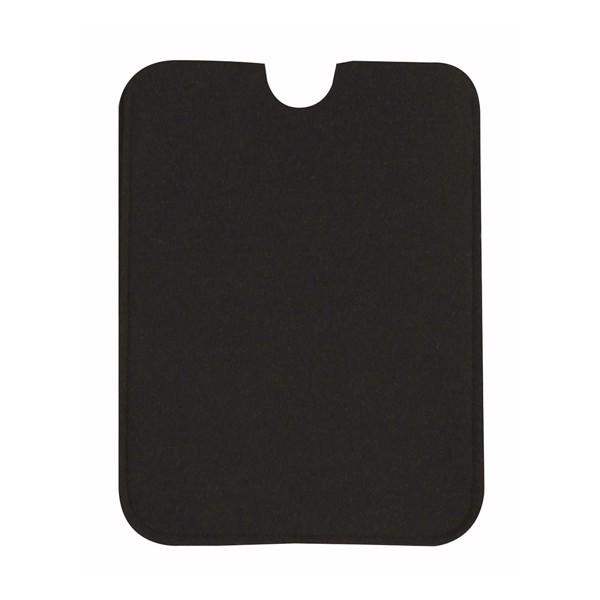 Soft felt case for tablets up to 10 inches. In sober colors, with elastic closure and adjustment closure. Double function: cover and screen cleaning cloth.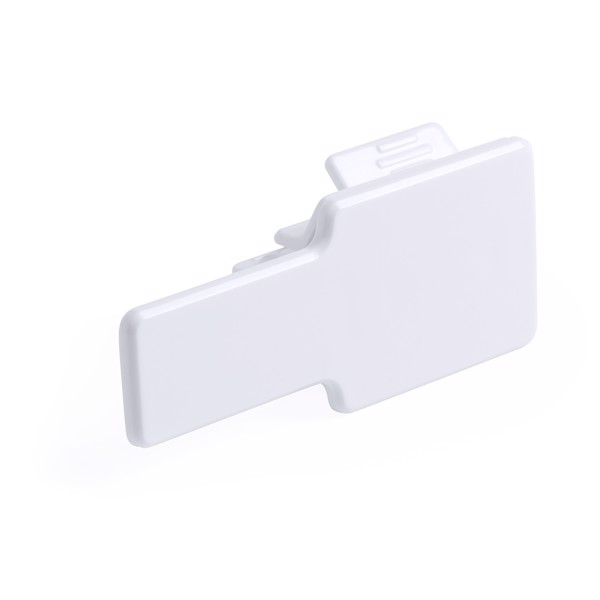 Smartphone holder with extra firm clamp for attaching to a computer screen or tablet. With large printing surface.
Upload your logo and view it in a 3D Visual on thousands of products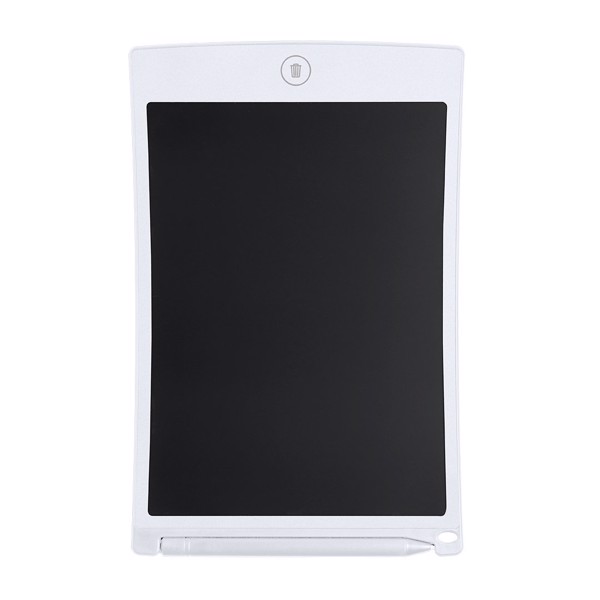 LCD writing tablet in resistant material, with magnetic fixing. LCD screen of 8,5 inches, including writing pencil. With erase button and anti erase function. Magnetic. Pen and Button Battery Included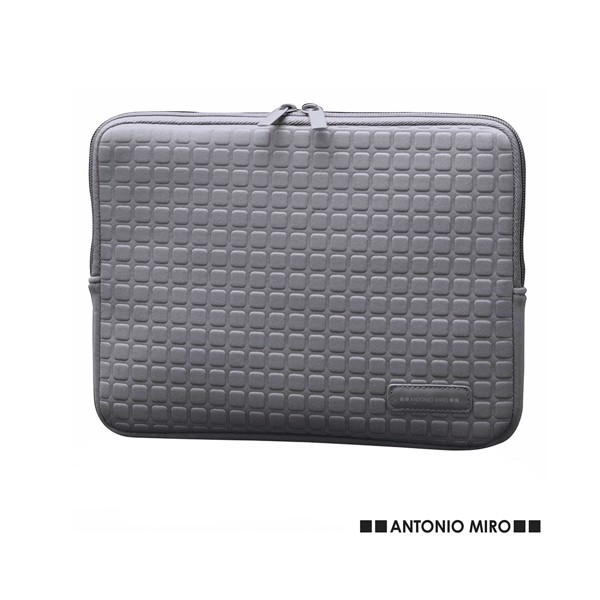 Neoprene tablet case by Antonio Miró in an elegant design for tablets up to 10 inches. In sober colors, with zipper closure with double puller and front patch in PU leather with the brand logo.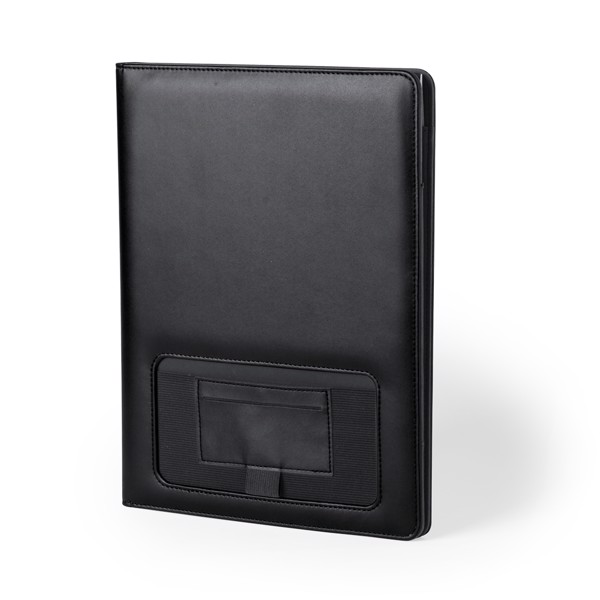 High quality technological folder in bright tones. In soft PU leather and original design with cover pocket. Inside with tablet holder up to 10 inches, smartphone holder, notepad of 20 sheets with striped design, with calendar and pen holder. Presented in an elegant black individual box. 20 Sheets Notepad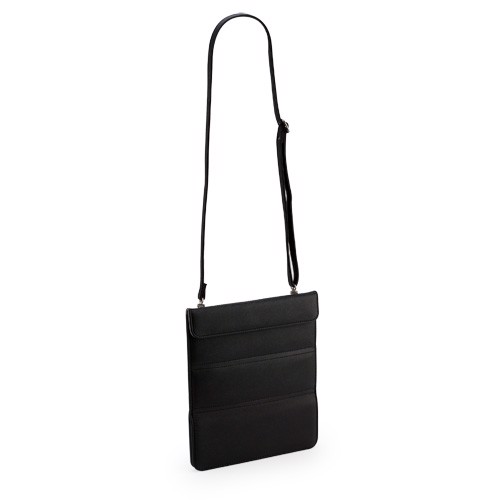 Original soft leather PU case for tablets up to 10 inches. Convertible into a two-position holder, with double button closure and adjustable shoulder strap.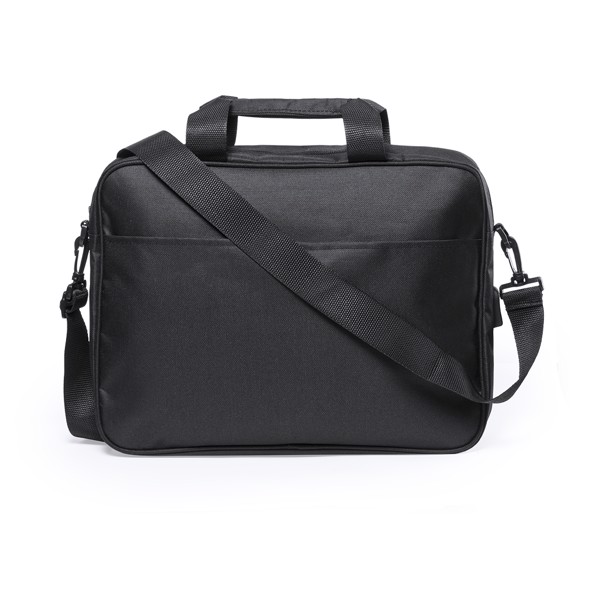 Document bag in resistant 600D polyester with black finish and zipper closure. With headphone outlet and inside compartment with USB port for powerbank connection (not included). With resistant reinforced handles and accessory at the rear for trolley bar adjustment. Inside with padded compartment for laptops up to 15 inches and compartment for tablets up to 10 inches. With a wide range of inside and outside pockets and adjustable shoulder strap with carabiner closure. USB Connection. Padded Laptop and Tablet Compartment
Prices are without VAT.
Send us your inquiry today!
Consultation of details with the dealer
Non-binding offer within 24 hours
Just enter the basic information
Send inquiry