Touch Screen Styluses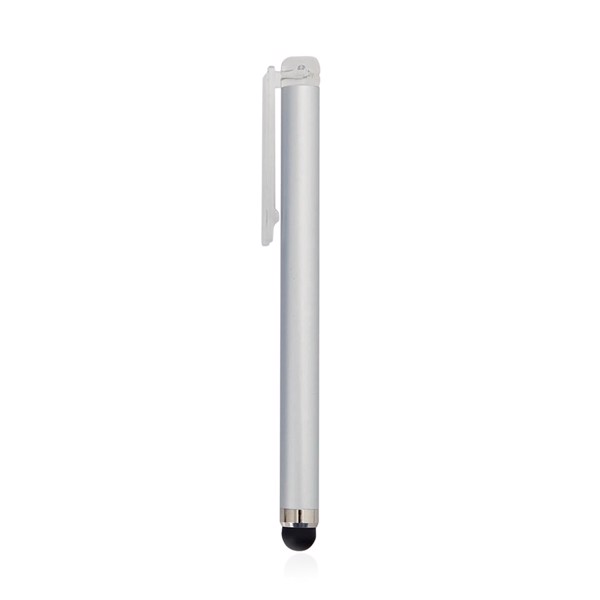 Soft pointer with clip in shiny aluminum finish and in elegant colors.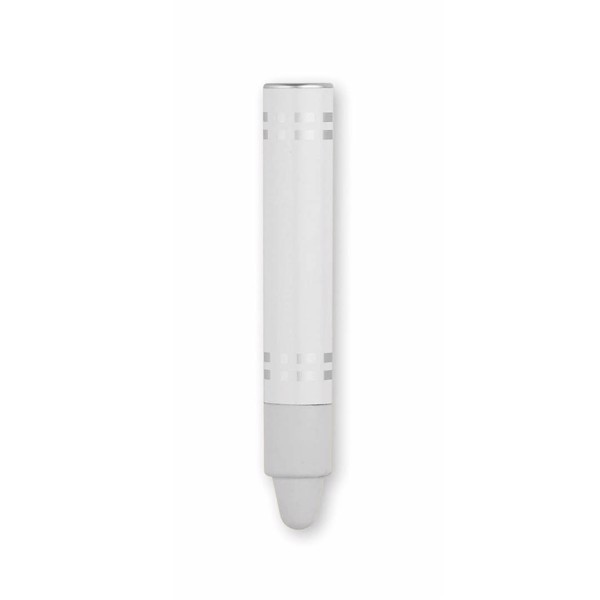 Bold design pointer in cheerful colors, with accessories and game and rings in shiny silver color.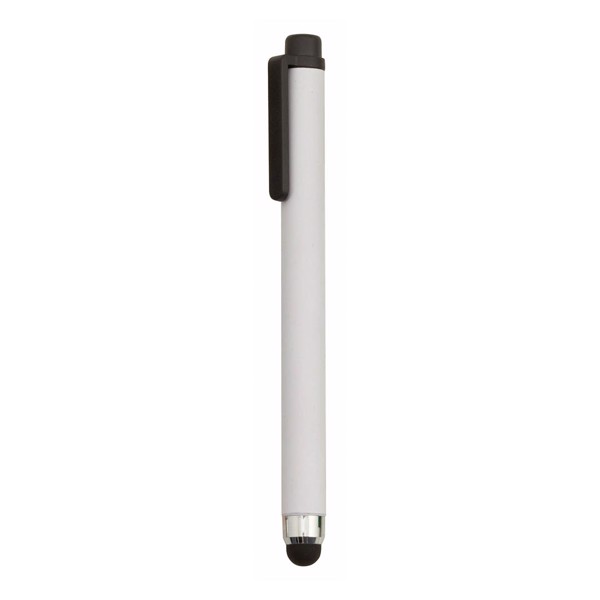 Tactile security pointer. Designed to encourage an hygienic and safe behavior in daily activities that require touching public surfaces (touch screens, ATM keyboards and payment terminals, lifts...). Easy to disinfect after each use, with a black color clip and available in a wide range of colors.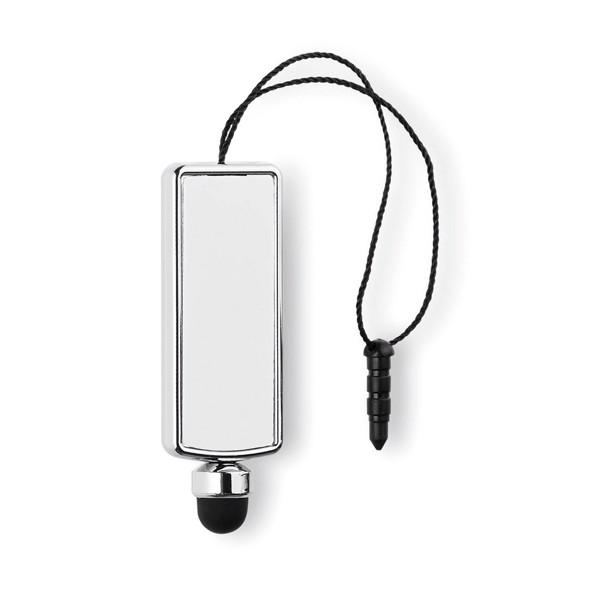 Minimalist design pointer in bold colors and with screen cleaning accessory. Fastening to the device by means of strap with 3,5mm jack type fixing accessory.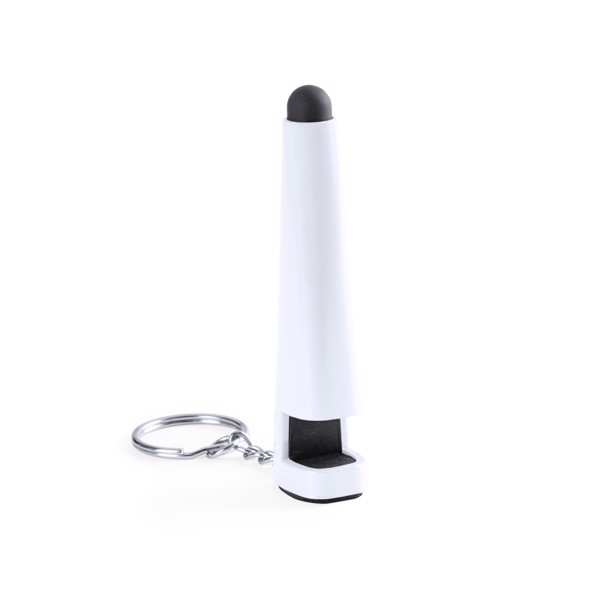 Multifunction keyring with built-in smartphone holder and pointer. Body in soft glossy finish and bright tones. Screen Cleaner Included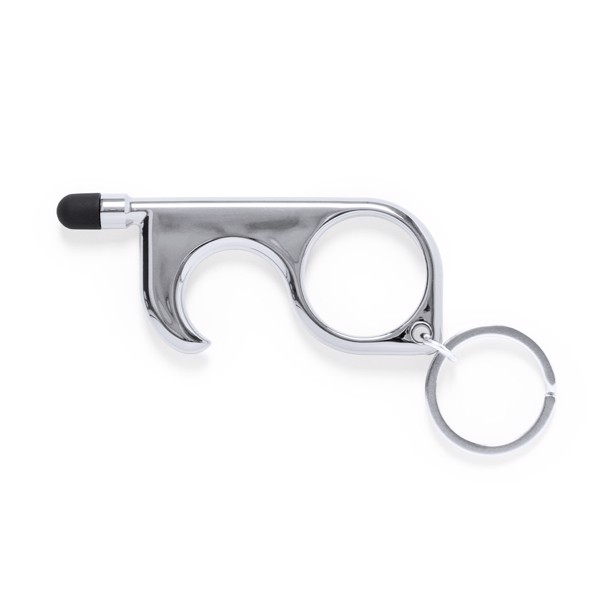 Hygienic anti-contact key ring with integrated pen and pointer. Made of durable ABS with a metallic finish and available in a wide range of colors. Specially designed to avoid touching common surfaces with your hands (door handles, switches, public taps, ATMs...). With a comfortable finger die cut and presented in an individual design bag. Recommended for pad printing. Stylus Touch Ball Pen Included
Upload your logo and view it in a 3D Visual on thousands of products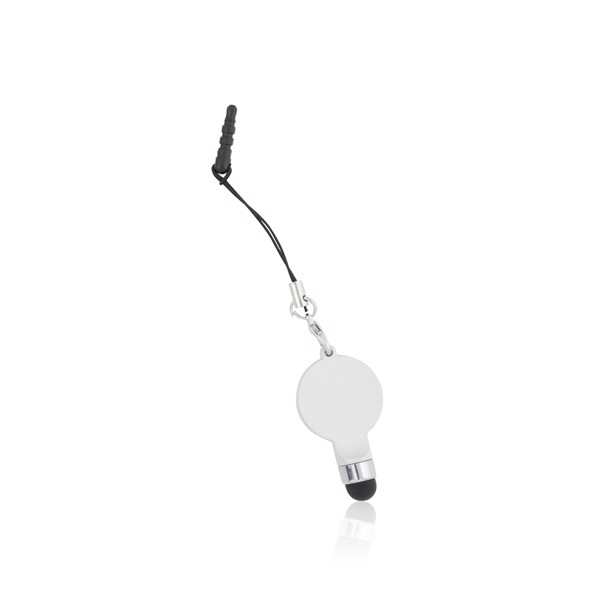 Minimalist design pointer in bold colors, with circular body especially designed for doming. With carabiner closure and attachment strap with 3.5mm jack accessory.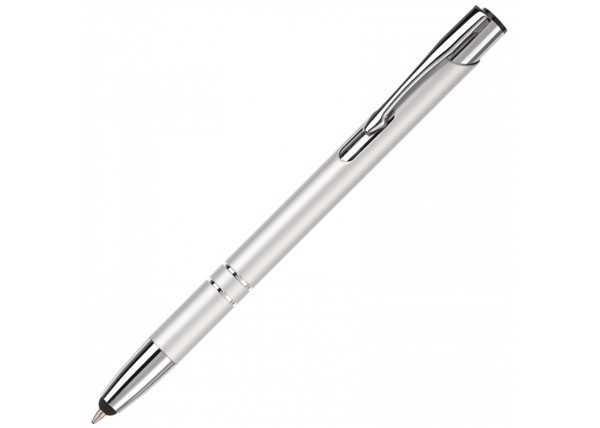 Elegant, aluminum ball pen with a stylus function. Two rings in the body of the pen to give it that touch of elegance. The pen comes with a Jumbo refill with blue writing ink.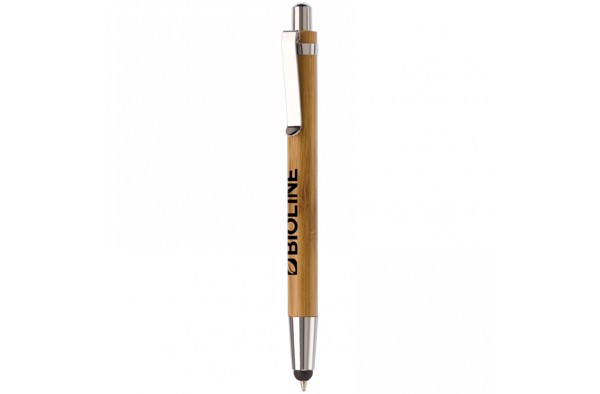 A ball pen made from a bamboo material with a metallised pusher, tip and metal clip. The pen comes with a stylus and a Jumbo refill with black writing ink.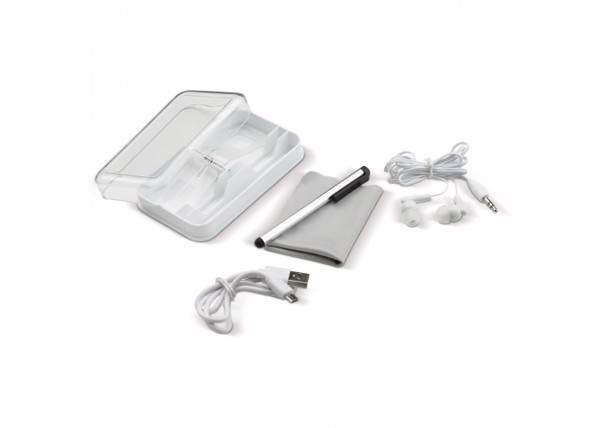 Beautiful gift set with micro fiber cleaning cloth for the smartphone (115x155mm), stylus, earbuds and a charging cable Micro-USB to USB.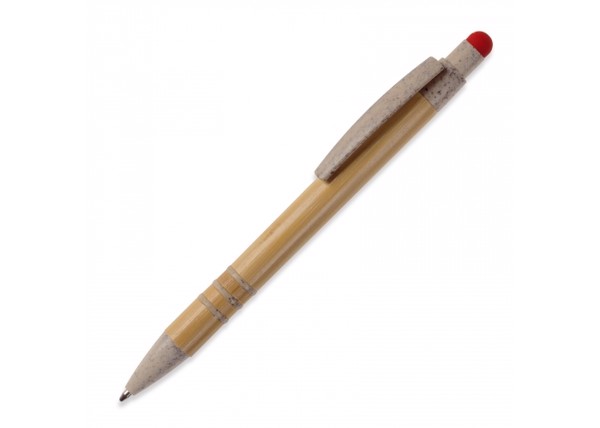 Ball pen made of bamboo. The tip, clip, pusher and rings on the barrel are made of wheat straw. On the pusher there is a coloured stylus for using smartphone screens. A sustainable and fun promotional item to give away. Including a blue writing Jumbo refill.
Prices are without VAT.
Send us your inquiry today!
Consultation of details with the dealer
Non-binding offer within 24 hours
Just enter the basic information
Send inquiry