Toys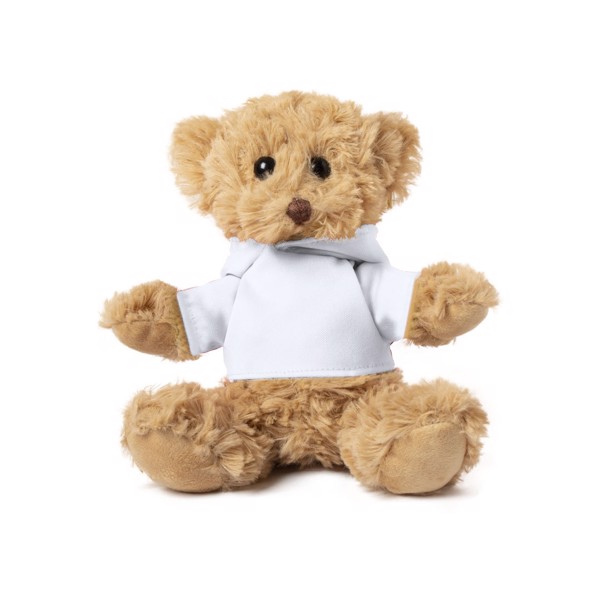 Soft and tender teddy bear. T-Shirt available in a wide range of colors,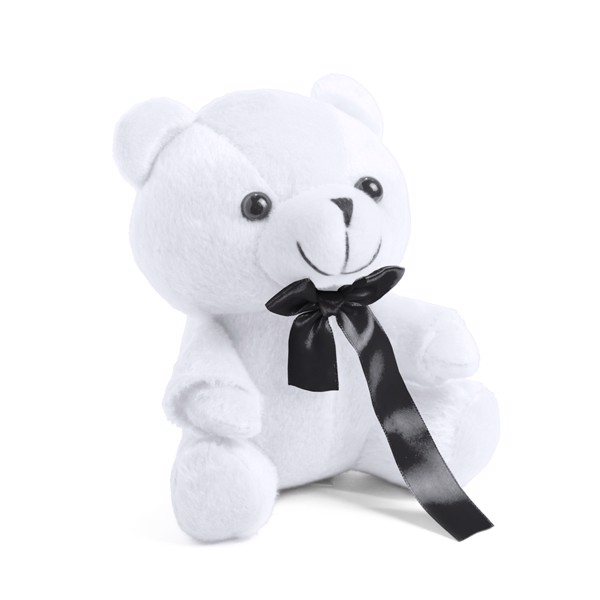 Teddy bear in a fun range of bright tones with lace on the neck in matching color.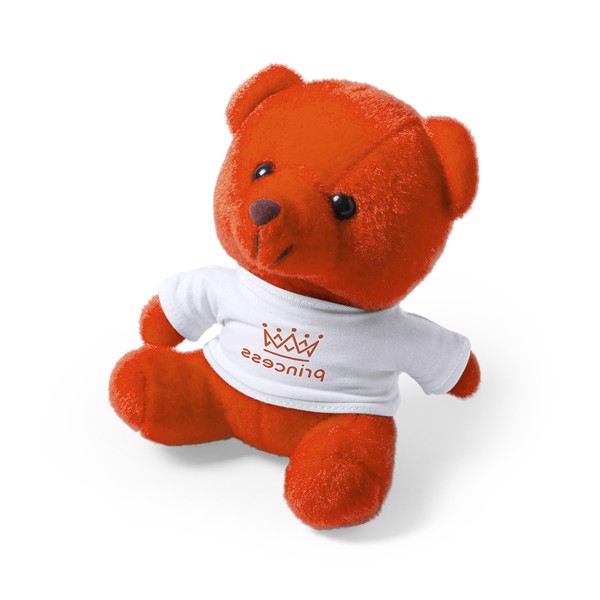 Teddy bear in a fun range of bright tones with white t-shirt.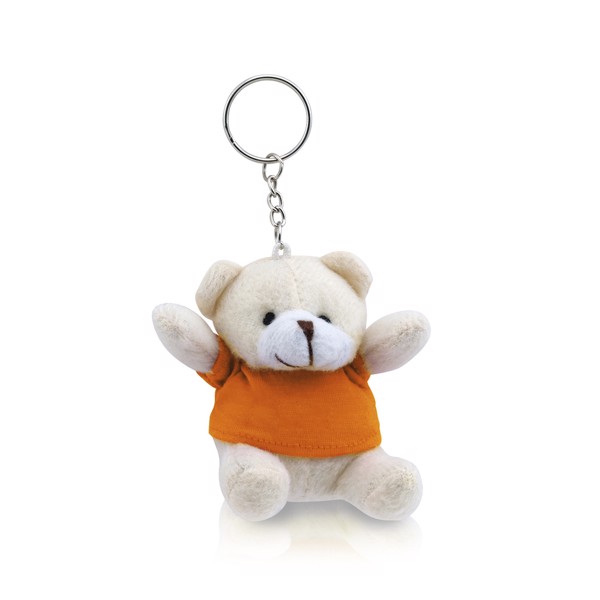 Teddy bear keychain with t-shirt in a fun range of bright tones.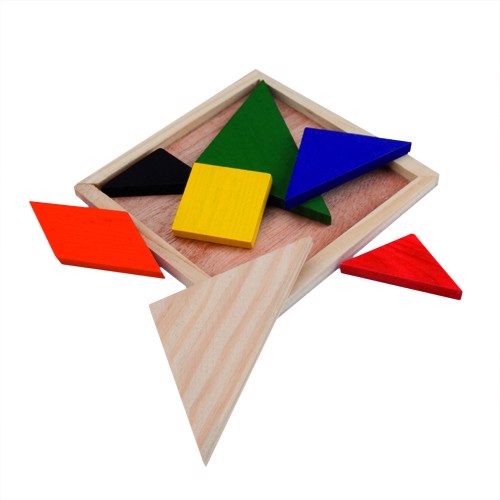 Wooden puzzle with multicolored pieces. 7 Pieces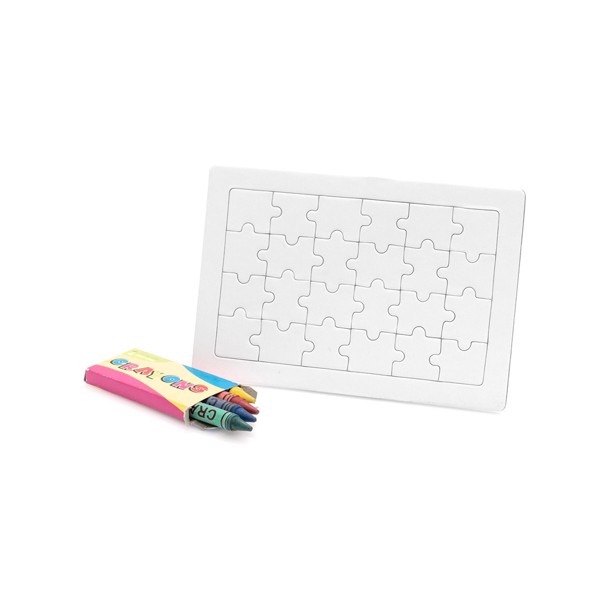 Fun puzzle of 24 pieces in white. With a box of 4 crayons in yellow, green, blue and red colors included. 24 Pieces. 4 Crayons Included
Upload your logo and view it in a 3D Visual on thousands of products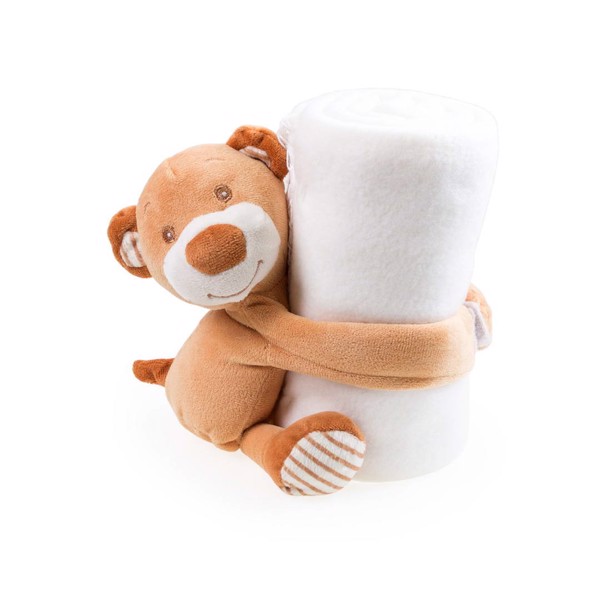 Cheerful teddy bear blanket in soft and warm polar fleece material of 200g/m2. In child size 100x75cm. Anti-Pilling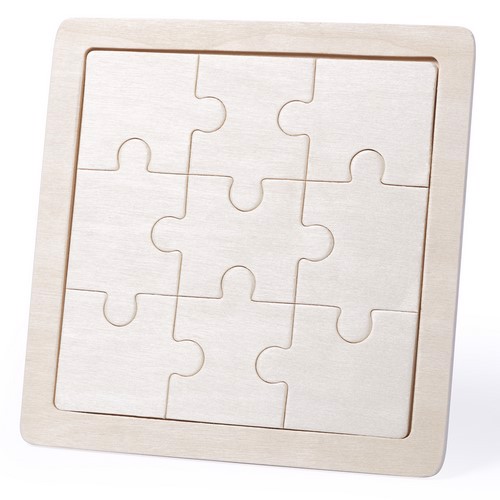 Wooden puzzle with 9 pieces totally customizable. 9 Pieces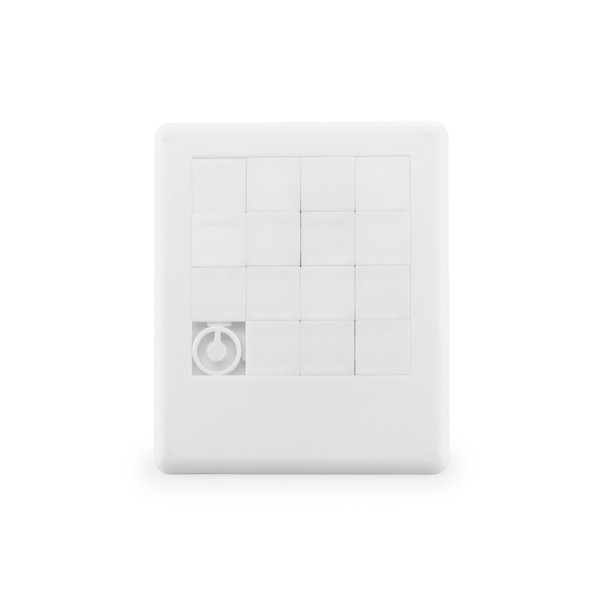 Minipuzzle puzzle especially designed for digital printing.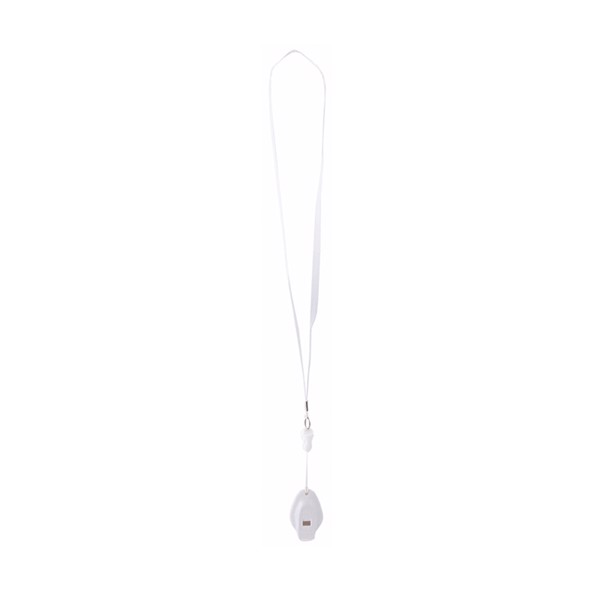 Fun whistle in a wide range of bright tones. With matching color neck strap and detachable buckle closure. Whistle: 3,5 x 5,5 x 1 cm Lanyard 0,7 x 45 cm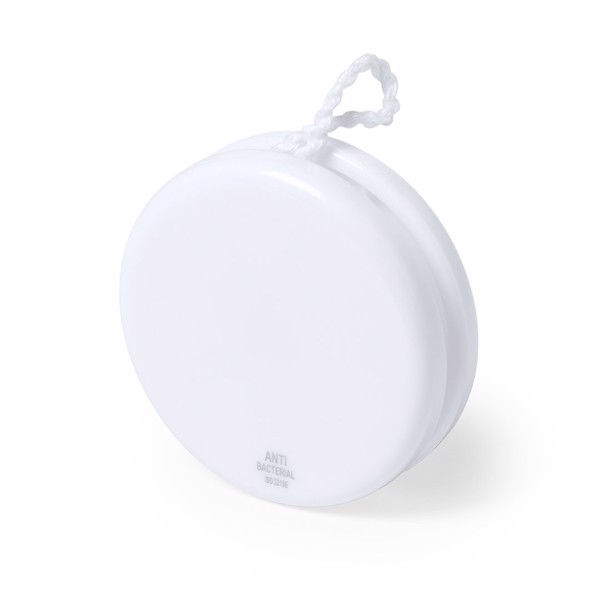 Antibacterial yoyo in white color PS material with a solid finishing. 100 cm, matching color cotton cord. Presented in an individual bag. Products with antibacterial treatments are able to drastically reduce the bacterial levels present on the surfaces of the materials, thanks to the addition of permanent static microbial agents, with high effectiveness in inhibiting and preventing bacterial contamination. Item according to the ISO 22196 standard, which determines the antibacterial activity in plastic materials and non-porous surfaces. This allows us to know the effectiveness of microbial inhibition that additives have on treated objects by means of a quantitave evaluation.
Prices are without VAT.
Send us your inquiry today!
Consultation of details with the dealer
Non-binding offer within 24 hours
Just enter the basic information
Send inquiry