Wine & Bar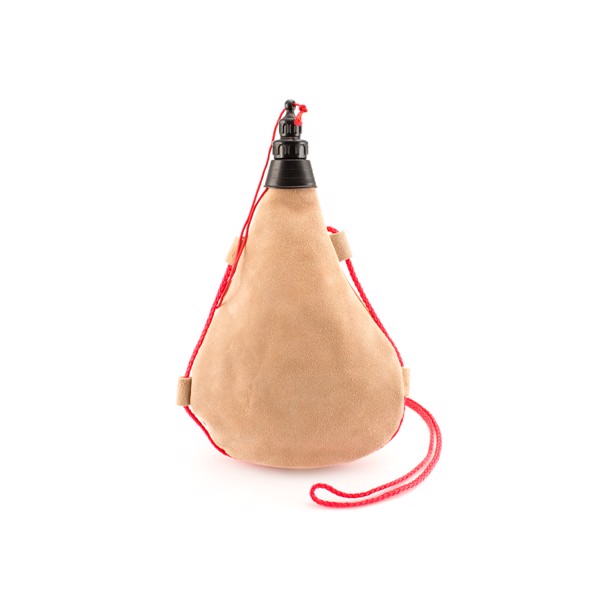 1l wineskin in split leather. With screw-on safety cap and shoulder strap. Approved for food usage. Food Grade Certified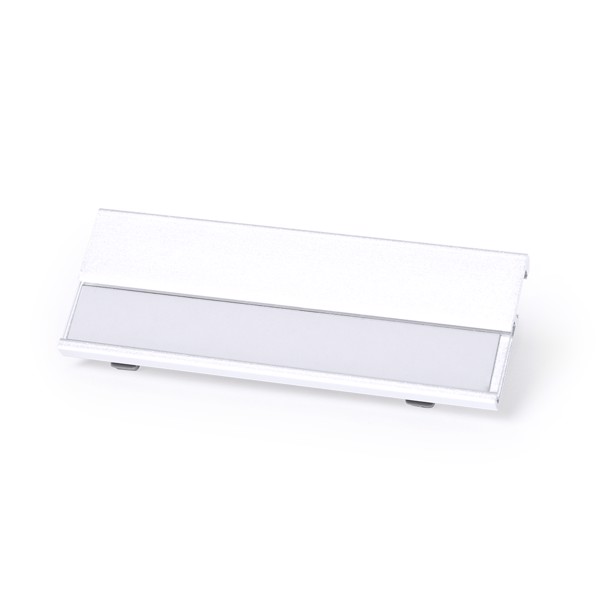 Colorful aluminum name tag and rear hook clip for secure accessory.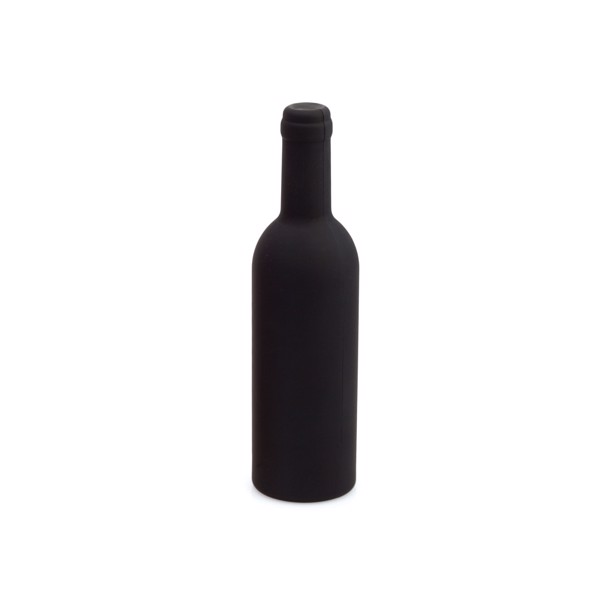 Original wine set, bottle shaped, with soft touch, magnetic closure and stainless steel accessories. Includes corkscrew with capsule cutter and opener, dosing cap and drip stop. Presented in an individual case with inside in soft foam. 3 Accessories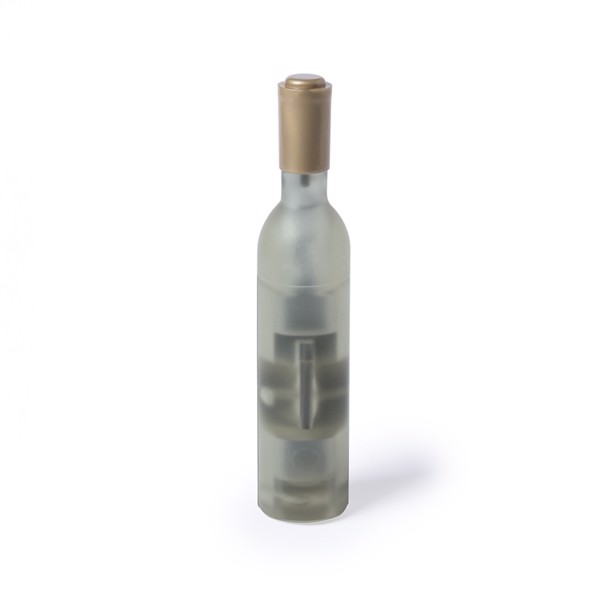 Fun magnetic corkscrew with the shape of a wine bottle in white, red and rose wine designs. With body in an original translucent finish and opening function. Magnetic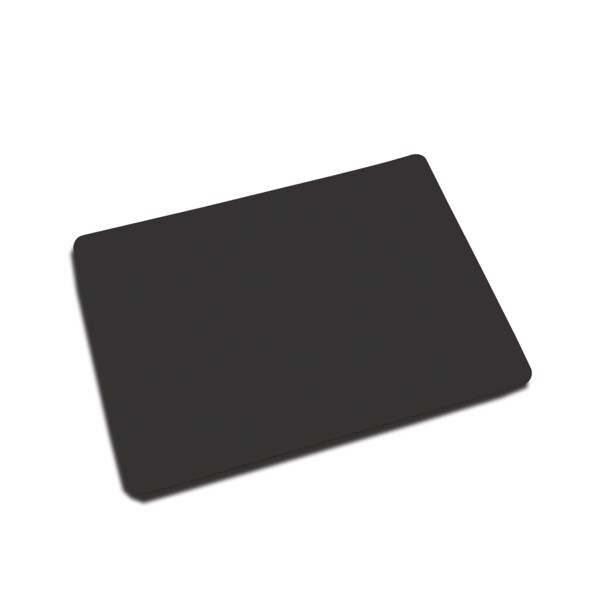 Mild, resistant and soft felt table mat in bright tones.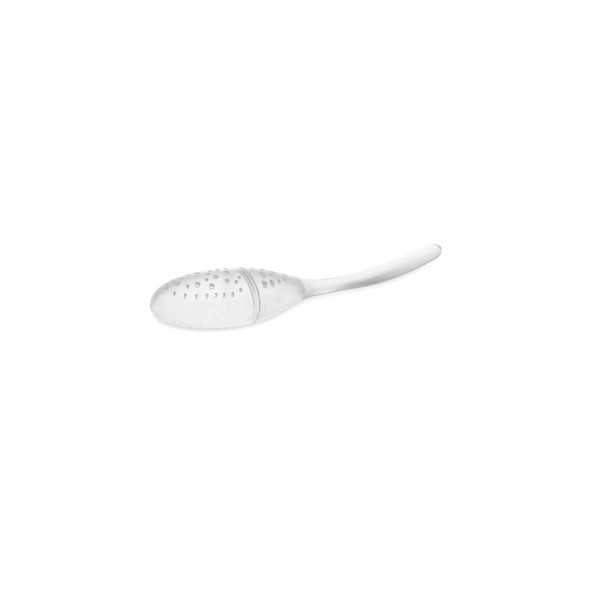 Infuser in a wide range of bright tones in translucent color.
Upload your logo and view it in a 3D Visual on thousands of products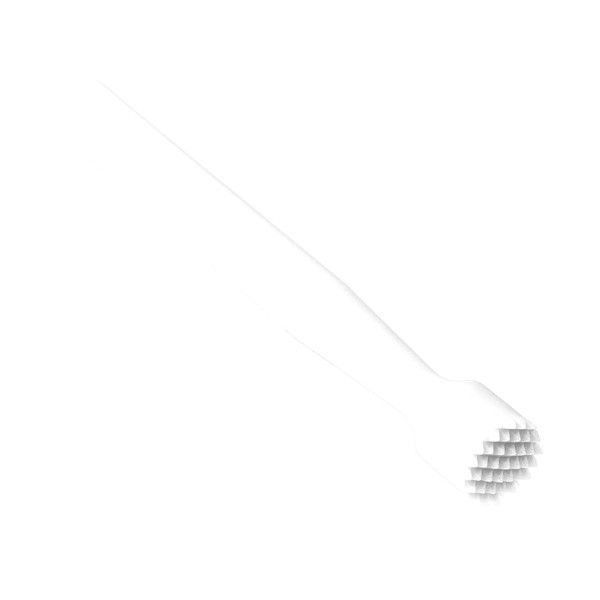 Grinder for cocktails in resistant material of vivid colors. especially designed for pad printing.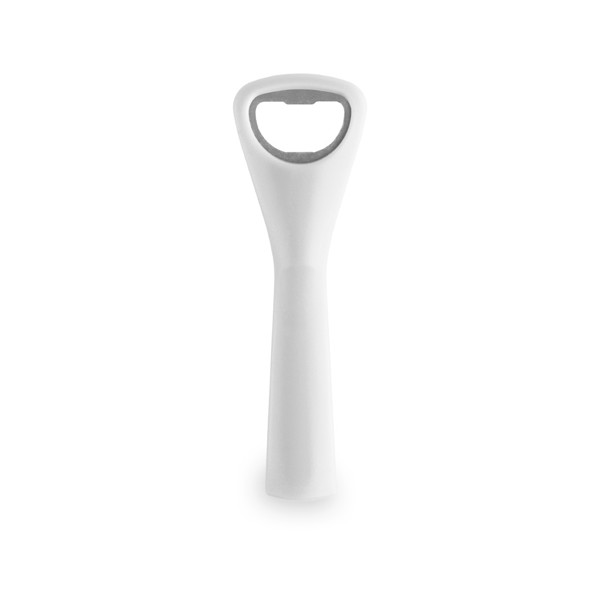 Opener with resistant body in assorted colors and with a metal piece for opening.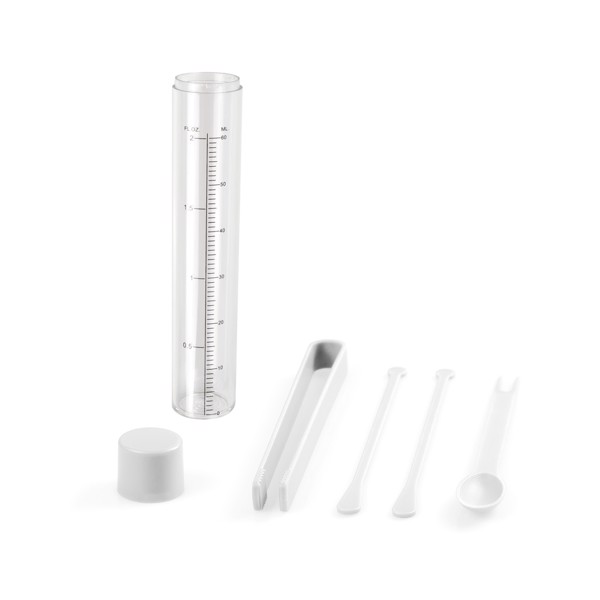 Set for cocktails with 5 accessories in a wide range of bright tones. Includes measuring container of 60ml capacity, carving spoon, tongs and two agitators. 60 ml. 5 Pieces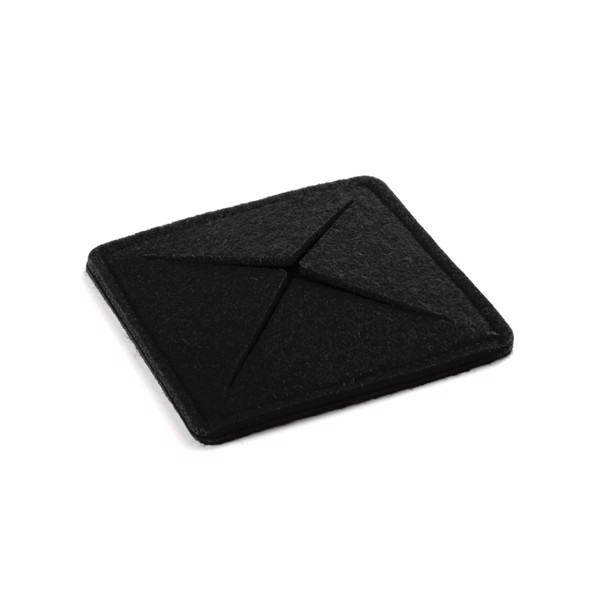 Coasters in resistant and soft felt in cheerful colors. With special -X- die-cut for stand glasses.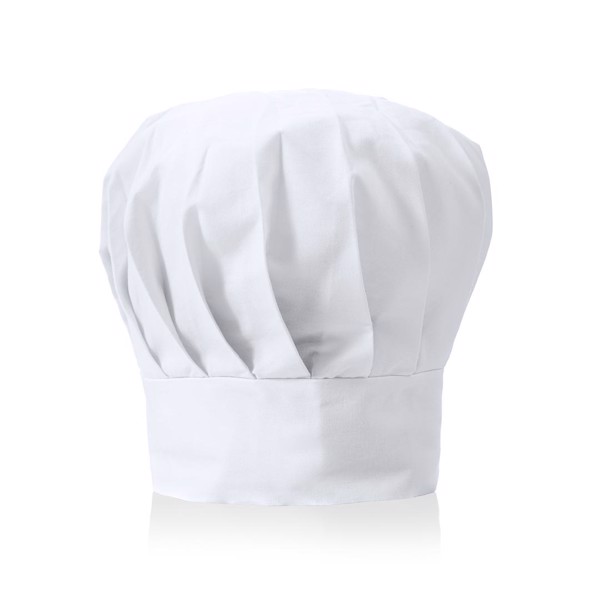 Kitchen cap in soft and comfortable TC material -cotton and polyester combined- in sober colors and with adjustable ribbon. Adjustable
Prices are without VAT.
Send us your inquiry today!
Consultation of details with the dealer
Non-binding offer within 24 hours
Just enter the basic information
Send inquiry