Wooden Keyrings
Oenologist keychain in natural cork for lovers of wine and the ecological products manufactured with natural materials.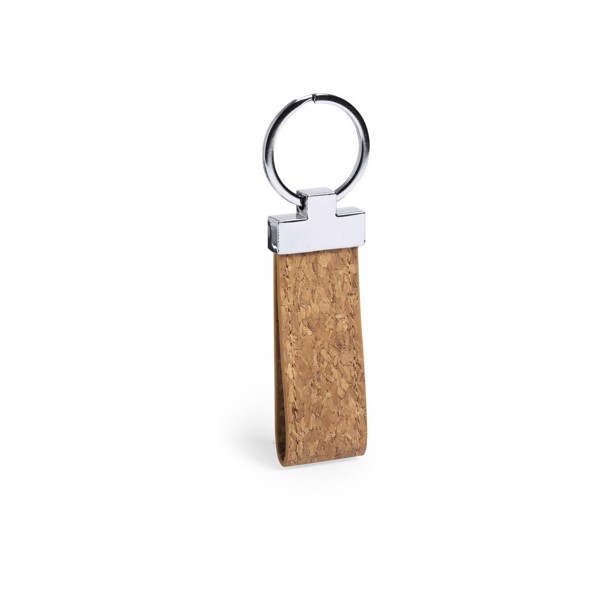 Nature line keychain in natural cork, with metal accessories. Presented in an individual, self-closing bag with an inside card in eco design.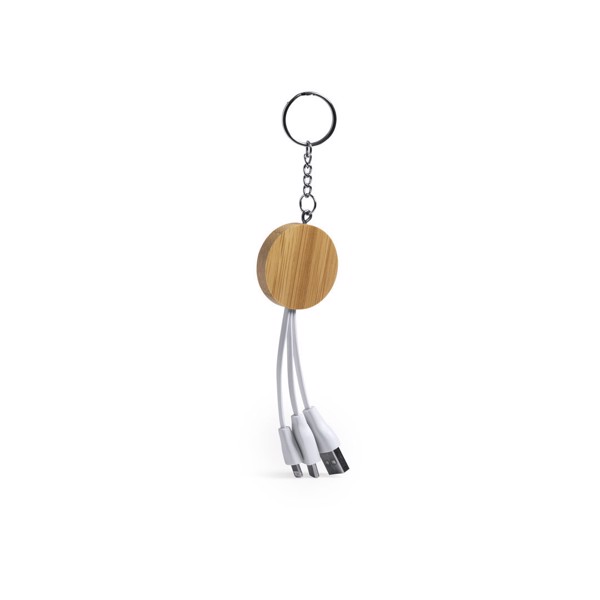 Nature line, charger in ultra compact design. Made of bamboo, from natural cut bamboo pieces. Type C and dual micro USB-Lightning connections. Wide printing area and presented in an attractive, individual, eco-design box. Led Lights. Micro USB, Type C and Lightning Connection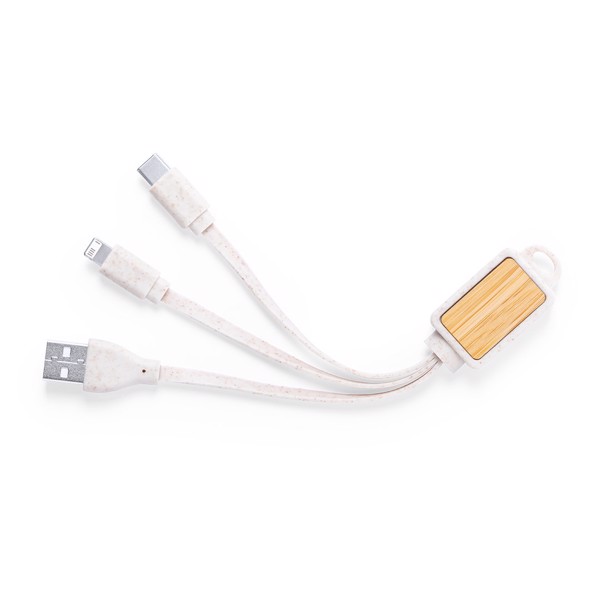 Nature line, 3 in 1 charger cable, with details in bamboo and Manufactured in wheat straw, to encourage the use of natural raw materials and reducing contaminant emissions. Type-C, dual micro USB / Lightning and USB connections. Especially designed for laser engraving and presented in an individual bag with nature design. Micro USB, Type C and Lightning Connection
Upload your logo and view it in a 3D Visual on thousands of products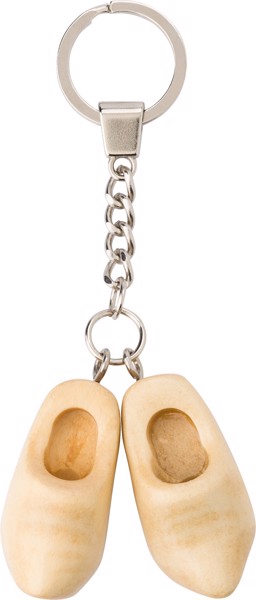 Steel key ring with a set of two varnished, wooden Dutch clogs.
Prices are without VAT.
Send us your inquiry today!
Consultation of details with the dealer
Non-binding offer within 24 hours
Just enter the basic information
Send inquiry