be63b5a0-a1f0-419a-841d-d92f9db4f350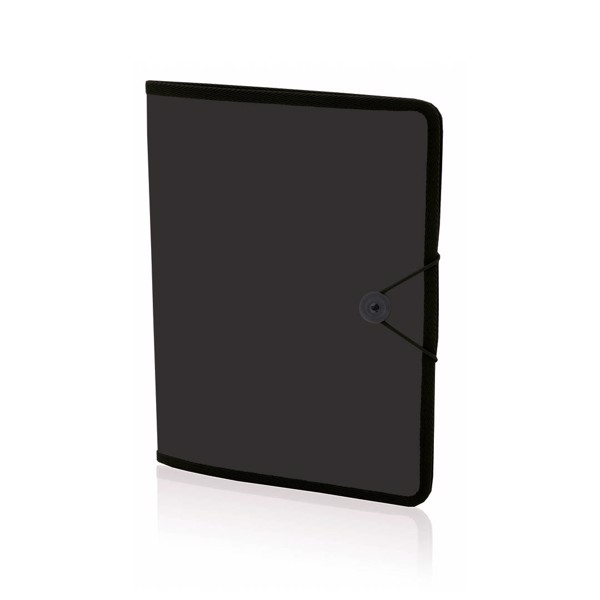 Folder with original elastic band closure in varied colors, in glossy finish with black reinforced piping. Inside with detachable pad of 30 blank sheets, transparent flap pocket, card holder and pen holder. 30 Sheets Notepad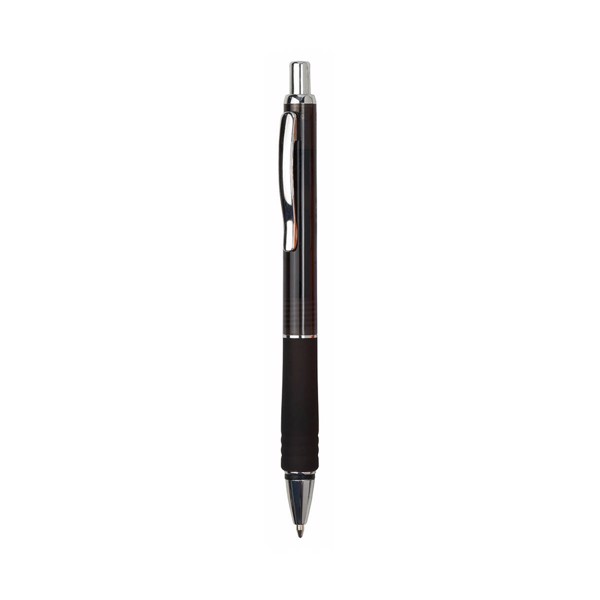 Push-up ball pen in a stylish bicolor design with brilliant silver colored details and a smooth body in eye-catching translucent colors. Comfortable, matching color grip, curved metal clip and matching color ring. Blue ink.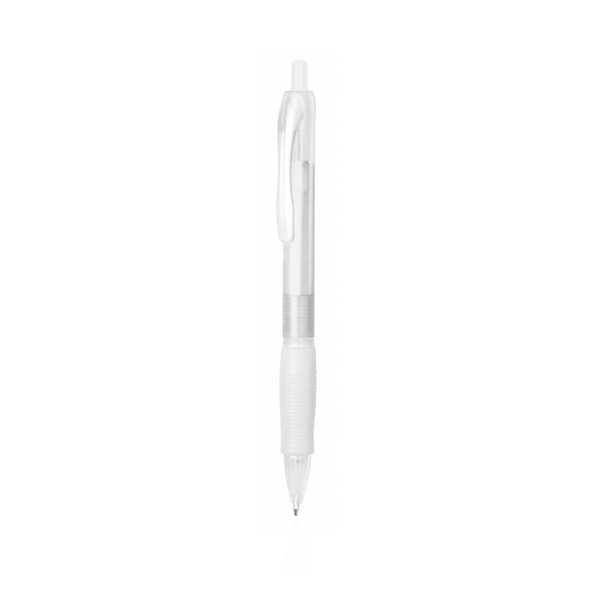 Classic ball pen with push-up mechanism, bold bicolor design and body in frosted colors with a smooth finish. With comfortable, matching color grip. Blue ink.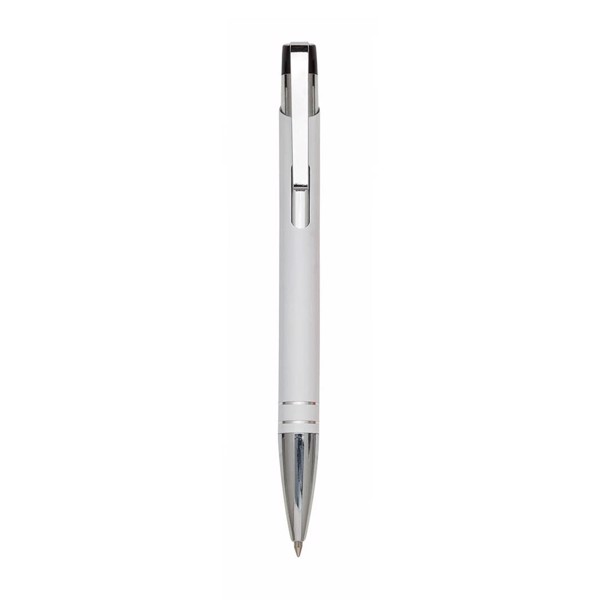 Original push-up ball pen in an elegant bicolor design. With die-cut aluminum body in smooth aluminum, in varied colors. Original curved clip, rings and tip in silver. Jumbo cartridge and blue ink. Jumbo Refill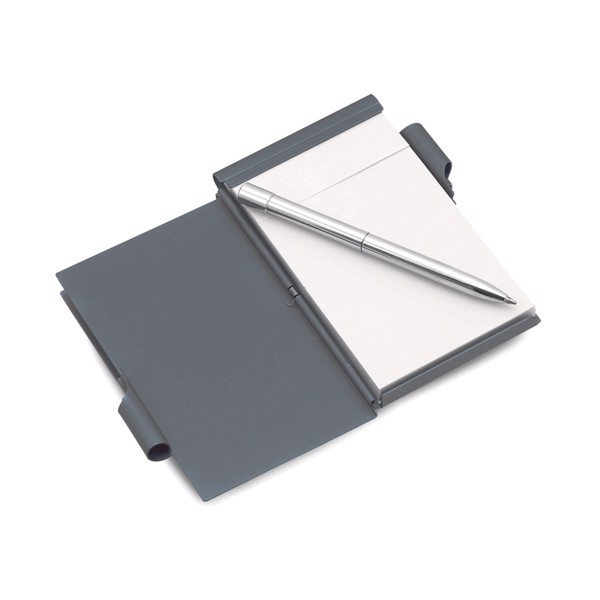 Notepad with soft touch covers in aluminum and ball pen included. Ingenious locking system with built-in ball pen. 50 blank sheets and presented in an individual box. 50 Sheets. Pen Included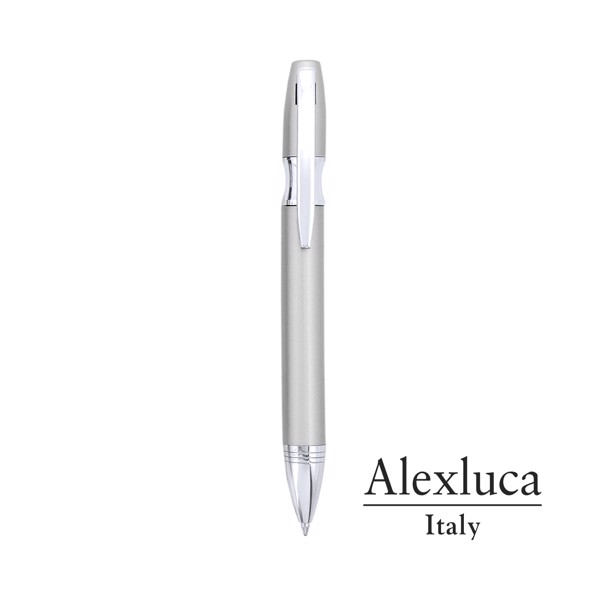 Ball pen by Alexluca with twist mechanism in an elegant bicolor design and soft metal body in eye-catching colors. With original ring, clip and tip in shiny silver finish and brand logo on top. Presented in an individual pouch in black popiel with the brand logo. Jumbo cartridge with blue ink. Jumbo Refill
Upload your logo and view it in a 3D Visual on thousands of products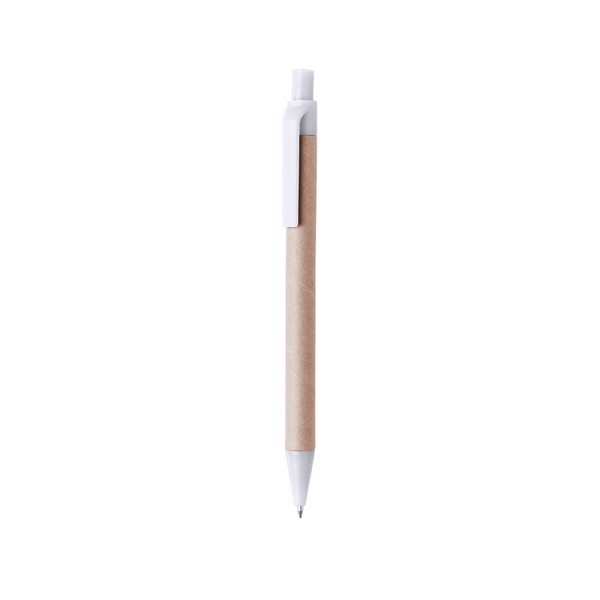 Push-up mechanism ball pen in an original combination of body in recycled cardboard of natural color and accessories in bright tones. Blue ink.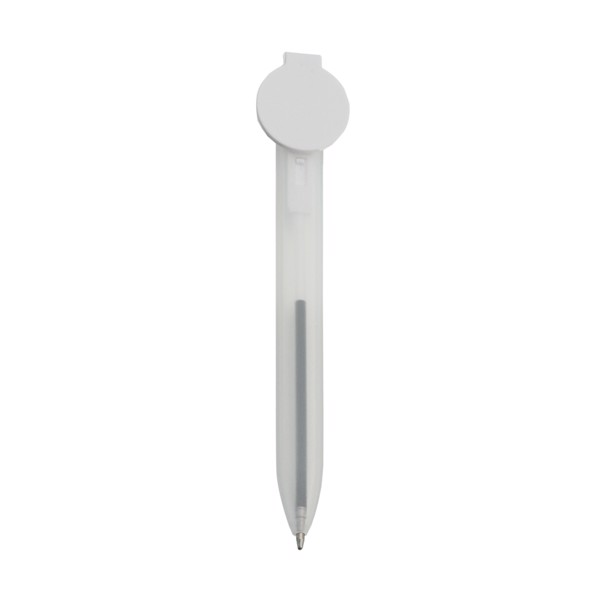 Page marker ball pen in an original bicolor design, with translucent body and push-up mechanism. With circular printing area for pad printing.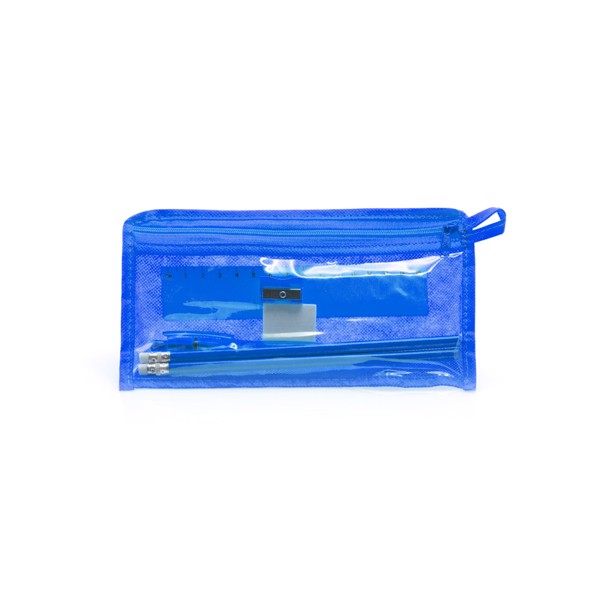 Set of 7 pieces in non-woven case, in bright tones and with transparent PVC front window. Includes 2 wooden pencils with cylindrical body and rubber, ball pen, rubber, pencil sharpener and 15cm ruler. Comfortable carrying handle in matching color. 7 Pieces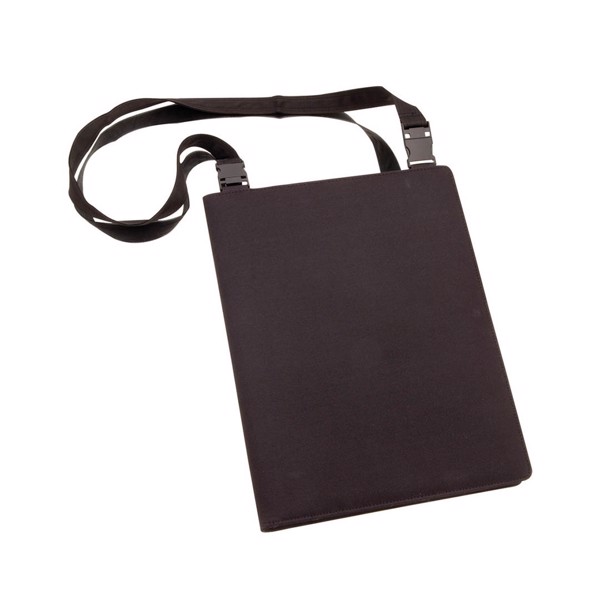 Original 600D polyester folder with removable shoulder strap. Inside with removable notepad of 20 blank sheets, flap pocket, card holders and pen holder. 20 Sheets Notepad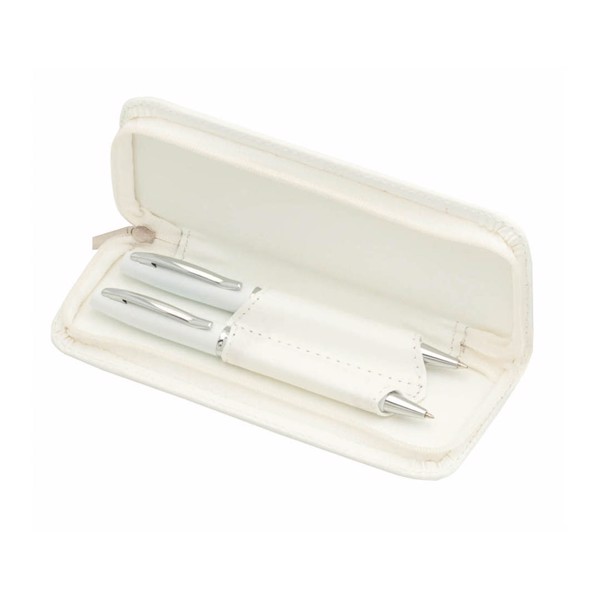 Set of ball pen with twist mechanism and mechanical pencil in bright bicolor design. Metal body in a smooth finish with bright tones and accessories in silver colors. Comfortable, matching color handle and elegant individual PU leather case with independent sleeves and matching color zipper closure. Blue ink ball pen and pencil with 0,7mm leads included. Pen. Mechanical Pencil: 0,7 mm Leads Included
Prices are without VAT.
Send us your inquiry today!
Consultation of details with the dealer
Non-binding offer within 24 hours
Just enter the basic information
Send inquiry